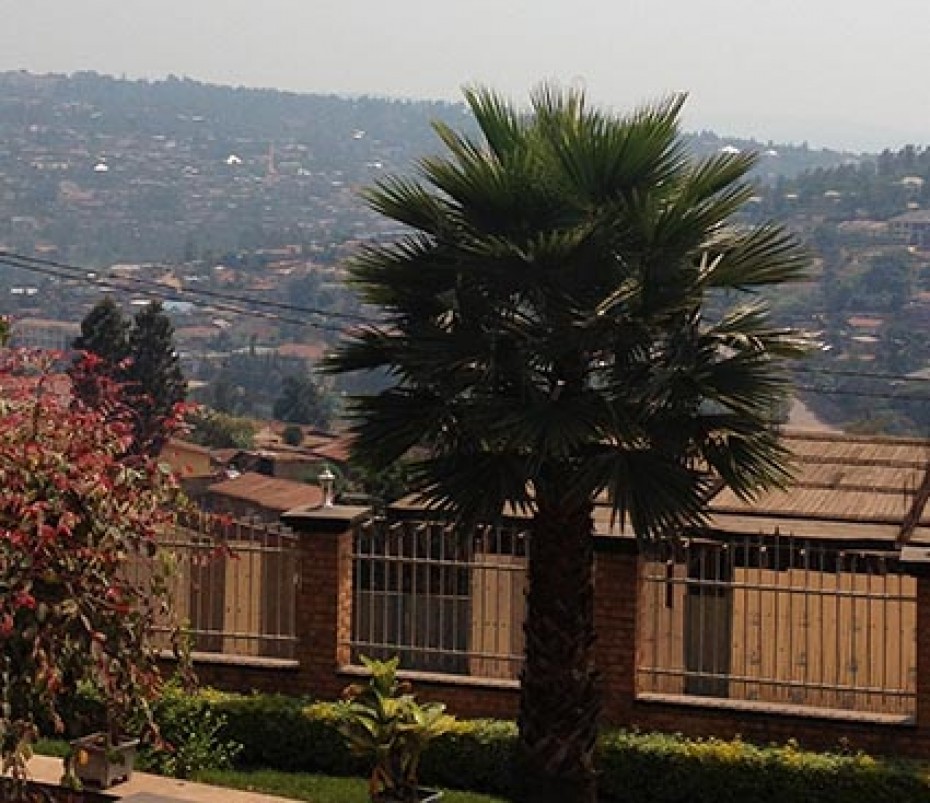 Irene and her country, once torn apart by the evil of genocide, now rise from destruction with songs of praise.
Continue Reading ›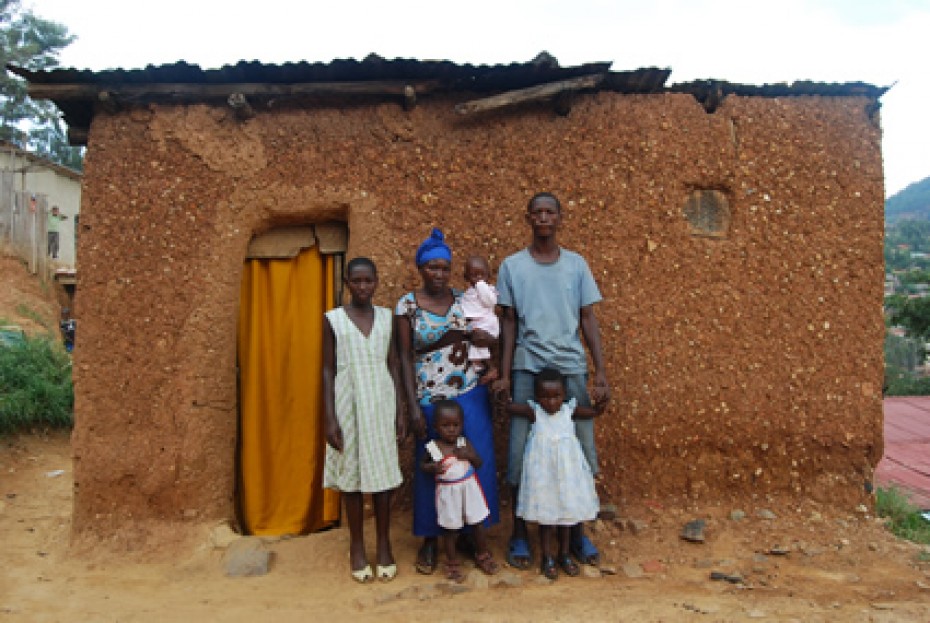 Clementine lives with her husband and four children in a small house made of mud in Kigali, Rwanda. When she was six months pregnant, she'd spend the day at the health center, volunteering to clean so she could take food home to her family.
Continue Reading ›
The running water in my comfy apartment cannot help the hurt in my heart today. The grande nonfat latte I picked up from my favorite coffee shop didn't help, either.
American luxuries I once looked forward to now feel empty, as nothing fills the void that Africa left.
Someone once said, "Once you get the dust of Africa on your feet, it will never leave you."
Every day further away from Rwanda, the more I ache to be there. It's been six weeks since my return from Africa, yet some moments, I feel as if I just stepped off the plane and into this alternate reality called America.
What does a person do after experiencing poverty firsthand? (more…)
Continue Reading ›