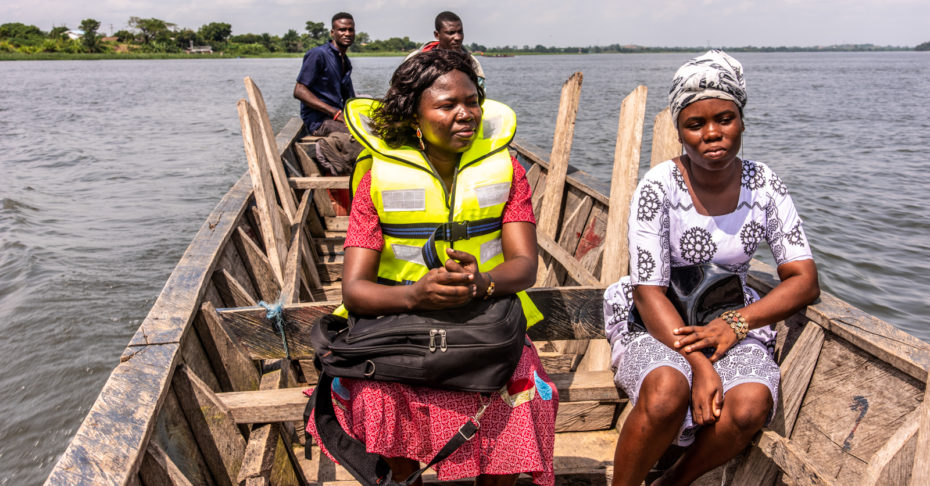 The journey of how Compassion letters get to and from the children you sponsor is sometimes one of adventure. In cases where a local church partner is isolated, Compassion staff sometimes have to go the extra mile — literally — to get your loving words into the hands of the eagerly waiting children.
Continue Reading ›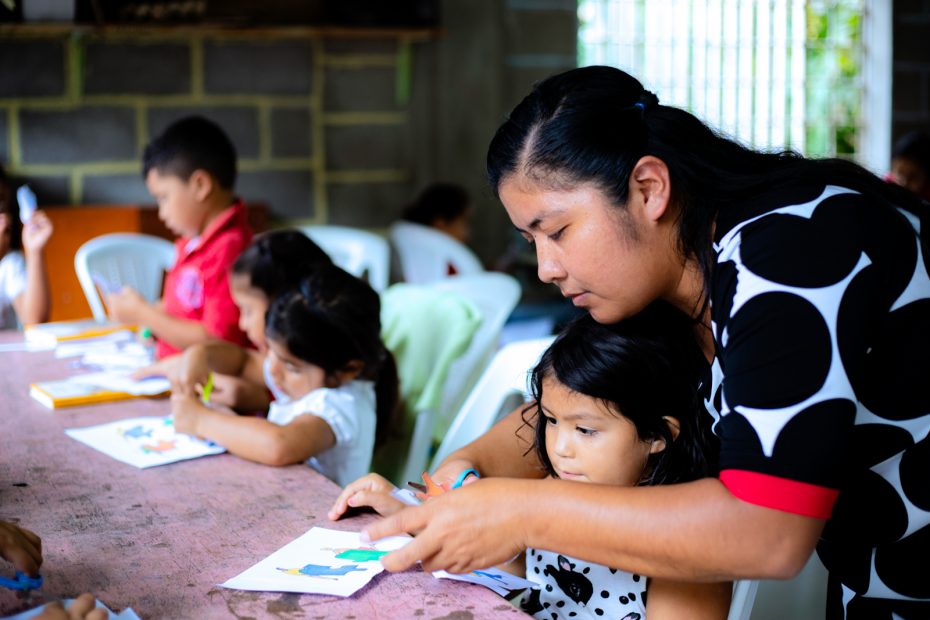 On today's Compassion Letter Club blog, meet the dedicated tutors at Pentecostal Child Development Center in Honduras. They'll encourage you in your letter journey with a behind-the-scenes look at letter-writing day and how they help the students connect with their sponsors!
Continue Reading ›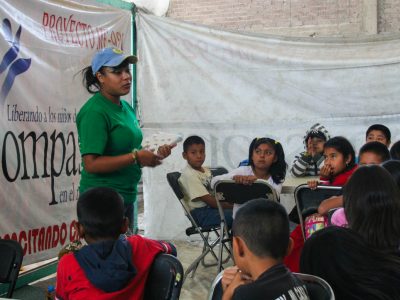 Not every child in class is called up front to receive a letter. Some are handed a Bible verse on a small piece of paper that the center staff prepared for them. Children know the difference, and although they value the encouragement most of them hope they'll receive a letter soon.
Continue Reading ›