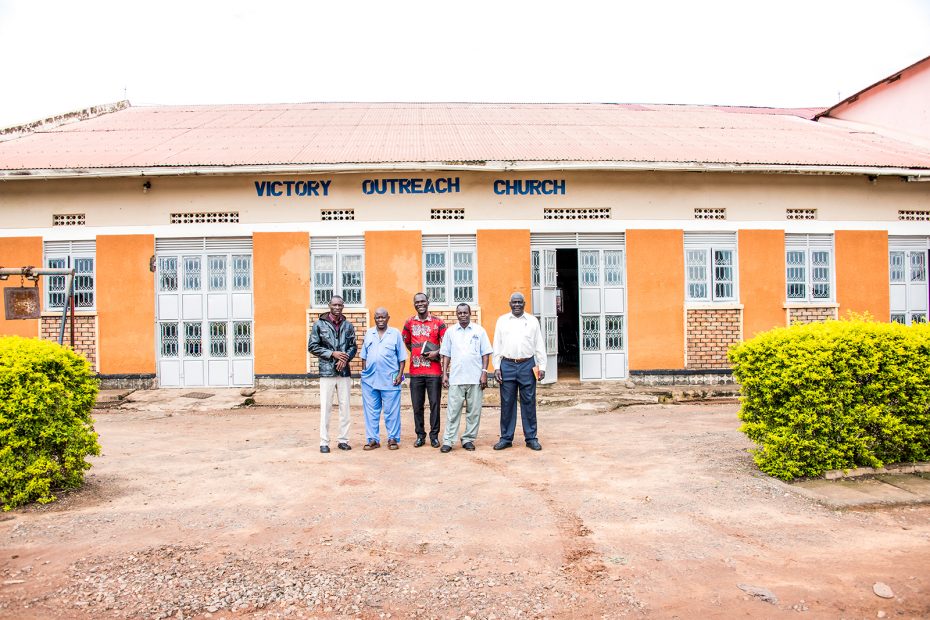 In the wake of war brought on by Joseph Kony and the LRA, this village in Uganda was left in devastation and great need. Until the church, in partnership with Compassion, stepped in to transform their community.
Continue Reading ›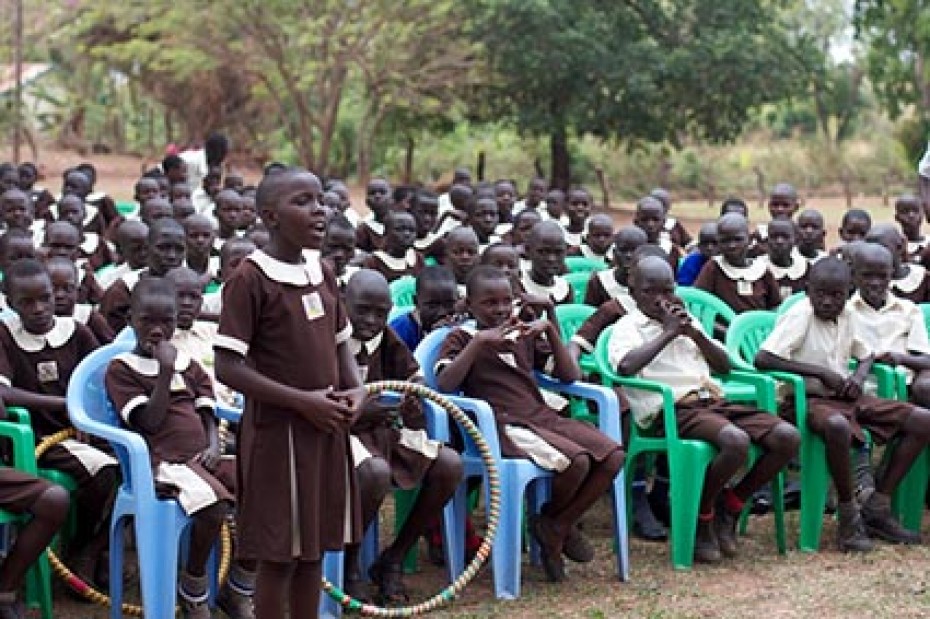 Freedom came for Grace when soldiers from the government raided the Lord's Resistance Army camp where she and her mother were being held. After this, for seven years, they moved frequently, looking for a place to live.
Continue Reading ›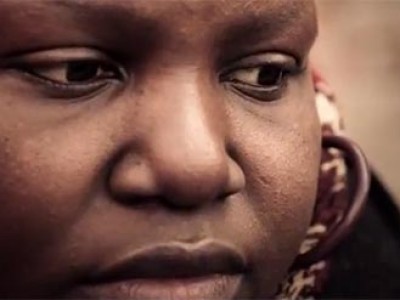 When The Lord's Resistance Army came into Olive's town in Uganda, her family was forced to flee from their home. However, things dramatically changed when she was enrolled in our program.
Continue Reading ›