I'm a cynic. And I'm a contrarian. When the pop-culture collective is doing something, I usually don't want any part of it. By staying aloof, I nourish my emotionally wounded soul on a diet rich in the fat of condescension. That's how I feed my deflated sense of self. That's how I roll.
Although I'm not always a cynical contrarian, it is often my default viewpoint, and this can be a stumbling block for a social media marketer — cynical contrarians don't tend to mesh well with marketing objectives. Maybe this is a good thing for you.
In my opinion, most marketing is about numbers. Getting more of something. And by that narrow, cynical definition the One Act video is pure marketing.
But, in my opinion the One Act video transcends the castor oil taste manipulative marketing often leaves me with. And I think that's because the "one act" this video refers to happened to change my life. I am not a sponsored child, never was, but the act of sponsoring a child took me down a path I never would've imagined.
Continue Reading ›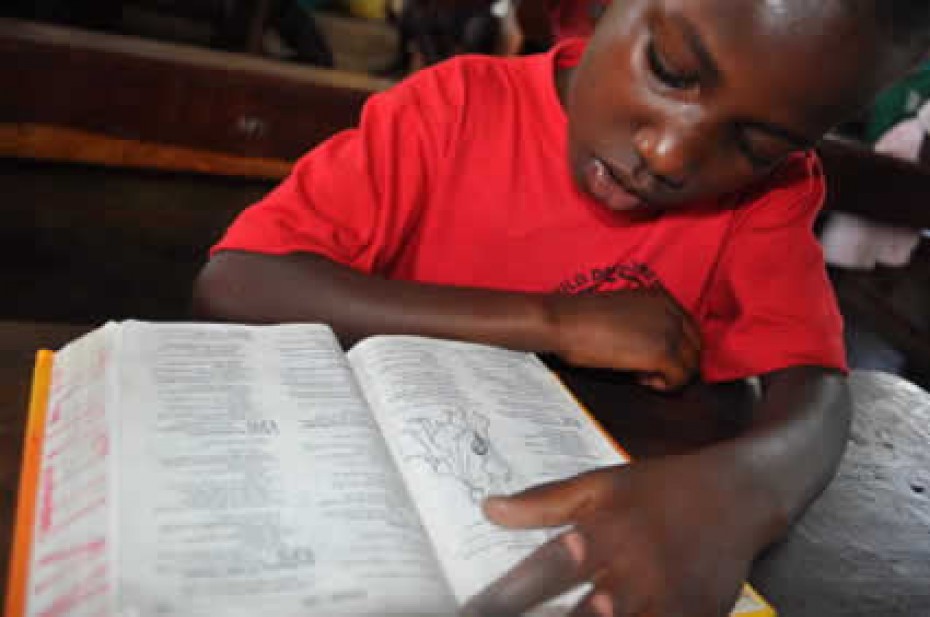 Compassion International CEO Wess Stafford talks about the history of Compassion's marketing message and why it will always be about Jesus.
Continue Reading ›
This past weekend was pretty amazing. Getting a quick trip home, full of family and friends, was just what the doctor ordered. Although, work was on my mind … especially Friday.
Curtis Fletcher informed me before I left on Thursday that he would be attending the entire cabinet meeting as a representative for Rick Davis and would be presenting the proposal on my behalf. Curtis also said he wouldn't be able to let me know how the presentation went until the meeting was completely over. Needless to say, I was a bit restless from noon to three when he finally called.
"Hello?"
"So, do you want the good news or the bad news?"
"Bad news first."
"Everyone was there except for a woman that we need for a unanimous decision."
I stared at myself blankly in the mirror, and cocked my head to one side. Not bad, I thought. I had prepared myself for the worst.
"And the good news?" I asked with eyes closed.
"They love it and want to do it. Now. They fully approve and are ready to put the proposal into motion."
I couldn't bring myself to respond right away. I was shocked, overjoyed, and overwhelmed at the news.
"Oh my word… Thank you… I… huh, oh my goodness… Really? This is amazing. I mean, it's unbelievable." I continued to hem and haw, stammer, and fumble over what to say.
"We'll have some meetings when you get back to start putting together a plan of action for Phase I. Enjoy the rest of your weekend."
I hung up my phone and, with the help of a close friend, did what any girl would do in my case… jumped up and down and squealed at decibels only dogs can hear. (more…)
Continue Reading ›