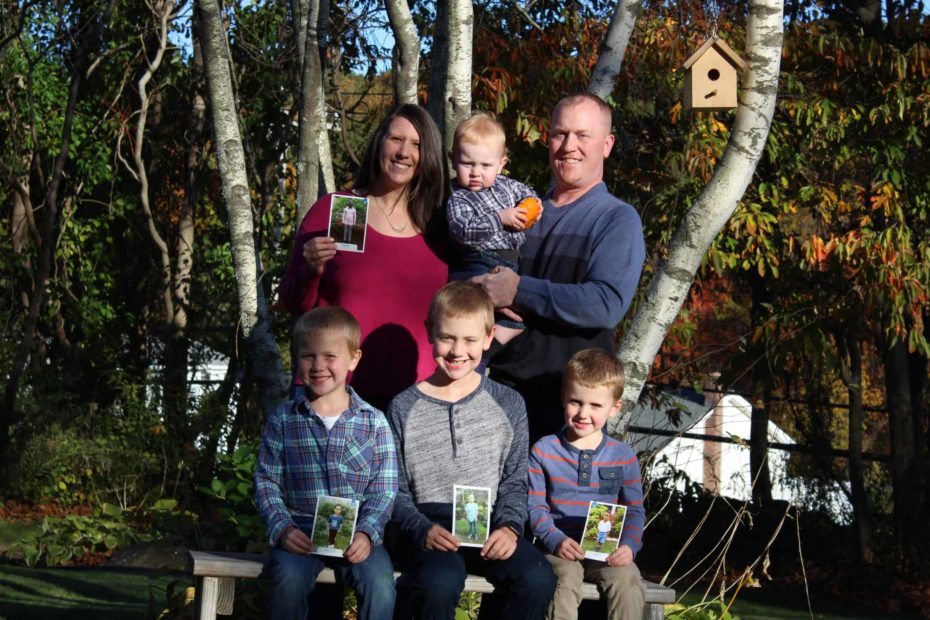 Scott, Cyndi and their four young boys love good matches of all kinds. They enjoy sports matches, especially those broadcast by Scott's employer, ESPN. They love matching the birthdays of their sponsored Compassion children to their own young sons' birthdays. And they love the benefit of matching gifts through Scott's parent company, Disney, to the family's Compassion donations.
Continue Reading ›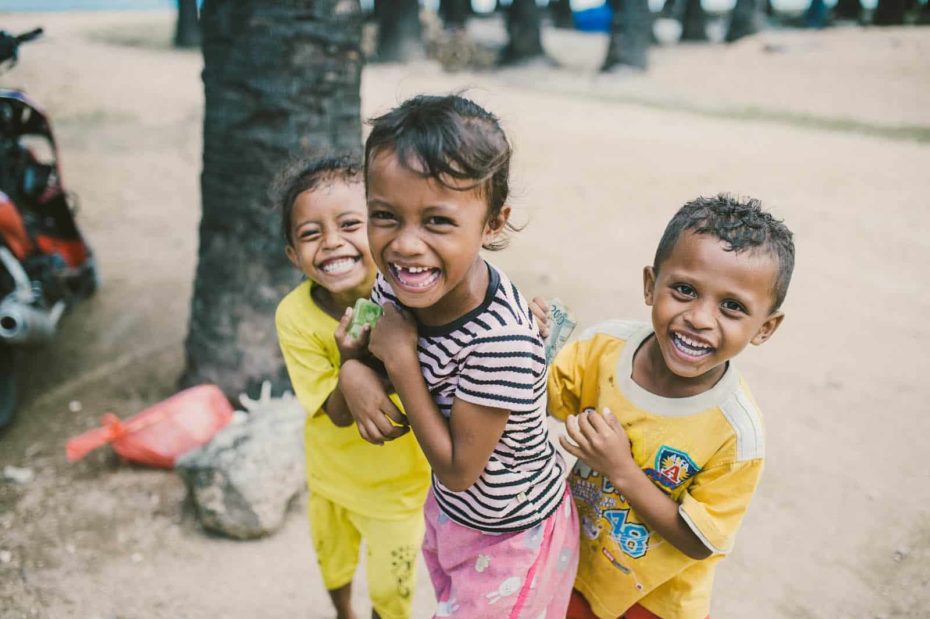 David Choi has been sponsoring a child through Compassion since he was a teenager growing up in Australia. When he moved to the U.S. for work in 2014, he began sponsoring a boy from Uganda who was the same age as his eldest son. Now, with two active boys and a career in product marketing for a Fortune 100 technology company, David stays busy, but there are two annual reminders on his calendar that are very important to him.
Continue Reading ›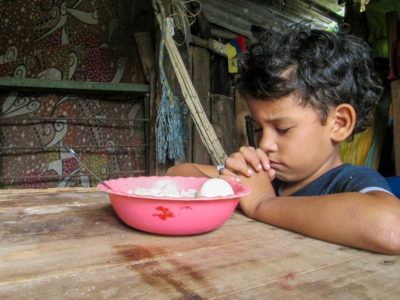 Compassion-assisted children and their families are fighting for their lives in the face of the global pandemic. Work is scarce, food is scarcer. The good news? Doing more might not require any additional giving on your part. Here's how to find out if your employer has a matching gift program that could at least double the impact of your giving — and why it's so crucial to maximize the miracles right now.
Continue Reading ›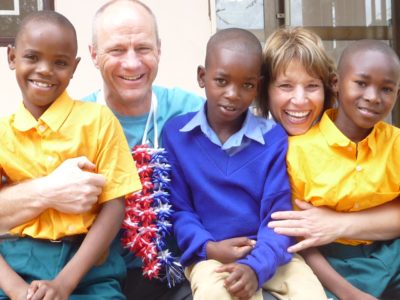 Matching gift programs are an amazing way to ensure your donations have the biggest impact possible. Learn from two families how to maximize your match!
Continue Reading ›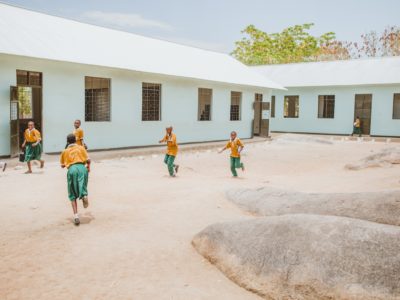 A "God Drop" is how Laura Hoke describes the salary offer she received her senior year in college from a large FORTUNE 500 corporation where she had worked as a marketing intern the prior summer. "I knew right away that God was entrusting me with those resources to do something special," says Laura.
Continue Reading ›