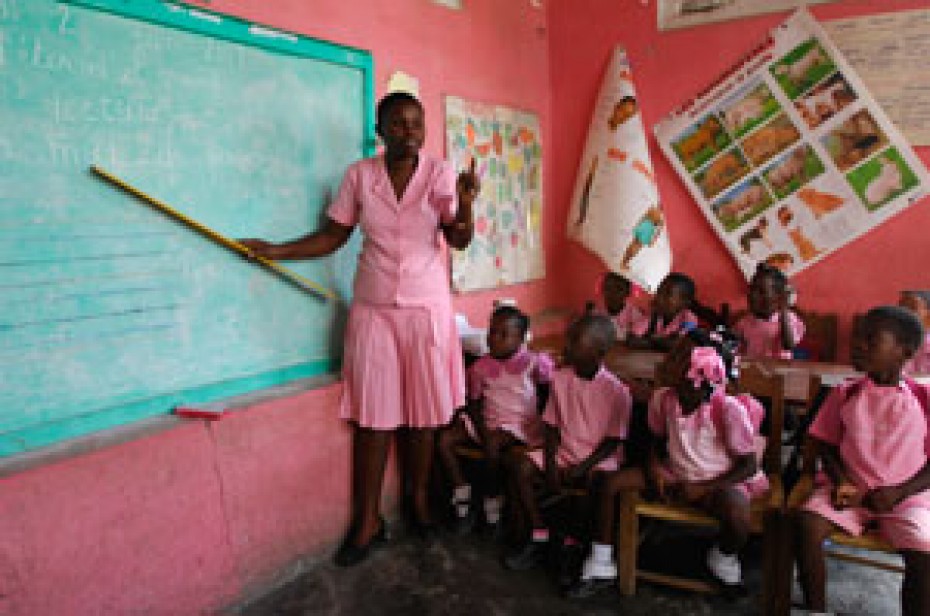 Our holistic child development model is central to our mission of releasing children from poverty in Jesus' name. And the curriculum standards we have put in place in all of our programs are key to achieving this goal. We have created a global curriculum to help develop children holistically—physically, spiritually, cognitively and socio-emotionally. It is designed to be nonacademic, similar to an after-school enrichment program. For example, instead of learning math, children learn how to apply mathematical skills.
Continue Reading ›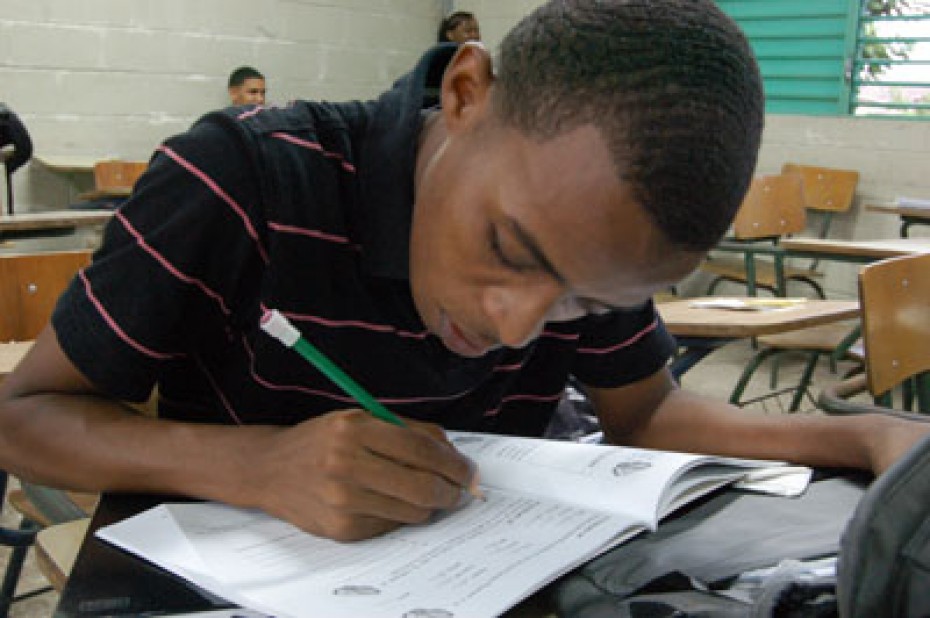 One of the goals for our Child Sponsorship Program is for every child to successfully graduate with faith in Christ and the necessary life skills to become self-sufficient. Onidis' story reflects the importance of the Child Sponsorship Program, even for the youth who don't move on to our Leadership Development Program.
Continue Reading ›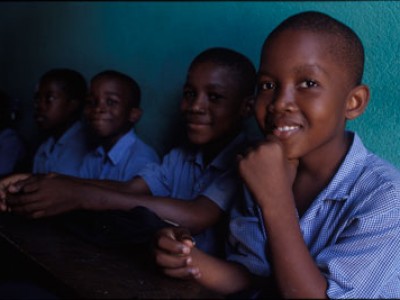 The ministry that Compassion does around the world is development. And, just as in farming, we do what we do for the outcomes—the fruit—not for the activities themselves. A farmer doesn't grow trees because it's good to grow trees; he grows trees in order to get the apples. At Compassion, we don't busy ourselves with activities, because the activities are good, but because we want to see an outcome of our labor—good fruit.
Continue Reading ›