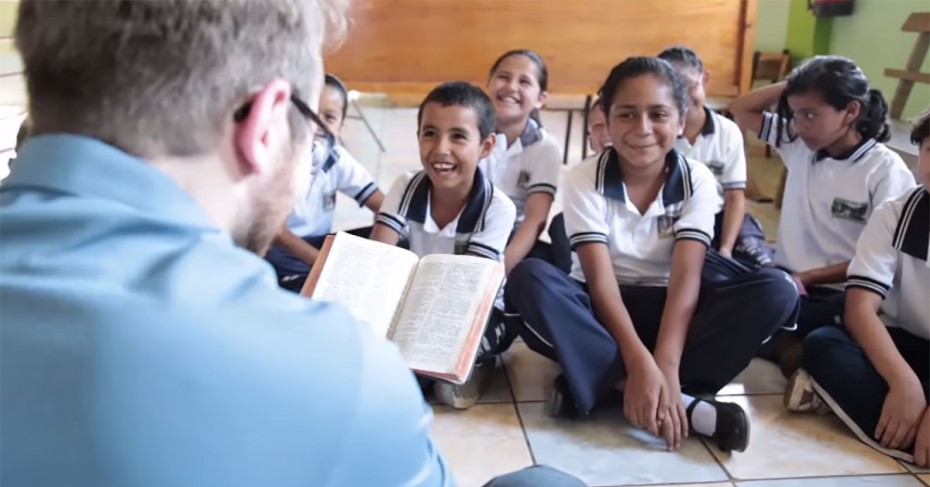 We as sponsors have the ability to make a difference in the life of a child living in poverty and fulfill our individual calling here at home.
Continue Reading ›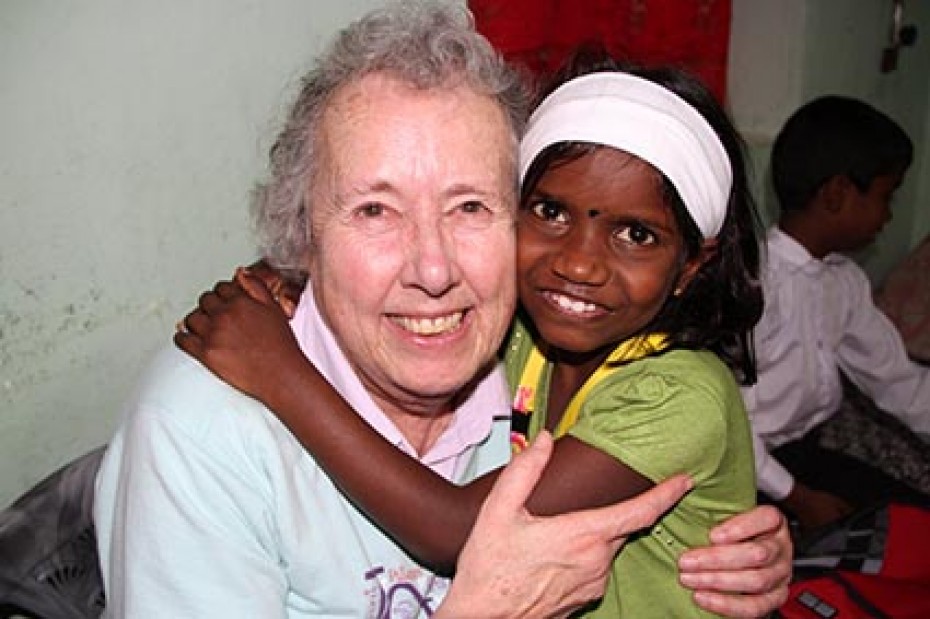 Margaret Lutley's counter above her kitchen sink is framed with photos of more than 30 young people — at least one from each country where Compassion works — who are living better lives today because of her.
Continue Reading ›
Patricia lives in one of the crowded slum communities of Santa Mesa, Manila and that is known as breeding ground for thieves, criminals and prostitutes.
The winding path to her home is so narrow that only one person at a time can pass through. Children play and run along the narrow maze of alleyways, throwing rocks at houses, cursing at people and threatening other children. They are noisy, dirty and disrespectful.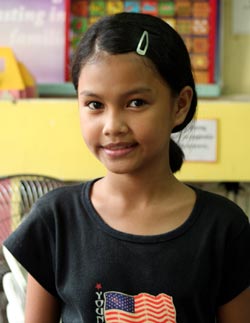 Patricia had enough of them and one day decided to do something about it. She decided to teach them the Bible so that they can change their ways. She gathered these rowdy children aged 5 to 10 years old so that she can teach them about Jesus.
Patricia is only 12 years old.
"I teach them about Jesus … so that they can become better children. At first, it was just a teacher-student game but soon I realized that I could actually teach these children for real."
For two years now, she has taught the children every Sunday afternoon at 1 p.m., with an average of 11 students at a time. (more…)
Continue Reading ›