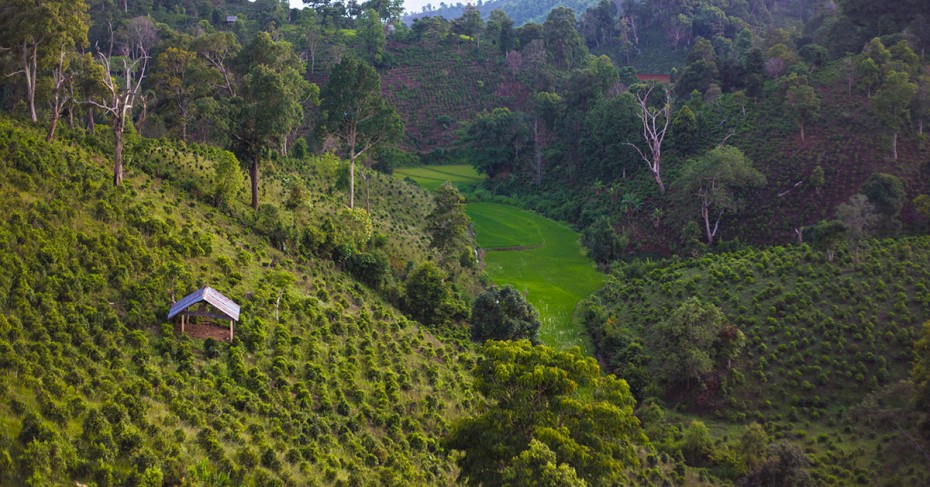 Tea lost in the jungle, tucked away until its time to bloom. Only the jungle may be seen at first, but the villagers know what they have planted in the middle of that thicket. They've planted hope. Hope to break their cycle of rural poverty.
Continue Reading ›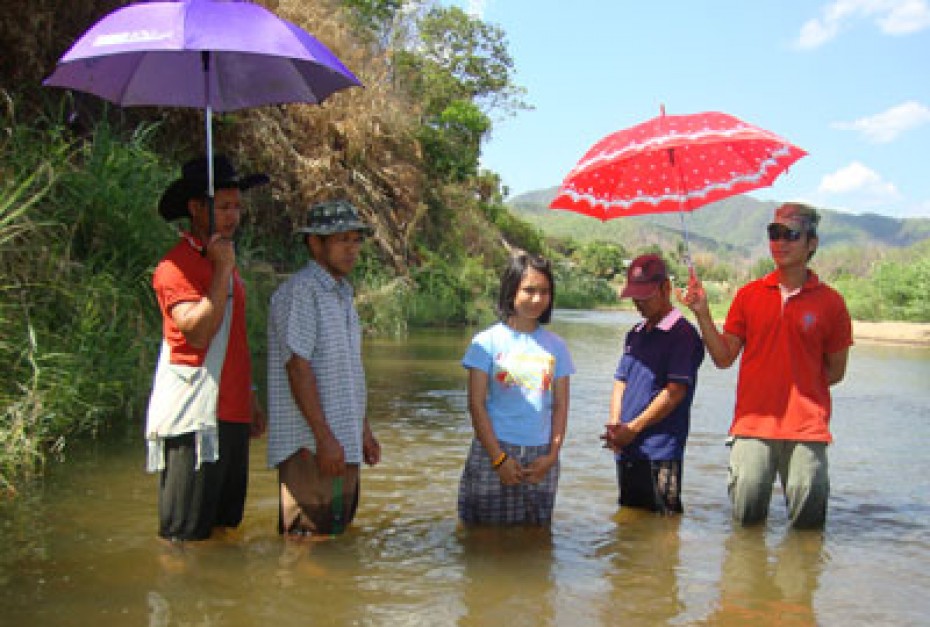 Fourteen registered children, three Child Survival Program (CSP) mothers and one CSP father from the Rom–Prakun Child Development Center were recently baptized.
Continue Reading ›
He is the most remarkable storyteller there is. More than that, the brilliant author. He speaks and there is light. From His voice comes life.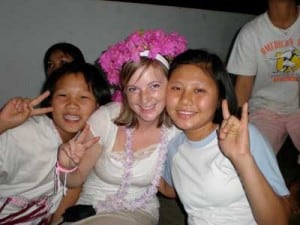 His workmanship becomes ingrained within our being. He weaves stories into our lives. Stories of triumph, of sorrow, of sheer joy. Stories of hope.
Reading your stories of hope captivated me as well as resurrected a story of hope I have seen in my life, in a place before Compassion.
When He gave me this story, my life became enriched. My heart now scarred with such sacred radiance:
Continue Reading ›