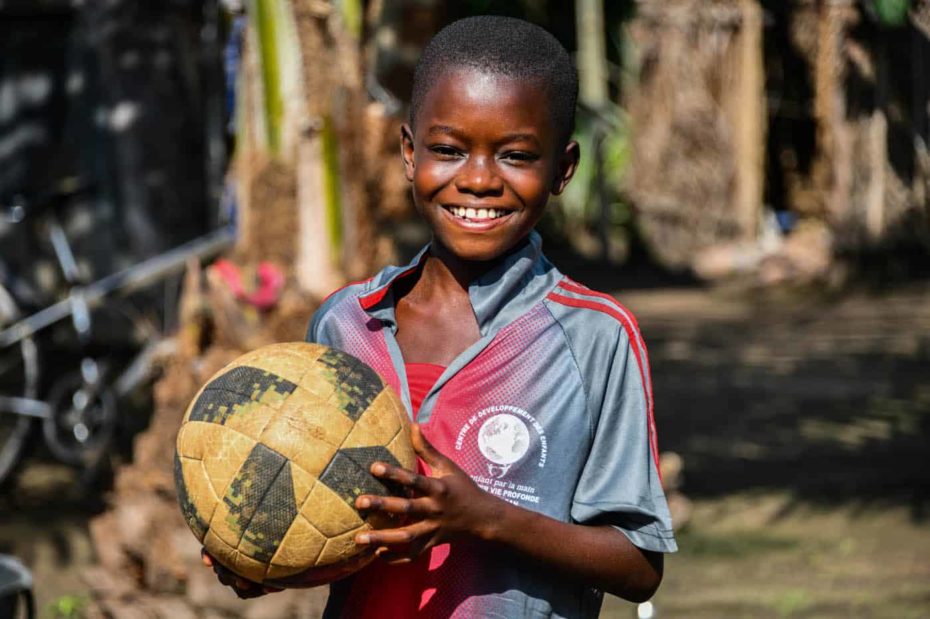 This summer, millions of people across the world will crowd around television sets to watch the Olympic Games. They will watch swimming, track, cycling and gymnastics. They will cheer on their respective countries in baseball, boxing, surfing, volleyball and table tennis. But no doubt, some of the most viewed and highly anticipated competitions will be in the world's most popular sport: soccer.
Soccer has an estimated global following of 4 billion people, a number that is nearly double the second most popular sport of cricket (with a 2.5 billion estimated following). So why is soccer so popular?
Continue Reading ›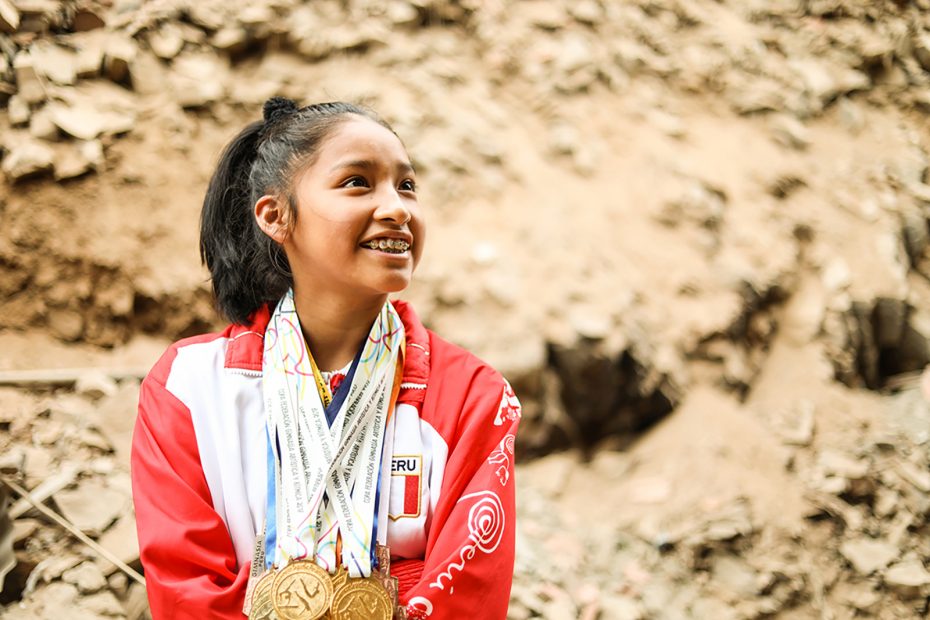 Carmen became the 2017 National Junior Champion in Rhythmic Gymnastics, proving that poverty is not an obstacle to reach her dreams.
Continue Reading ›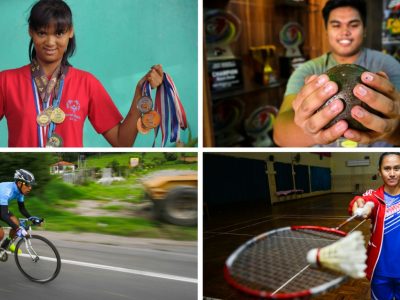 Poverty robs children of hope. Hope for a future and that tomorrow can be different than today. That's why we're in the dream-making business. As a product of hope, dreams are a catalyst for achieving a future filled with opportunity. The following athletes in our Child Sponsorship Program had the best dream-makers on their side!
Continue Reading ›