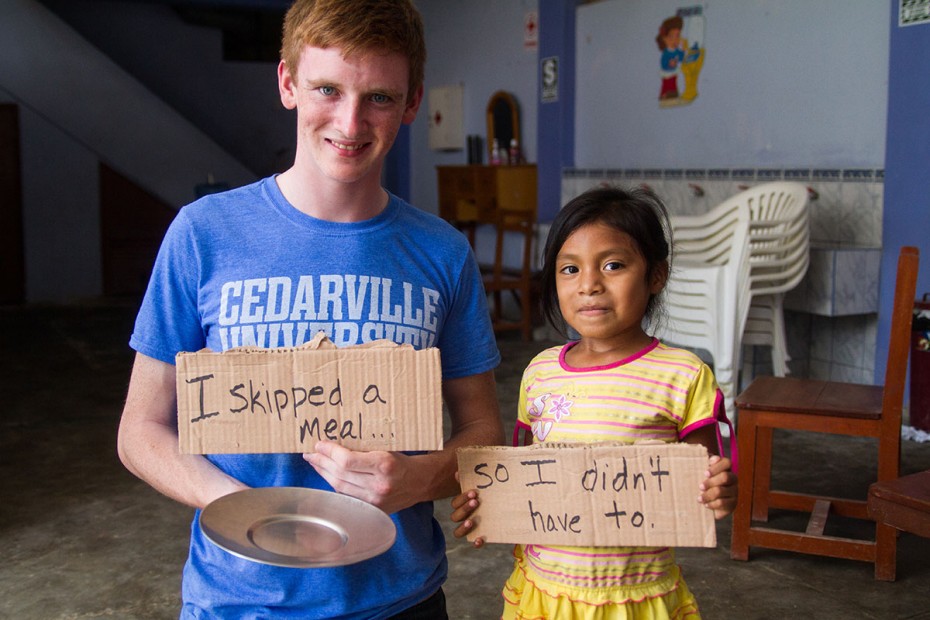 If you skip a meal, how can you feed an entire family? Hear how one teenager started a movement at her school to help fight world hunger…and how you can join her.
Continue Reading ›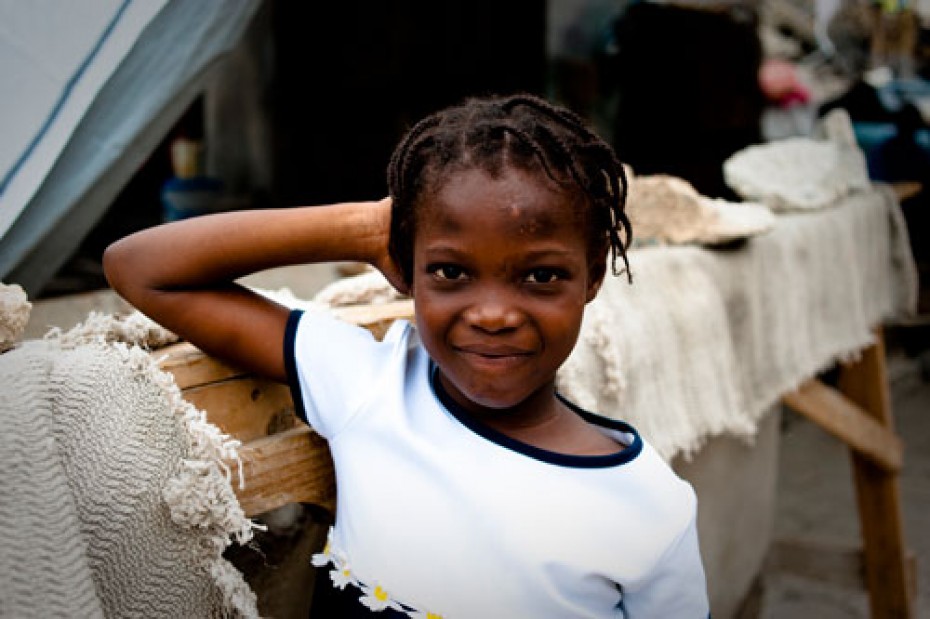 Children in extreme poverty don't have the choice to eat walnuts to fight cholesterol, or watermelon to fight cancer, or spinach to fight diabetes. They can't choose foods to help them thrive. They need basic nourishment to simply SURVIVE.
Continue Reading ›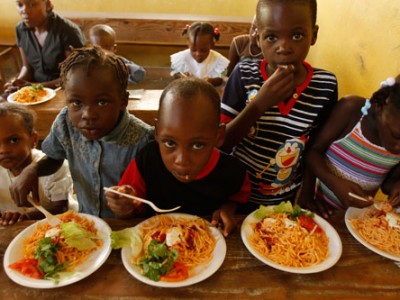 What is your celebration meal? What makes it so special?
Continue Reading ›