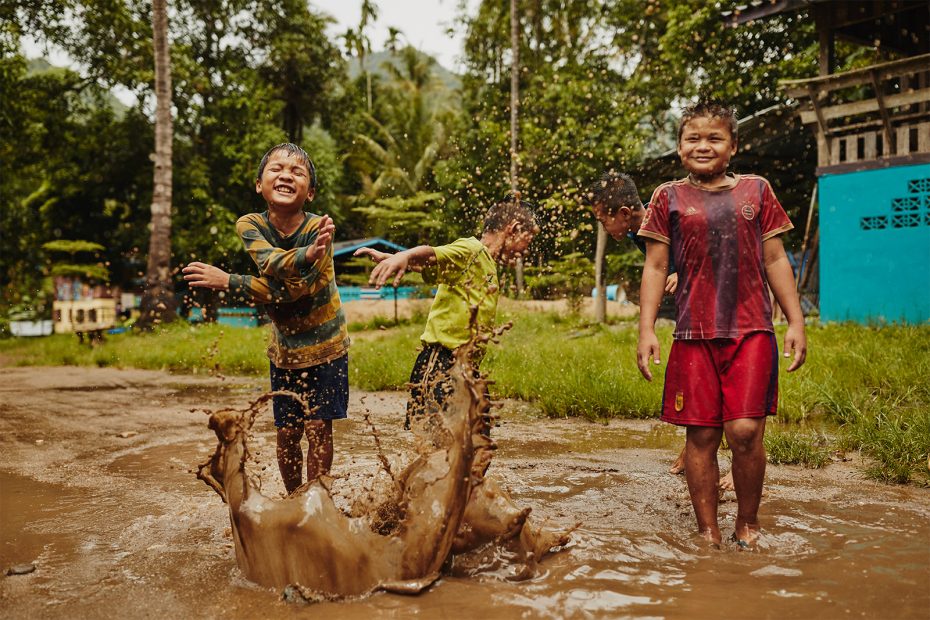 When you welcome a child into your life, you can forever change theirs. But where should you start? Here are some simple "de-childproofing" tips to help!
Continue Reading ›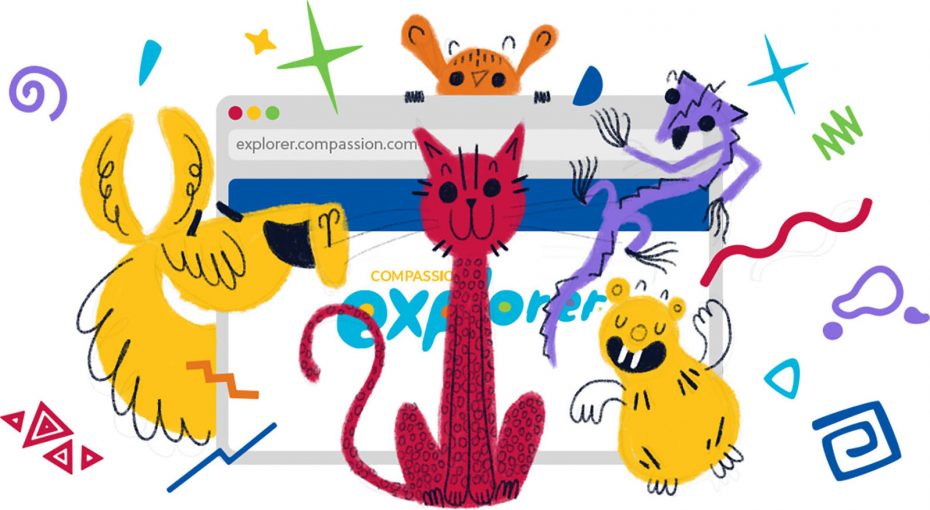 Calling all parents, teachers, ministry leaders and grandparents. We want to share with you three fun things for kids on the new Compassion Explorer website!
Continue Reading ›
Are your children pretty web savvy? Do they spend a LOT of time online? I mean are they typical kids? 🙂
How about you? Are you a kid at heart?
If you said yes to any of these questions, we have some exciting news just for you.
We just launched our new kid's Web site, Quest for Compassion, and we think that it is not only engaging but entertaining too! We love it, and are confident that your kids will as well. Not only is the site fun, but it'll educate your youngsters all about the ministry of Compassion.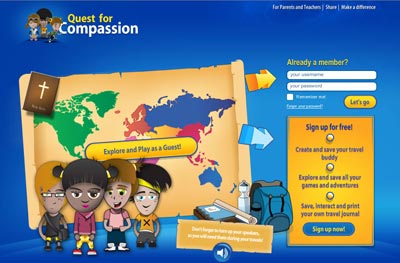 The site is designed for children between the ages of 6 and 10, and it provides a virtual opportunity for them to travel around the world — to four different countries where we work:  Ghana, Bangladesh, El Salvador and Brazil.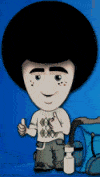 It helps your kiddos experience a Compassion child development center and the surrounding community, and will give them perspective on what a child's life in the developing world is like.
Each child will "build his or her own buddy" to travel with — by choosing gender and skin color — and will be able to give the buddy a name. Then they can pick a region of the world to travel to.
Each town and country is filled with objects to click on and games to play. And with the help of their "buddies," your world travelers can also learn key words and phrases in each country's native language. Through these various games and fun facts, your children will get to see and hear about the life and culture of our Compassion kids around the globe.
We created the Web site through the use of real-life still shots taken in the countries where we work, which we brought to life through the use of animated children, teachers and animals that your children will meet along the way.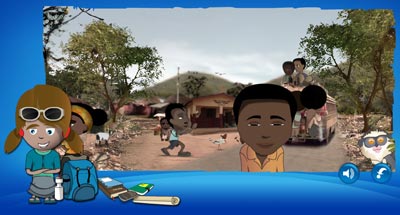 This is a new, fun and safe way for children, and even for you, to learn more about our ministry.
Visit the site today with your children to discover who and what awaits you! And be sure to tell us what you think.
Continue Reading ›