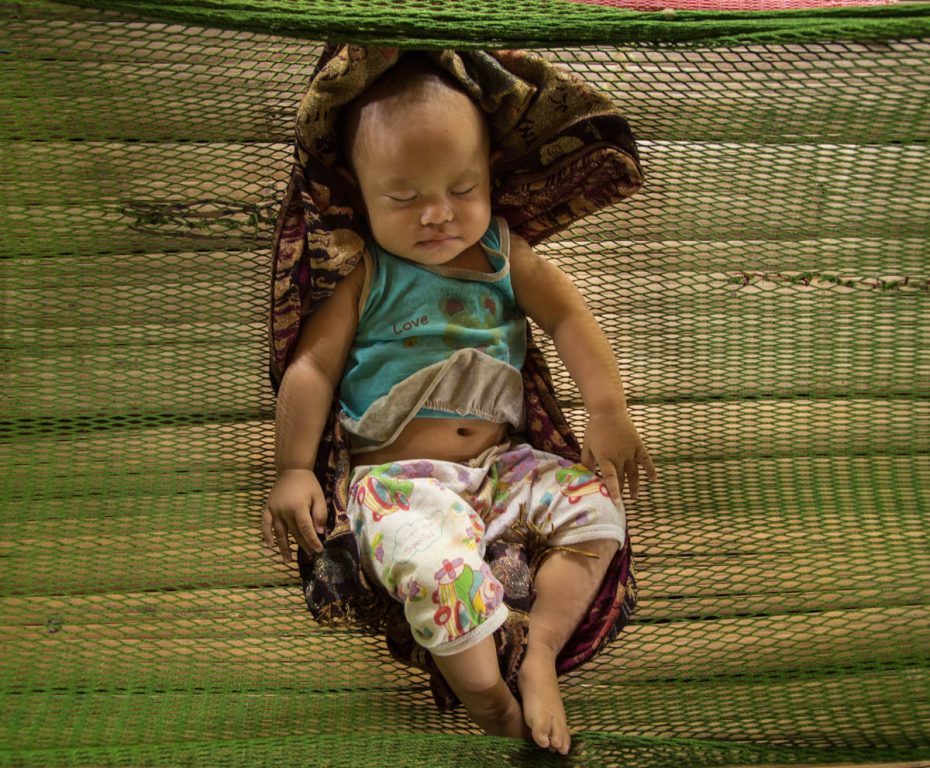 We think the world needs to hear more stories about peace right now. From the state of our broken world and global worries all the way down to our personal day-to-day troubles, worry and helplessness can threaten to overtake us. We asked you on Facebook, Twitter and Instagram what gave you peace. You shared with the world through stories, pictures and videos how you experience God's peace that passes all understanding with #GivesMePeace.
Continue Reading ›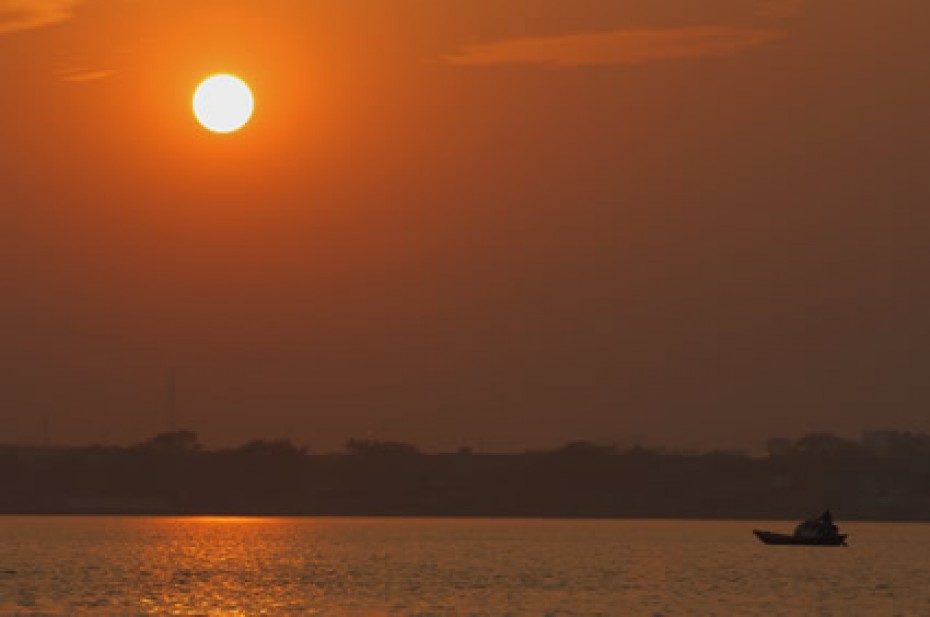 If you look carefully, God has sewn a blessing into every day. Some days these blessings are easier to find than others.
Continue Reading ›
I'll start by saying this: It's very hard to explain impact a Compassion trip can have on a person.
For most of my life, the only thing I knew about poverty was the Sally Struthers commercials. You know, those spots from the '80s with all the slow-motion shots of children crying. I have been given the opportunity to go with a video production crew to various countries to film the work of Compassion. In some way, I expected to see this Sally Struthers image. I was totally wrong.
I'm a sound engineer for Student Life. We produce large camps, conferences and a variety of additional resources for churches. About the time I started working there, Student Life had just partnered with Compassion. Since then we've always had a Compassion presentation at our events, and work to educate our attendees about what sponsoring a child means.
Last year we were sent to Uganda to interview students from Compassion's Leadership Development Program* (LDP). Our hope was that some of the students would travel with our camp teams throughout the summer and lead the Compassion presentation from stage. What better way to show the work of Compassion than to put living proof of that work on stage?
Before this trip I had already been on one Compassion video shoot, but it was a 48-hour whirlwind trip to Guatemala. It was a fast turnaround, and we were only able to see a few children. Our video focused on one child's experience meeting her sponsor. I could see the impact Compassion was having on a single child, but what would the finished product look like? All I knew going into the Uganda trip was that LDP students had grown up through the Compassion child sponsorship program, graduated, and were then sponsored through college. These students were the cream of the crop.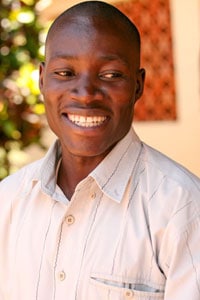 We arrived in Kampala and tried to get some rest. The next morning we had our first LDP student interview. His name was James.
This was initially a typical setup for our team. We had done hundreds of interviews. What I did not know was that my life and perspective of Compassion would be changed forever by the testimony of this man.
James was more educated, well spoken and passionate about his relationship with God than I could say I have ever been. He described his childhood –- one that was riddled with loss of parents and siblings, leaving him alone to live with an aunt. He spoke of being malnourished and without hope. Then he said all that changed when he joined Compassion.
I could have probably predicted most of his interview to this point. We had asked most of the questions, and it was the picture of so many nonprofit companies and others who serve those less fortunate than most Americans. He was a child in poverty who was given a chance. It was his answer to our last question that stopped us all cold. (more…)
Continue Reading ›