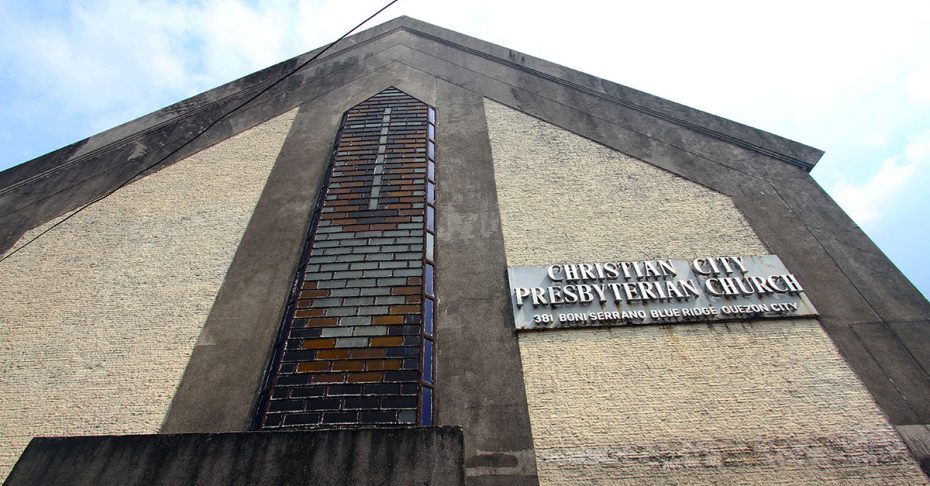 The concept of partnering with a church may seem simple enough, but what's actually involved in choosing which churches we should partner with? It's a relatively simple question with a not so simple answer.
Continue Reading ›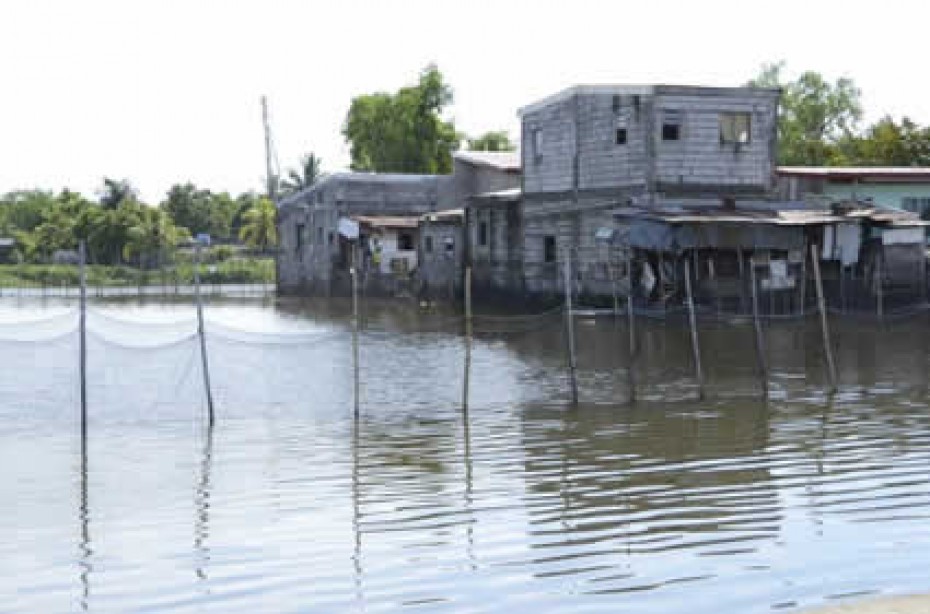 I know the verses in the Bible about helping the needy and giving to the poor. But is sponsorship the way to accomplish this?
Continue Reading ›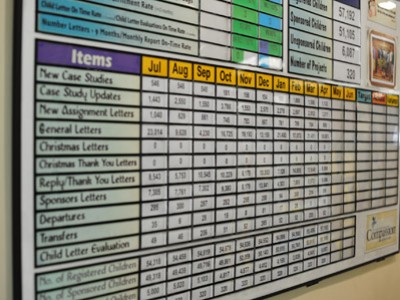 Does the money you donate to Compassion produce a good return on investment? Do we maximize the impact of your generosity?
Continue Reading ›