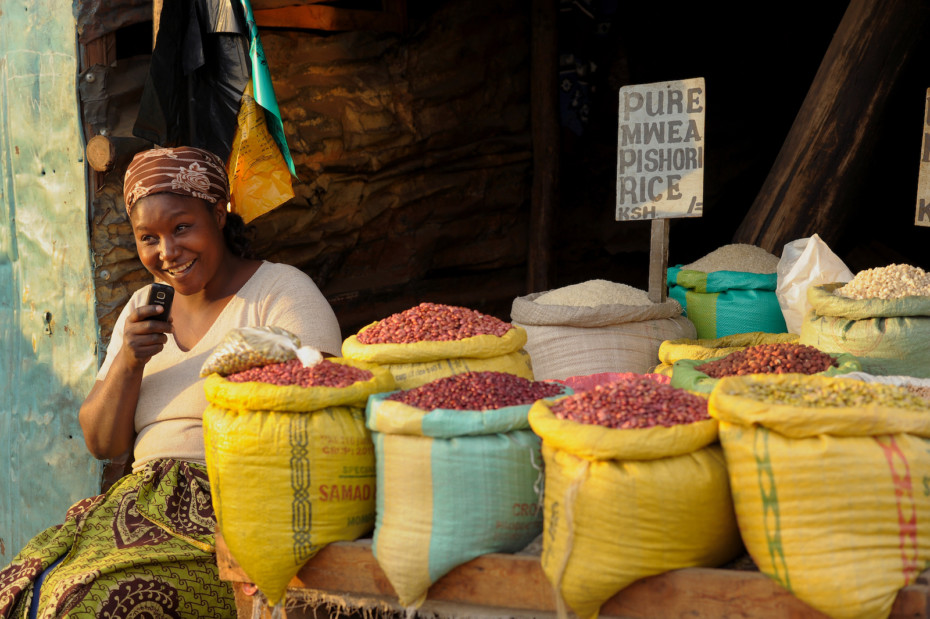 Is poverty tourism just a harmless way to gain insight into what it's like to live in poverty? Sidney Muisyo explains the underlying and deeply flawed messages that slum tours are based on and can further ingrain in us. He also explains how you can visit an impoverished community in a way that is mutually honoring and beneficial.
Continue Reading ›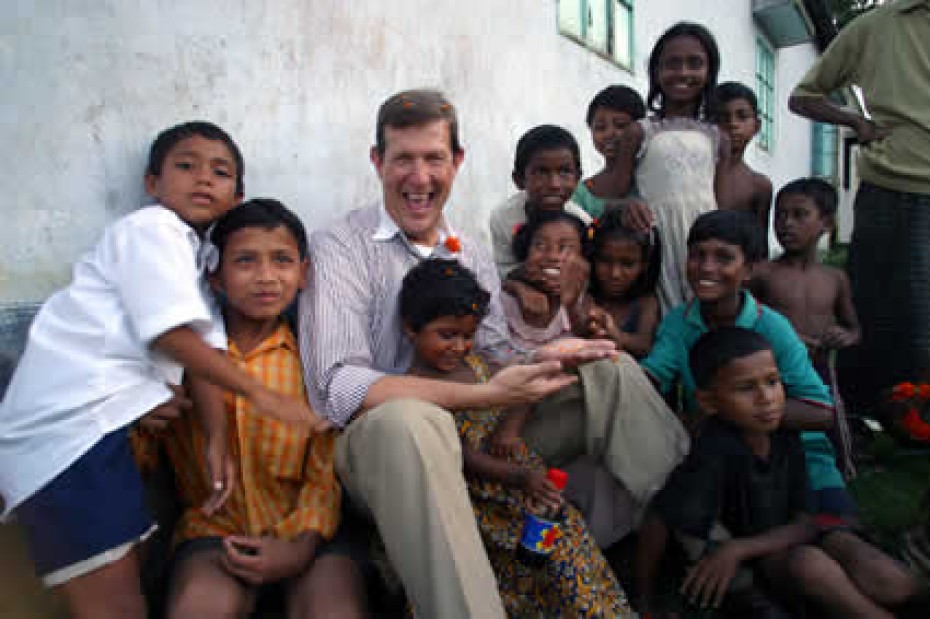 One of Satan's favorite tactics is to make you feel impotent. To get you to believe that no matter what you do, it won't make a difference.
Continue Reading ›
Hello everyone. My name is Rick Carter, and I work for Compassion in Asia as part of the communications team.
My team is responsible for bringing you the stories that talk about our child development centers in Asia, such as A Day in the Life of a Child Development Center Worker or A New Beginning for Eric, as well as hosting the sponsor tours that visit those same centers. So the fine line between educating the western world about the plight of the poor and exploiting the poor by profiting from their misery is something I have to consider everyday.
Stories like this one, which talk about the reaction of slum residents to Slumdog Millionaire, remind me how important it is for us to be sure that we are maintaining the dignity of our children, their families and their communities as we share their needs with you.
Rather than "shock and awe," our hope is that our stories and your visits to our child development centers bring you "reality and relationship." Sometimes the reality is shocking. Our children come from the poorest of poor situations. That is their reality. To get past the shock, we emphasize relationship.
With Compassion tours and visits, we try our best to avoid the "zoo experience" – just looking. We spend time at the child development centers doing activities and interacting with the children to help develop deep relationships.
Getting to know your child through the letters you exchange is so important to understanding his or her reality, but also in seeing them beyond their environment – Compassion-assisted children have hopes and dreams for the future.
I just wrote "Compassion-assisted children" because I realized I have been calling them "our children." And that's the key! That's the way to stay on the right side of that fine line – between education and exploitation.
I know I speak for all of us in Compassion Asia when I say these are our kids and we will treat them as such.
I've lived in China for over 15 years. Very little I see in the slums shocks me. But I do still experience awe, and the awe is in how our church partners and you, as sponsors, are helping to lift children out of poverty. Thank you for what you do.
Continue Reading ›