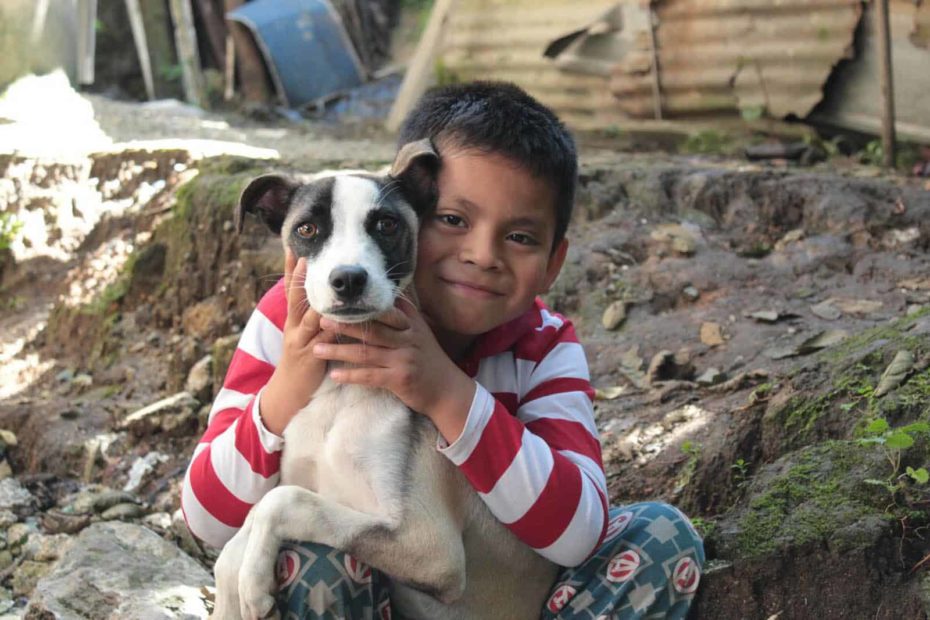 It has been such a pleasure sharing stories of thanksgiving from our field staff this year as part of the Compassion Prayer Network's focus on gratitude. This month, I want you to meet Lidia, who works in public relations in our Compassion Guatemala office. Lidia shared with us the story of a Compassion-assisted child and his mother, Amelia. Lidia's letter beautifully weaves together the disaster and the hope that Elfego and his family faced. I hope you find encouragement in this story and that it reminds you to look for the hope in the midst of difficult circumstances.
Continue Reading ›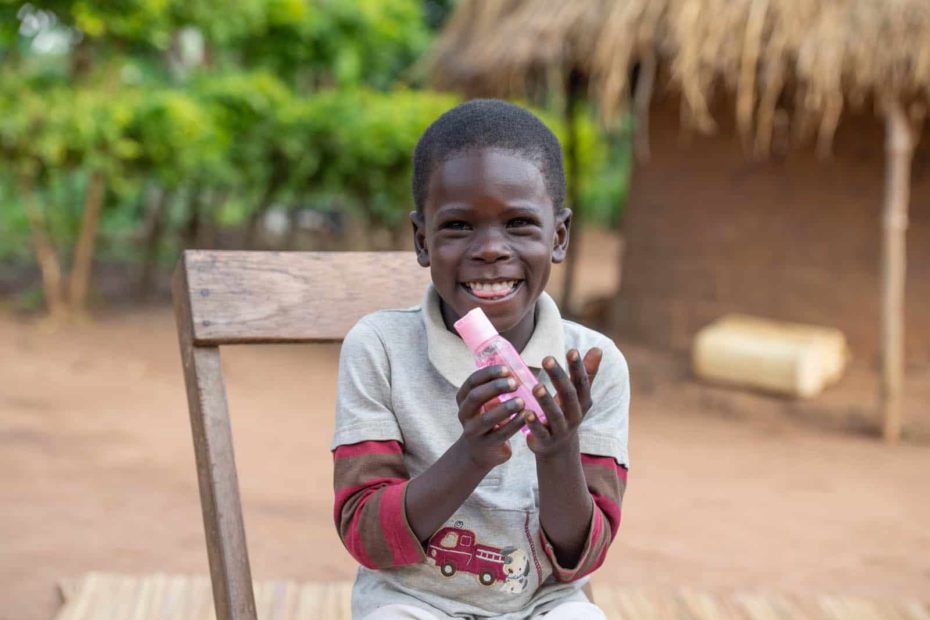 Over the past several months, we've asked you to join us in praying specifically for the children and families living in poverty who have been disproportionately affected by the COVID-19 pandemic. You answered. And so did God. Today, we want to lift up prayers of praise to our God who has answered our prayers — and who will never forget the hungry, the forgotten or the oppressed.
Continue Reading ›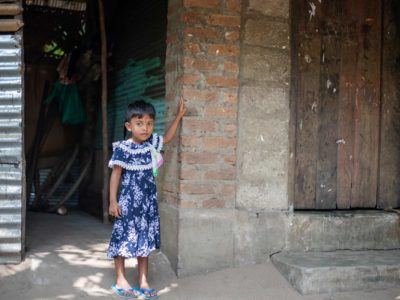 February feels like a lifetime ago now, doesn't it? But on Feb. 29, we posted this prayer request in Compassion's monthly prayer calendar: "Pray for the families of 1,558 children in Sri Lanka affected by recent heavy rains and flooding. Pray for grace and provision."
Grace and provision. Those are things that we need today, too. That's why we wanted to share with you some GOOD NEWS about Densy, whose family was among the thousands affected by flooding in Sri Lanka. As a reminder that God hears our prayers. He never stops listening.
Continue Reading ›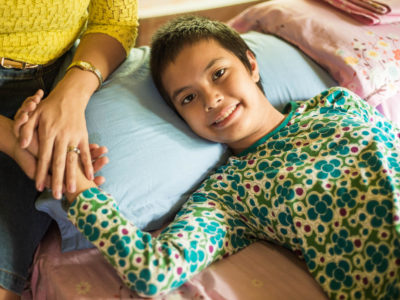 Compassion's Prayer Network regularly prays for urgent needs around the world. Here is an inspiring update on one of the children we've prayed for!
Continue Reading ›