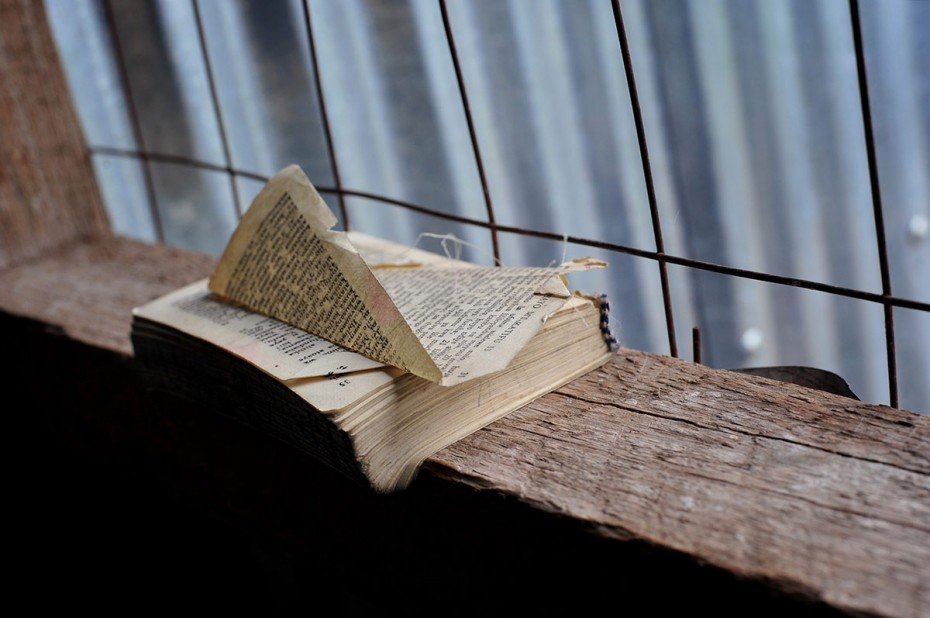 When you write to your sponsored children, encourage them by sharing your favorite Bible stories and Bible verses.
Continue Reading ›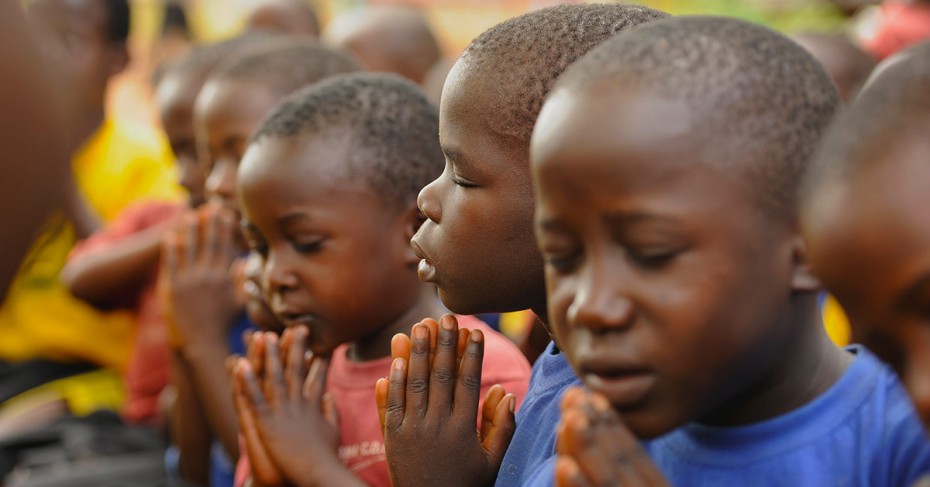 November is the time of year that many people contemplate the blessings they have in life. This month's Second Friday Letter Writing Club theme focuses on gratitude and blessings.
Continue Reading ›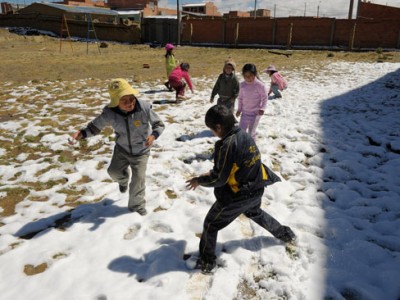 As much as I dislike winter, I love snowflakes. You see, no two snowflakes are alike. Just as God created each one of us as unique individuals, he also created each one of our sponsored children to be unique individuals.
Continue Reading ›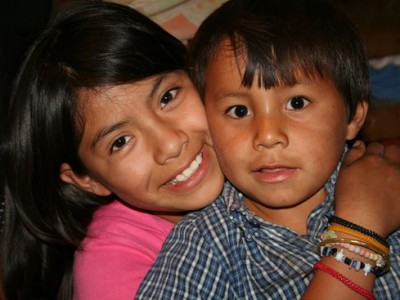 This month, the Second Friday Letter Writing theme is love (and Valentine's Day). We would love for you to join us in finding some great items to send to our sponsored children.
Continue Reading ›