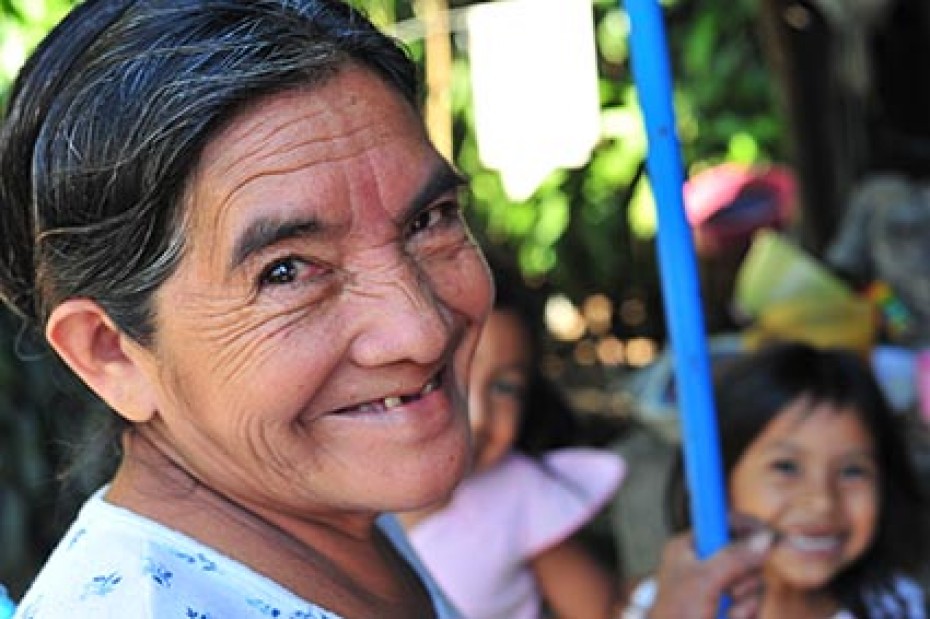 Today is International Women's Day and we are asking the question, what does giving 90% mean for a woman in the developing world?
Continue Reading ›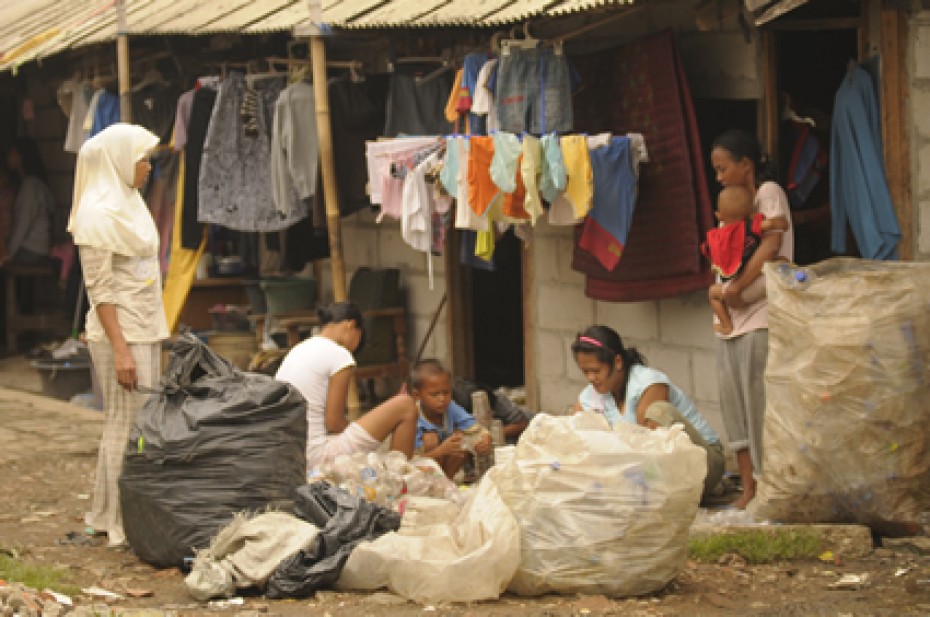 One family took on the challenge of living on only $2.50 a day for an entire week. They decided to rely on God for every need that surpassed the $2.50 a day.
Continue Reading ›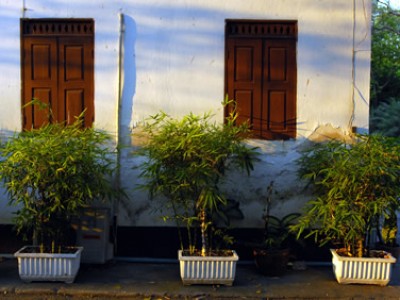 Sometimes we do things we do not understand because they are known only to the Lord. This is what our ministry does.
Continue Reading ›