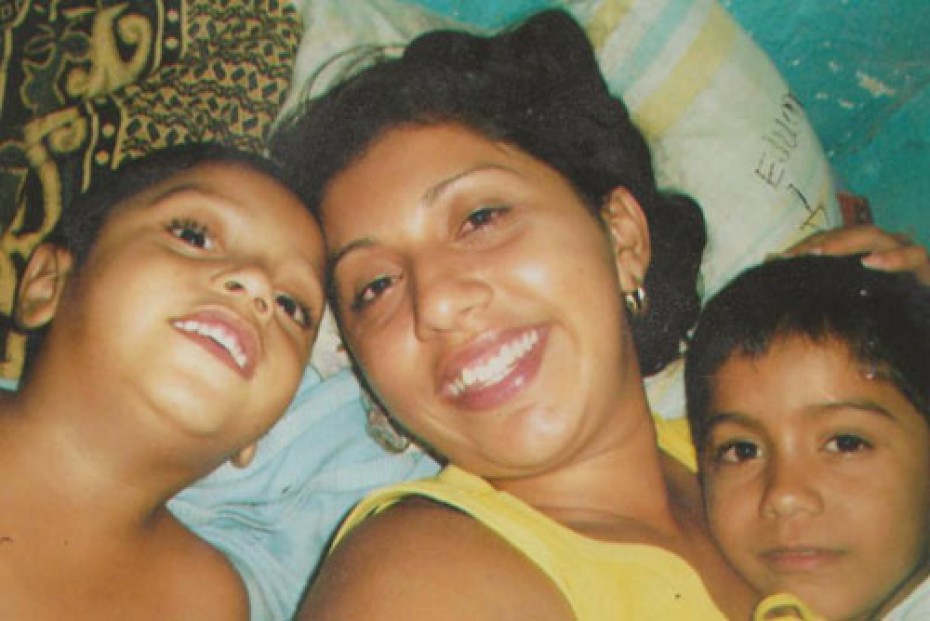 Eduar's mother begs him to come to church with her. Sometimes he refuses. He is too afraid. He knows his delicate, young mother cannot keep him safe on the trek through the neighborhood to the church. He hears the crack of gunshots day and night.
Continue Reading ›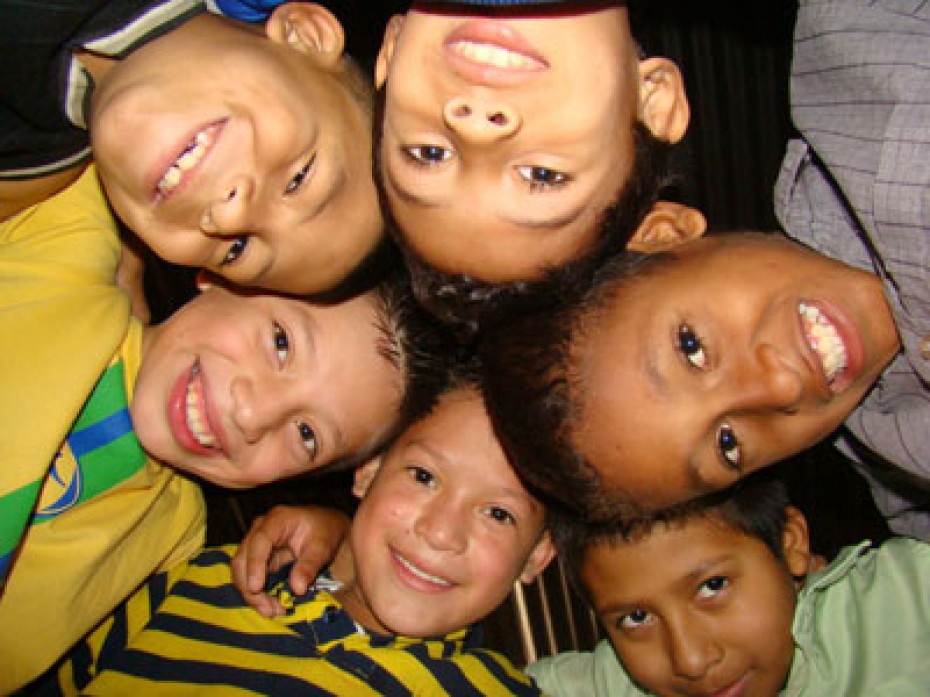 It all comes down to this: The church is not just essential, it is necessary, imperative to change lives and bring social, spiritual, and physical development in this troubled society. Communities see their congregations as a shelter of love, a ray of hope in the midst of the difficult living conditions, a place where their children receive spiritual values that will make them better citizens in the future.
Continue Reading ›
They live in abandoned buildings, cardboard boxes, parks or on the street. They frequent street corners, markets, gas stations, traffic lights and fast-food chains, meddle with the garbage, or sniff glue. Without a doubt, one of the biggest concerns for the Honduran government has been the rising number of children living in the streets — a tough environment without the care and protection of a family.
Children may end up on the streets for several reasons. They may have no choice — they are abandoned, orphaned or disowned by their parents. Or they may choose to live in the streets because of mistreatment or negligence or because their homes cannot provide them with their basic needs.
The majority of street kids live in the capital city of Tegucigalpa or in the second-largest city of the country, San Pedro Sula. Most fled from homes where abject poverty, violence, alcoholism and familial disintegration are the norm. In order to survive, they steal, dig through trash, shine shoes, or do other odd jobs.
Sadly, an estimated 90 percent of them become addicted to toxic "yellow" glue and paint thinner, which is highly addictive and extremely damaging to the human body, causing kidney failure, irreversible brain damage and, in some cases, death.
The reality is that many Honduran street kids do not make it to their 18th birthday because of the dangerous living conditions that prevail in the country. (more…)
Continue Reading ›
For three months the women met, sitting at their sewing machines, not only learning a skill to help them support their families, but also gaining new hope and faith in God.
This exceptional group of women at Centro de Desarrollo Gracia y Poder student center in Honduras benefited through a workshop carried out through our Complementary Interventions programs.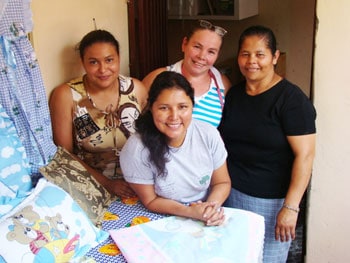 The seed fund was for $3,000 to teach these women, who didn't know anything about sewing, a skill that could help them generate an income. The training lasted three months, and the participants learned how to create bed comforters and bed sets, curtains and tablecloths.
This activity was a life-changing experience for Gladis A., who didn't just learn a new skill, but also opened her heart to Jesus through this workshop. (more…)
Continue Reading ›