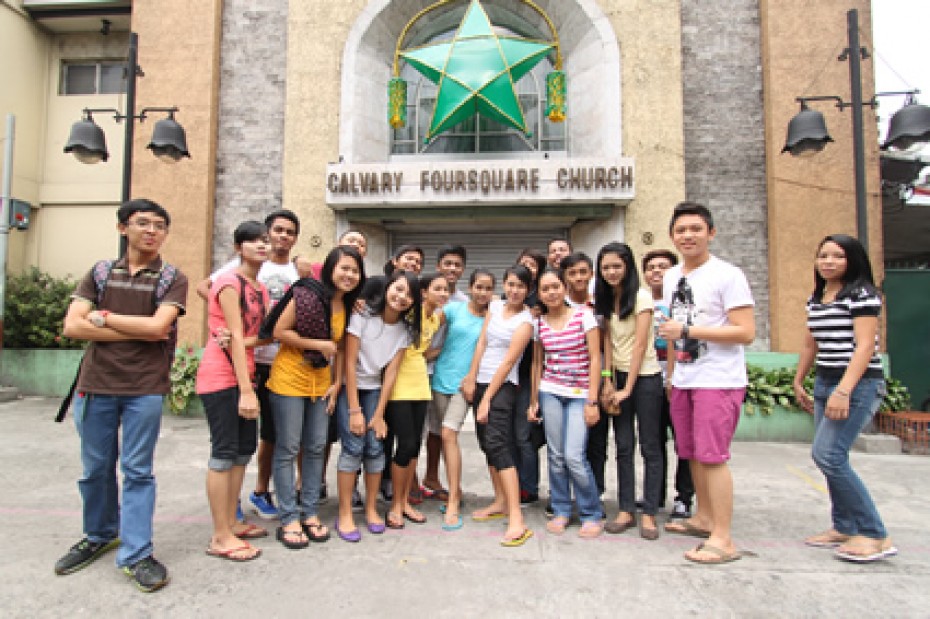 Teens at the Calvary Foursquare Student Center are grateful for their center and for the staff's care. Especially since they live in rough communities where teen pregnancy, violent gangs and drug abuse are rampant.
Continue Reading ›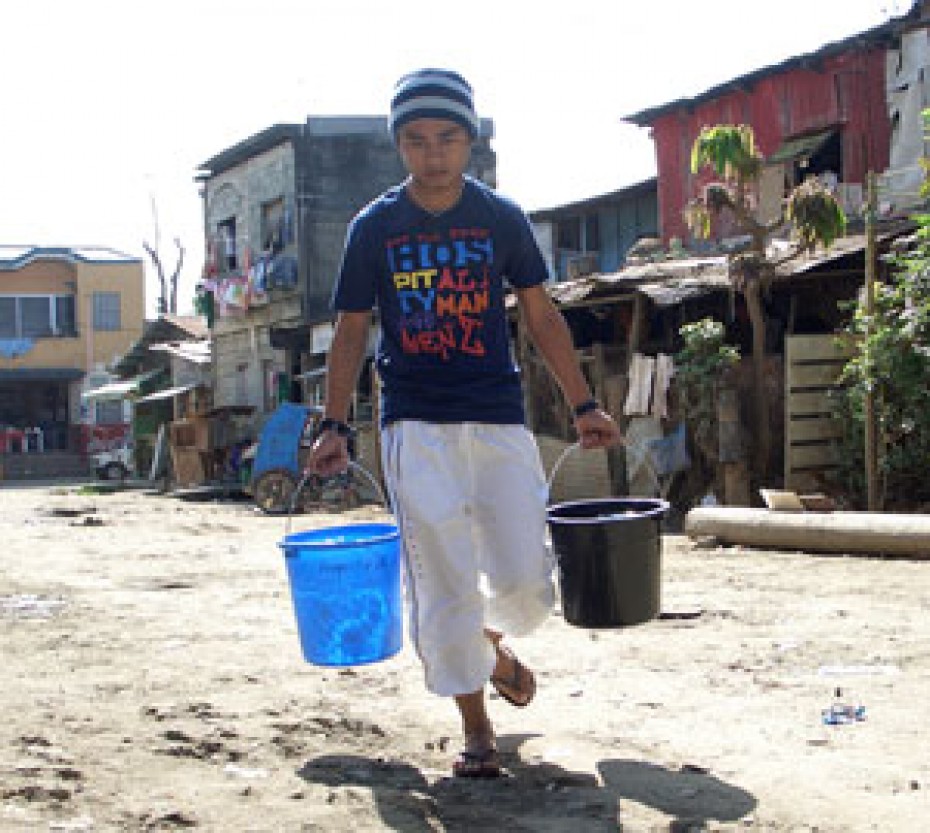 Every year, graduating Leadership Development Program (LDP) students in the Philippines go to work camp where they engage in community service. The yearly work camp usually engages students in missionary work to unreached tribal groups, but this year the students extended a helping hand to typhoon victims.
Continue Reading ›
Patricia lives in one of the crowded slum communities of Santa Mesa, Manila and that is known as breeding ground for thieves, criminals and prostitutes.
The winding path to her home is so narrow that only one person at a time can pass through. Children play and run along the narrow maze of alleyways, throwing rocks at houses, cursing at people and threatening other children. They are noisy, dirty and disrespectful.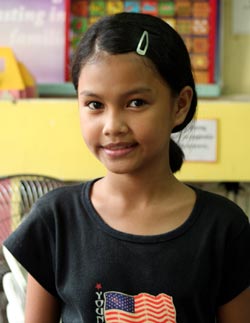 Patricia had enough of them and one day decided to do something about it. She decided to teach them the Bible so that they can change their ways. She gathered these rowdy children aged 5 to 10 years old so that she can teach them about Jesus.
Patricia is only 12 years old.
"I teach them about Jesus … so that they can become better children. At first, it was just a teacher-student game but soon I realized that I could actually teach these children for real."
For two years now, she has taught the children every Sunday afternoon at 1 p.m., with an average of 11 students at a time. (more…)
Continue Reading ›