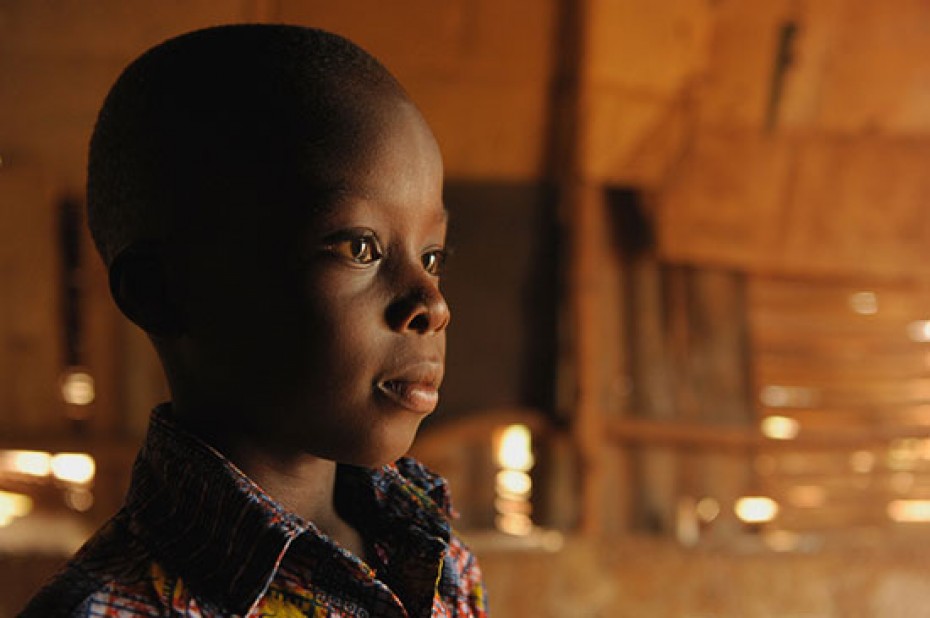 This is me. I have a name, but it is not easy to remember or pronounce and the person to whom it is attached to holds no real value. Or so people tell me. I am small. And the world around me is so big. I try to contain it in the folds of my hands. There are things I want.
Continue Reading ›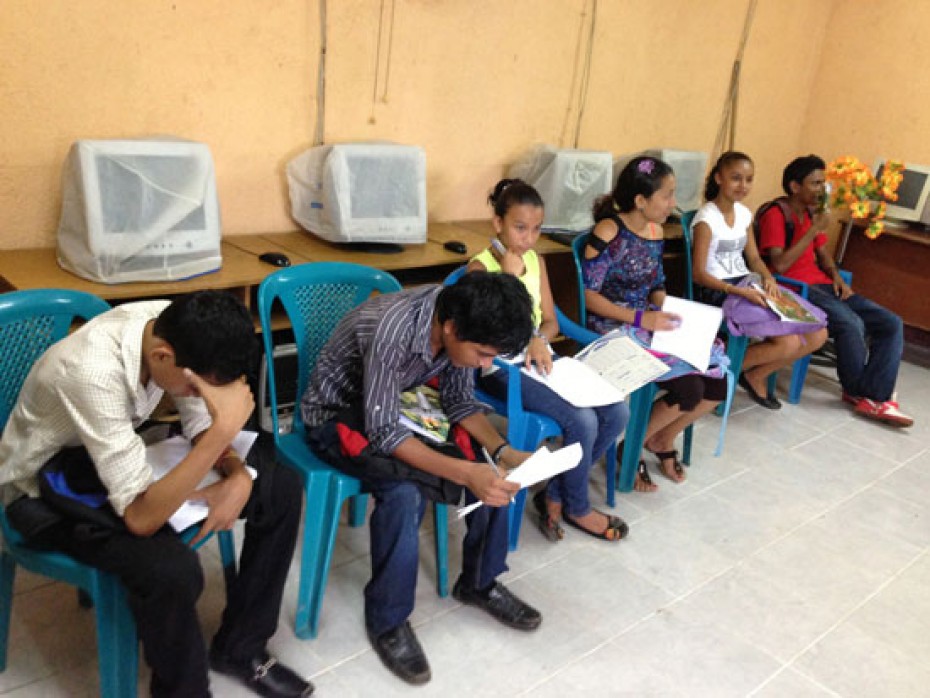 Somewhere, a young man in extreme poverty gets a sparkle in his eye when he thinks of computers. And when he walks the dirt roads of his town, he imagines the words he will write to his sponsor.
Continue Reading ›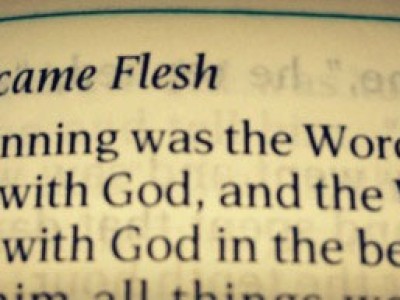 Prayerfully choosing one word that embodies the promise of the upcoming year is a discipline we've shared with you for many years. This practice of asking God for His yearly theme in our lives endows us with strength in the tough times. It renews the spirit and imbues us with purpose.
Continue Reading ›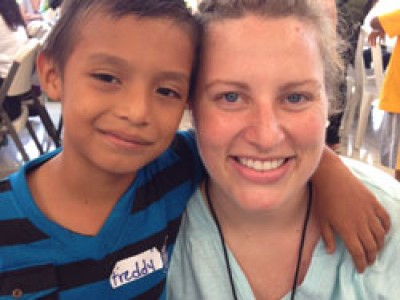 May love drive away the darkness and paint a bright future into the souls of these children. May our hearts be torn apart and filled by the peace overflowing in the laughter of these lives.
Continue Reading ›