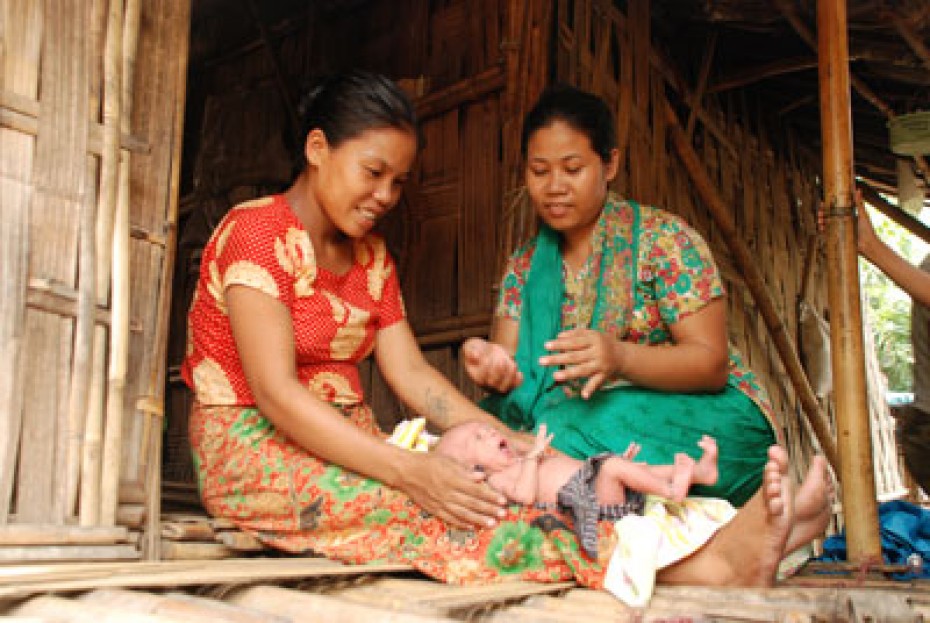 Mothers in the Child Survival Program (CSP) are under the care of an expert CSP implementer during deliveries. This decreases the chance of infant mortality. The awareness program, baby training and other assistance (like nutrition and baby kits) provided through the program helps ensure a healthy mothers and babies.
Continue Reading ›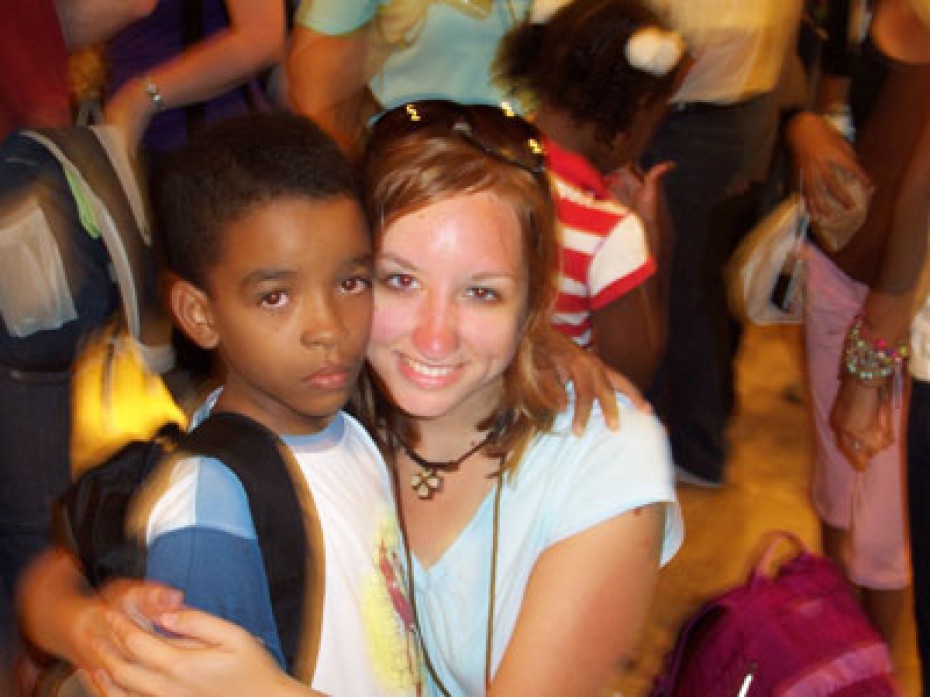 I'm guessing that since you read this blog, you also have a Compassion story. A story about what caused you to pick up a Child Packet or visit Compassion's website and sponsor a child who lived in poverty. Maybe you have a story about why you have continued to sponsor your child even in the midst of an economic recession, or why you have chosen to sponsor more than one child.
Continue Reading ›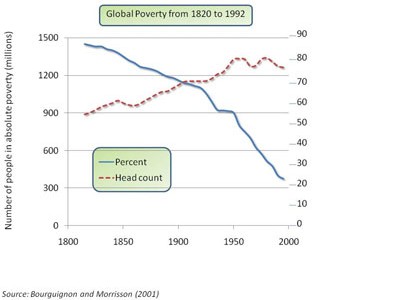 The Church's ability to eliminate extreme poverty is just a matter choosing to do so. We used to say that 40,000 children under age 5 die every day of hunger or preventable diseases. Today, that number is 24,000. These statistics show that in 20 years the number of children who die every day of hunger or preventable diseases has been cut in half. Yet, the birth rate is actually going up. The population is increasing.
Continue Reading ›