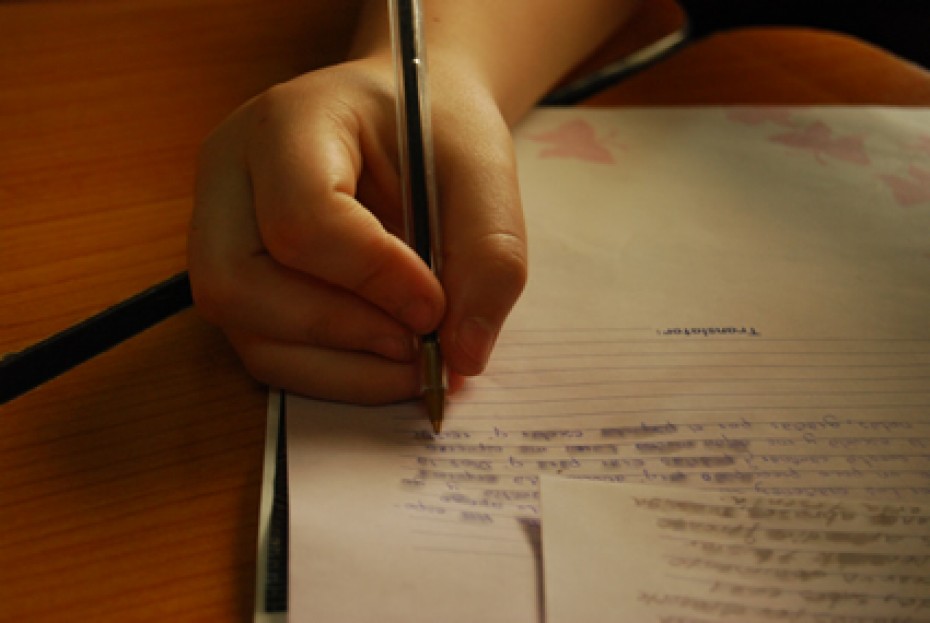 Rendel hoped that maybe today his sponsor would send him something — just a few words, a picture, anything.
Continue Reading ›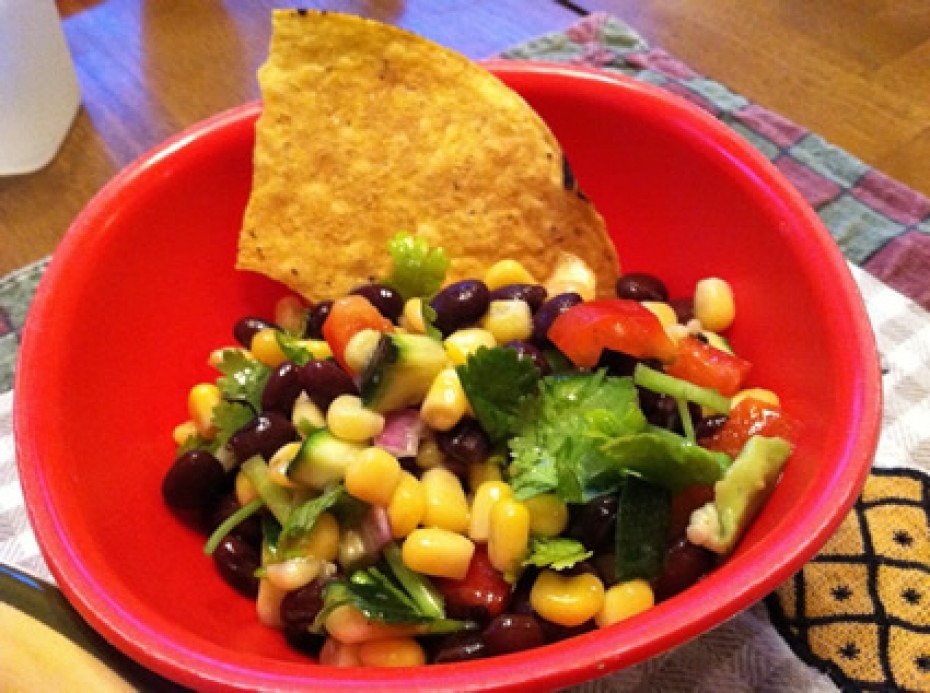 Inspired by Chris Seay's book, "A Place at the Table," the Pina family decided to fast from certain foods. For 40 days they are eating the same foods that their sponsored Nicaraguan child eats.
Continue Reading ›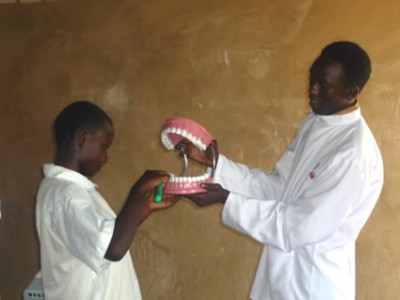 We came to Rwanda with nothing and found that our family members in Rwanda had been killed during the genocide. Life was difficult because we were starting a new life in a new country with nothing — and we didn't have hope for the future.
Continue Reading ›