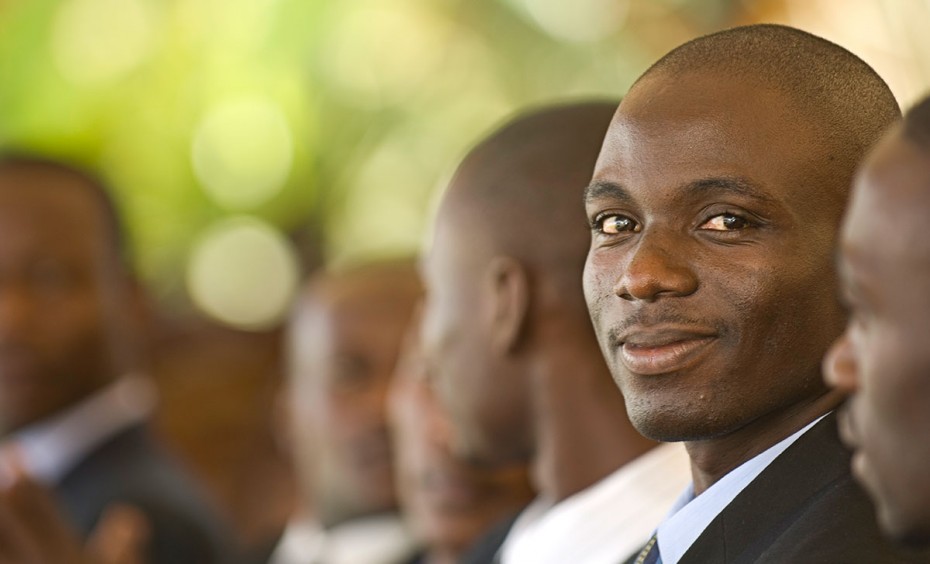 Development is what Compassion is about. We don't want to give a handout; we want to do the things that will truly help a child become a self-sustaining, responsible adult.
Continue Reading ›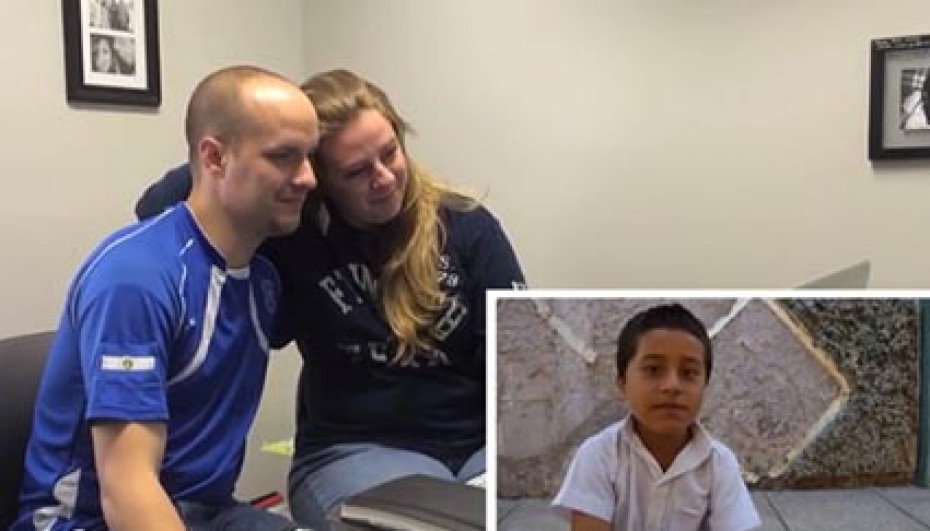 Do the children we sponsor know how much they mean to us? Do they know our name?
Continue Reading ›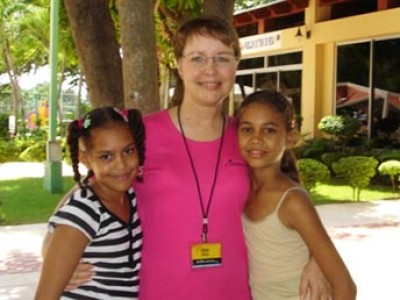 In her first couple of years as a volunteer child advocate, Vicki strongly encouraged a couple of enthusiastic sponsors to join the Advocate Network.
Continue Reading ›