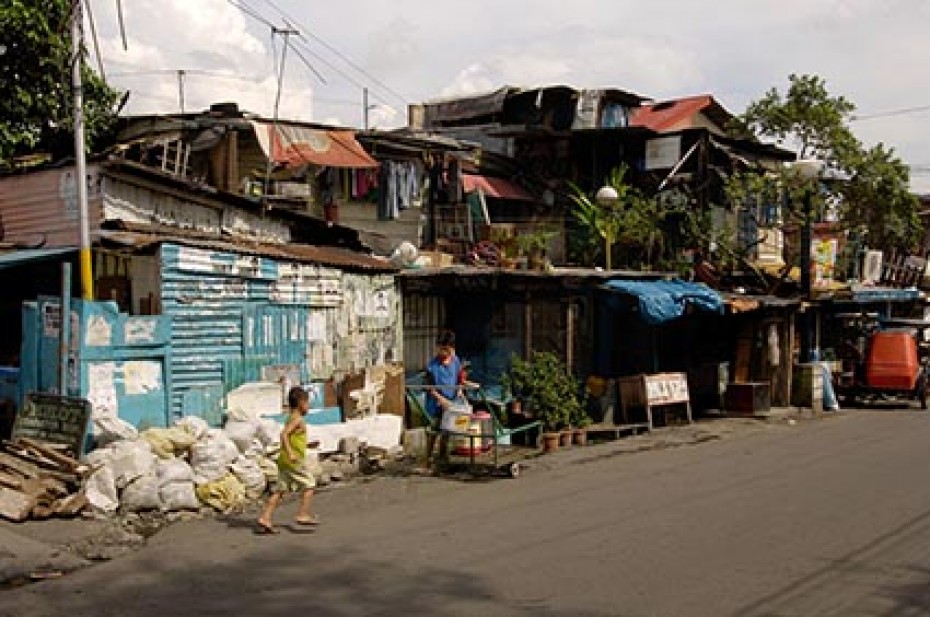 When we or the people we care for are facing difficult circumstances, we can always trust in Jesus. He often displays His works in our lives through our sufferings.
Continue Reading ›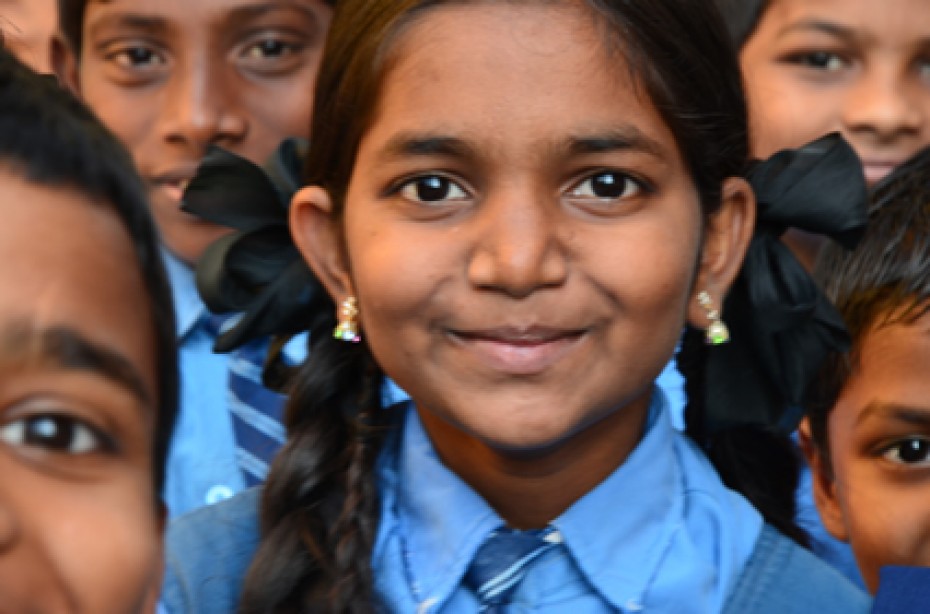 When we look for the source of our troubles, let's not forget that God has allowed them to refine our lives. God uses them for good, even if Satan or anyone else intends it for bad.
Continue Reading ›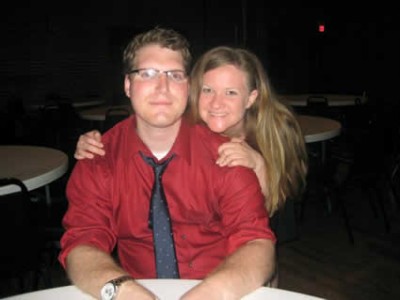 Three great tragedies – death, separation, poverty – all in one week. I was down for the count, lost and overwhelmed. The world was too filled with grief, and my contribution wasn't going to make a dent in it.
Continue Reading ›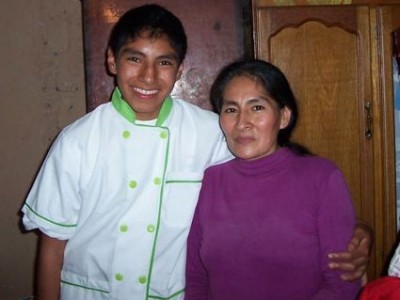 When I asked how we could pray for the family, Job started to cry. I was told, "Job needs to experience a father's love right now."
Continue Reading ›