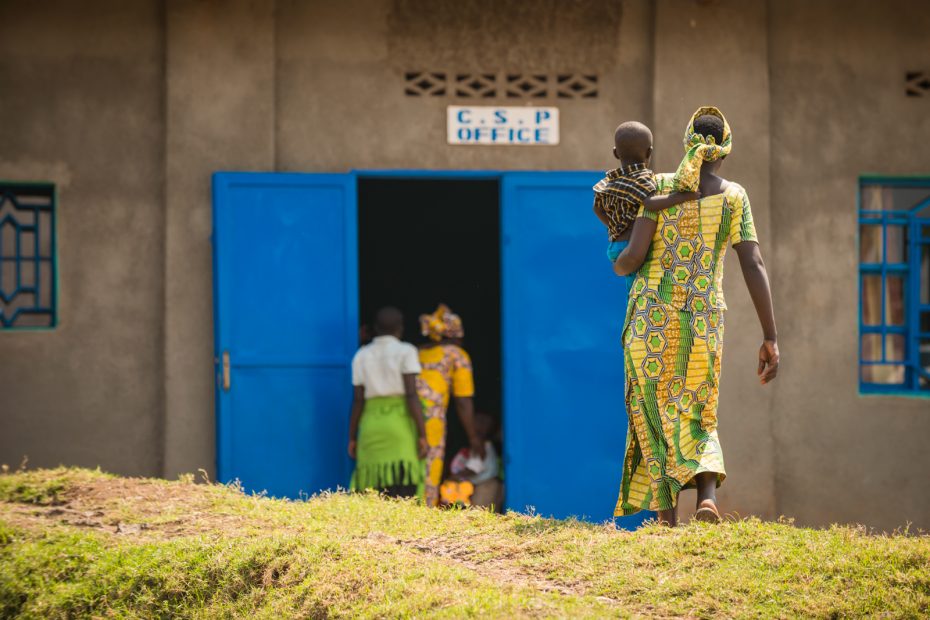 In 1954, Everett Swanson's relief work developed sponsorship programs which provided help for the children of post-war Korea. Those efforts have evolved into a global, program-based, holistic child development model. These days, you are less likely to find Compassion in the midst of a conflict zone but instead working at the heart of more stable communities. Here are three reasons why.
Continue Reading ›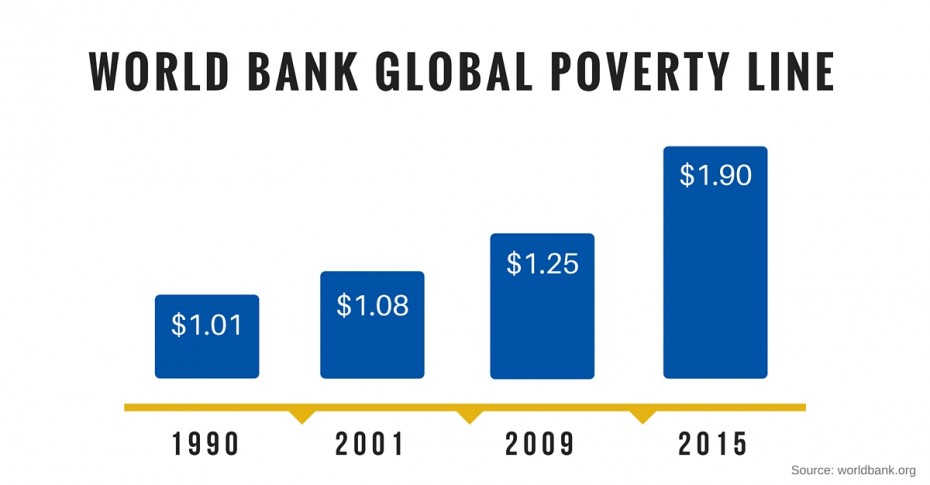 The new global poverty line (of living on less than $1.90 a day) captures income and consumption data. What it doesn't reflect are other conditional circumstances and deficiencies that strip opportunity and hope from the poor.
Continue Reading ›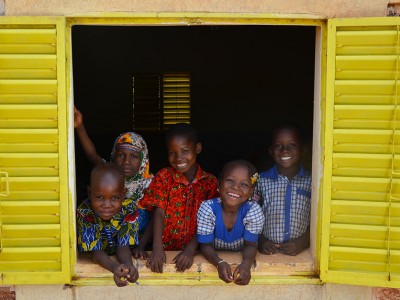 Many of the SDGs directly parallel what Compassion does. When it comes to goals and implementation, though, we sometimes take a different approach. Here are the SDGs that most closely match our work, along with ways they overlap and differ.
Continue Reading ›