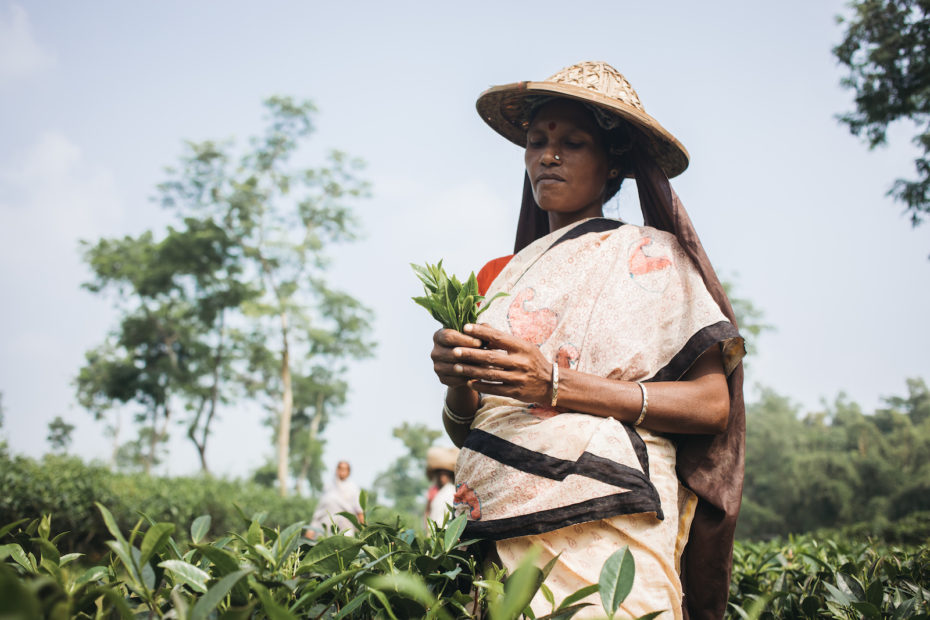 Can you guess what the most popular drink in the world is? Here's a hint: Thousands of Compassion-assisted families work to produce it as a livelihood. But working to produce the world's favorite drink often doesn't provide enough for a family's basic necessities. Learn more about the lives of these families and how sponsorship is breaking the generational cycle of poverty.
Continue Reading ›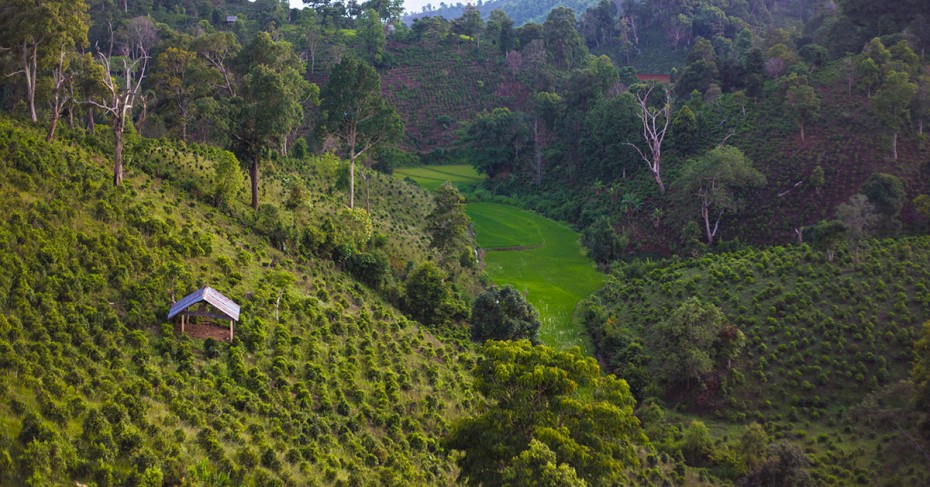 Tea lost in the jungle, tucked away until its time to bloom. Only the jungle may be seen at first, but the villagers know what they have planted in the middle of that thicket. They've planted hope. Hope to break their cycle of rural poverty.
Continue Reading ›
Children are the most ignored and vulnerable group in Bangladesh, and the children we serve there are some of the poorest in the world.
But these children, who live in circumstances we can't imagine, are learning to see hope in their lives and how to help others.
When they heard about the Jan. 12 earthquake in Haiti and that Compassion-assisted children were affected, it broke their hearts. Every day they were at the development center, they prayed. But they went beyond that as well.
Continue Reading ›