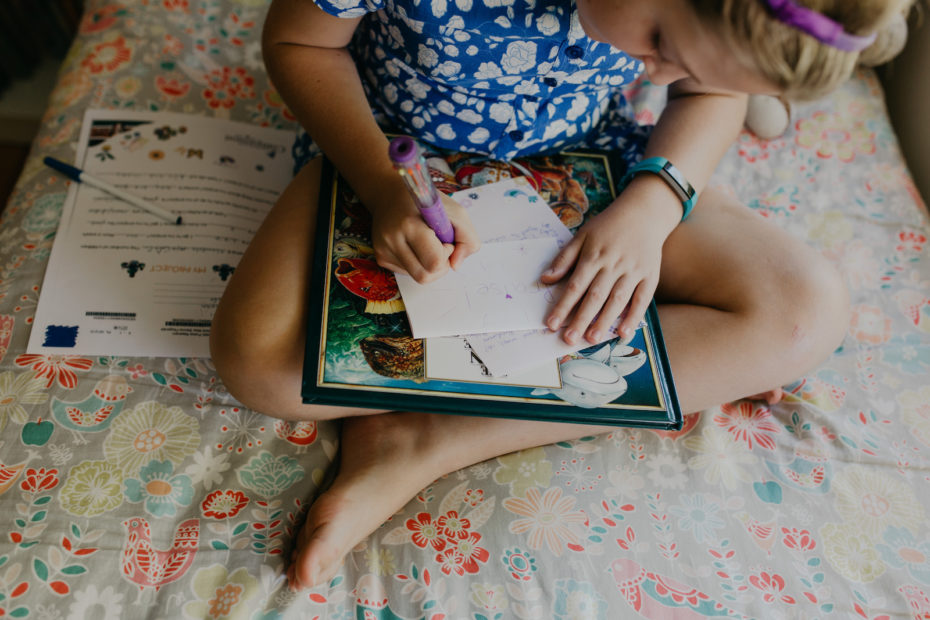 So many of our sponsors consider writing letters to the children they support to be their ministry, a way of encouraging children in poverty through the love of God. But sometimes it can get discouraging. Sponsor Hannah Hinojosa shares a few of the perspectives that keep her encouraged and writing, despite some of the most common letter frustrations.
Continue Reading ›
For sponsors who know the importance of letters but aren't good with words, all the encouragement to write can bring on the guilt. Feel guilty no more – here is a solution for you!
Continue Reading ›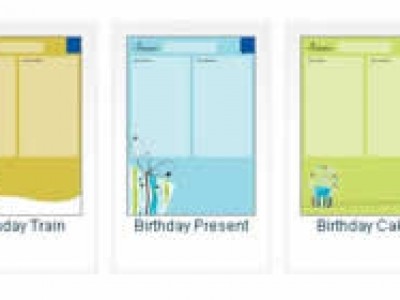 Compassion is rolling out a new and improved way to send some love to our sponsored children! This all-new online letter-writing tool allows you to create bright and beautiful messages with 33 different background templates to choose from.
Continue Reading ›