As we look back at 2015 and consider the natural disasters, corrupt governments, and refugees looking for a home, many people around the world are living on (and some, literally) shaky ground. Then when we consider the changes happening in our own lives with families, jobs and homes, it's a lot to handle.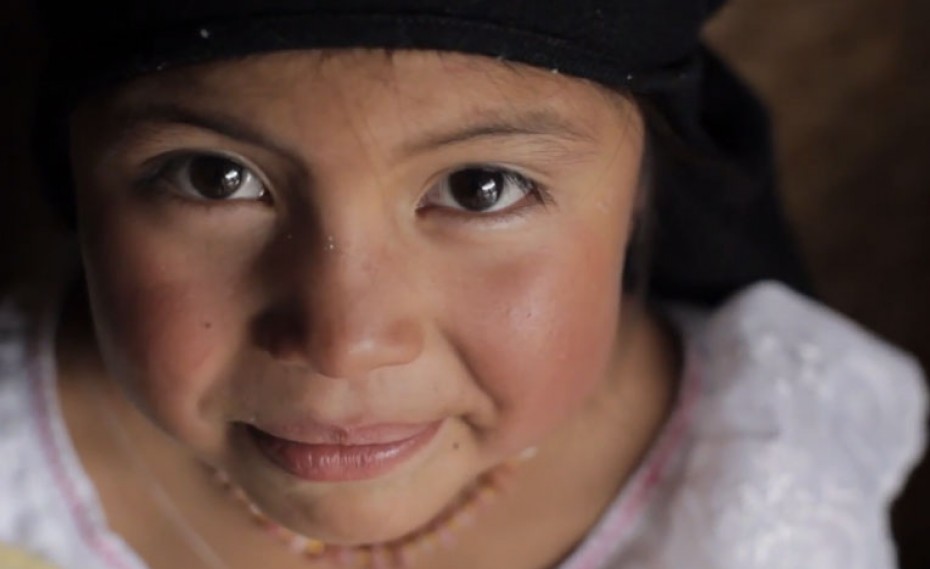 Because of you, we saw over 1.5 million children in poverty go from weak to strong, from hungry to fed, and from lost to found. Thank you for a year full of lives changed in the name of Jesus!
Continue Reading ›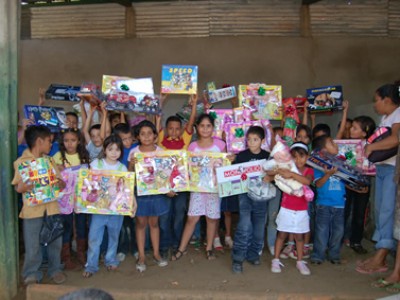 Your generosity is not only a blessing this Christmas but all year long. Today, as you celebrate the birth of our Savior we hope you feel the depth of His love and gratitude — and ours — for the ways you have cared for these little ones around the world.
Continue Reading ›