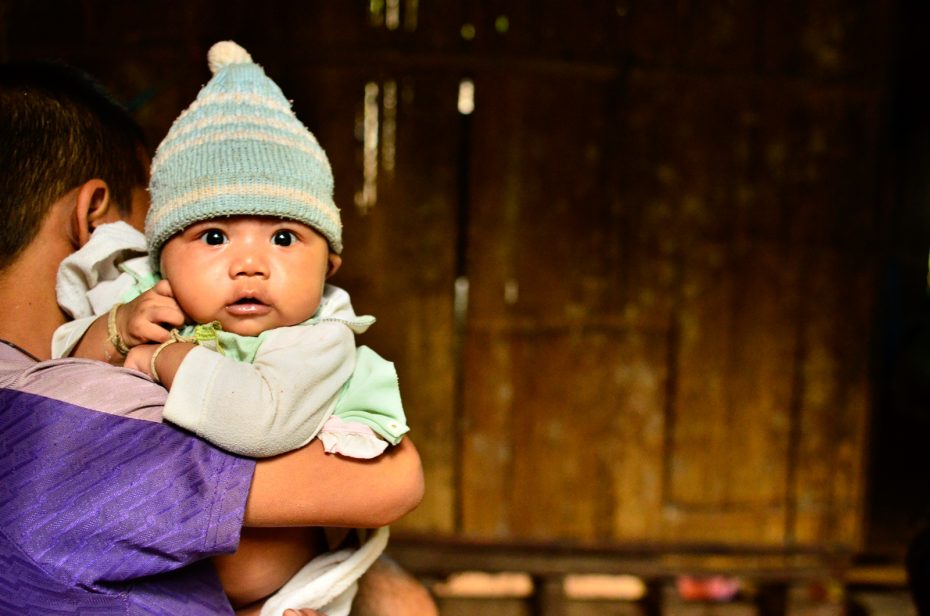 This month in our "Totally Worth It" series, we're spotlighting stories that fill us with wonder. They really put the wind in our sails and encourage us to push forward in addressing the many facets of poverty.
Continue Reading ›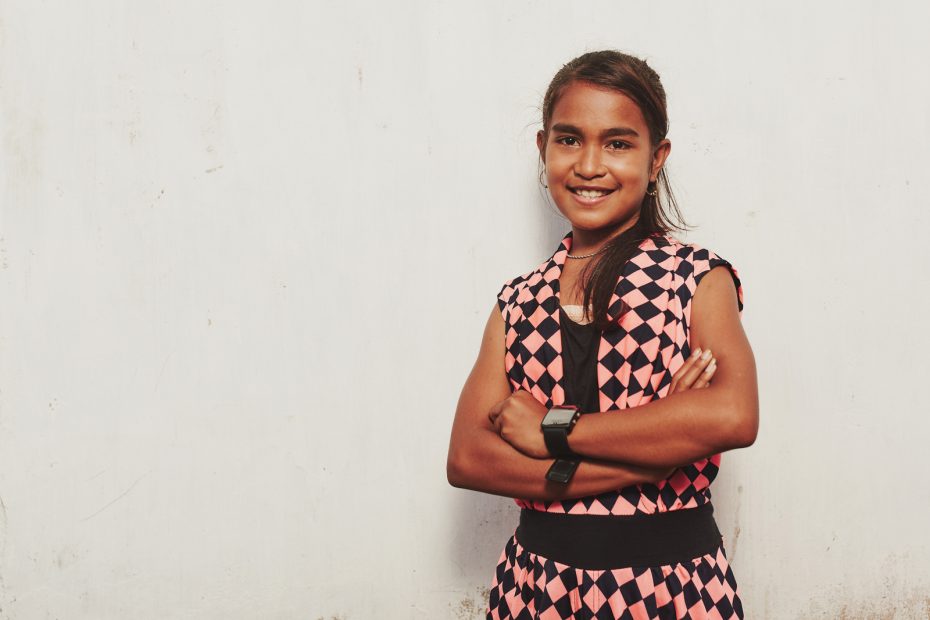 In this month's "Totally Worth It," we're highlighting some technologies and stories that will remind you that young hearts and minds have the power to change the future of poverty in the world.
Continue Reading ›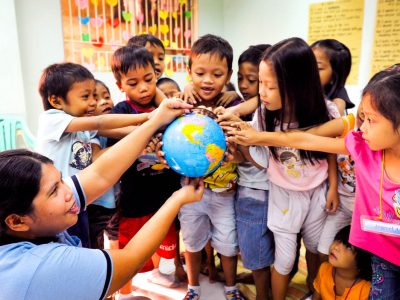 We believe the solution to making poverty history in our world begins with our children. Invest in their development, give them the right tools, and empower them to become history makers and world changers themselves. What better way to start off 2017 than by taking a look at some stories that highlight the people and developments that are are making history in the world of poverty? From new technology, to thousands of new sponsors, to Compassion Alumni fighting corruption, here is what we think is "Totally Worth It" this month.
Continue Reading ›