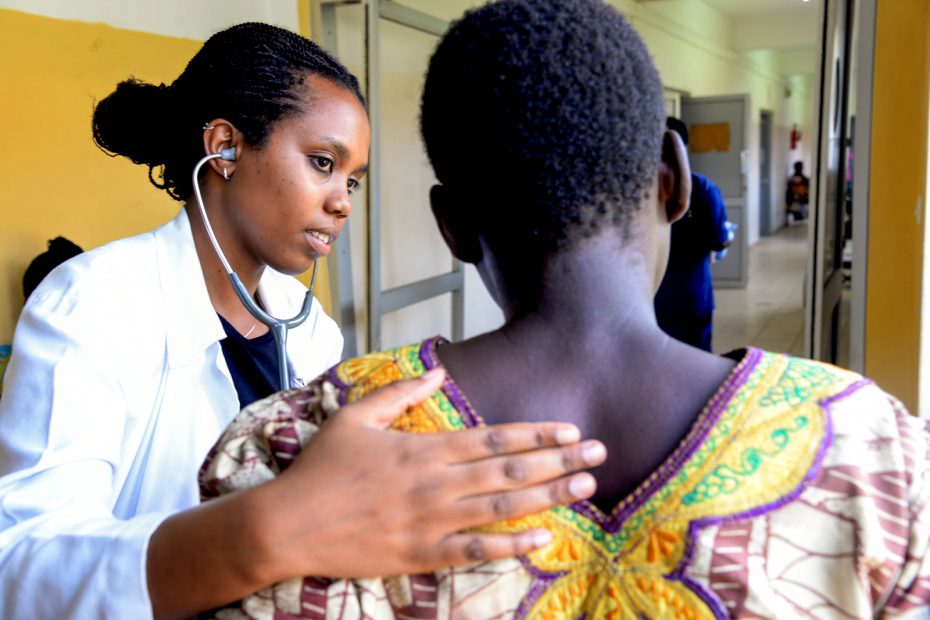 World AIDS Day is coming up on Dec. 1. This disease affects millions of people and many of the communities and children we serve around the globe. And it's not alone. Test your knowledge of the health issues and medical conditions confronting children living in poverty with this quiz.
Continue Reading ›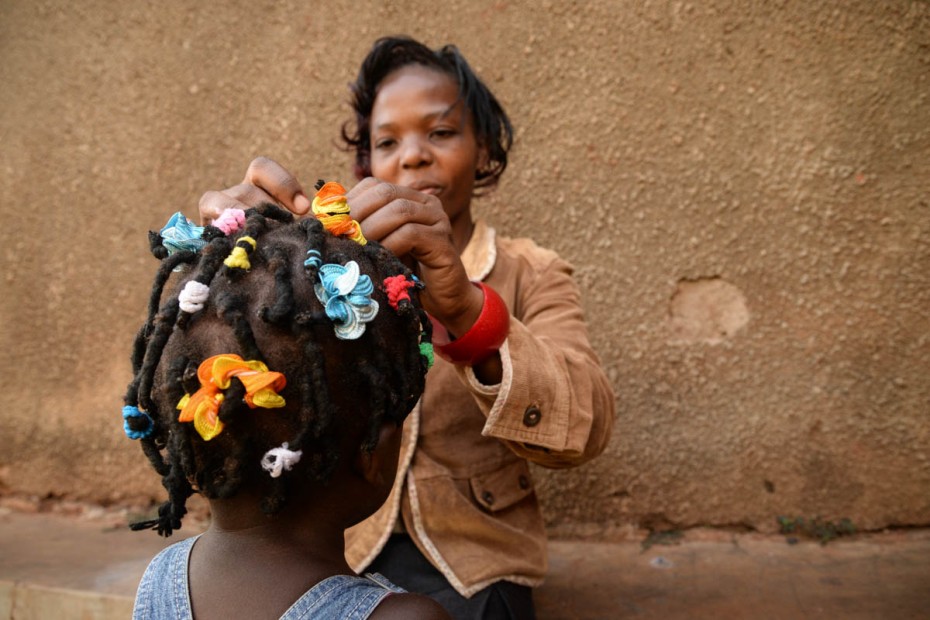 Eighteen-month-old Precious was suffering from HIV/AIDS, tuberculosis and malnutrition. Under the weight of disease and neglect, her beautiful little creation of a body was under attack with no one to fight to give her life a chance.
Continue Reading ›
Angelica's father is missing. The last time he'd gone astray, he was found after a few weeks, but now it's been months. Angelica's mother explains that her husband is mentally ill. He used to work on the farm, strong as a water buffalo.
"He just went home one day afraid of dying," says Emma, Angelica's mother. "After that, he kept on saying 'they are going to kill me' over and over until he lost all sense of reality."
Since then, Emma took on the responsibility of raising their four children. Angelica, 6, is the youngest. Emma worked hard day and night as a house-help, earning only $25 a month, until she developed a heart ailment. (more…)
Continue Reading ›