What would it be like to live in a house that was at constant risk of being taken from you — not just for a few weeks, but week after week, year after year? Squatters in Ghana, including many sponsored children and their families, deal with this reality daily.
Continue Reading ›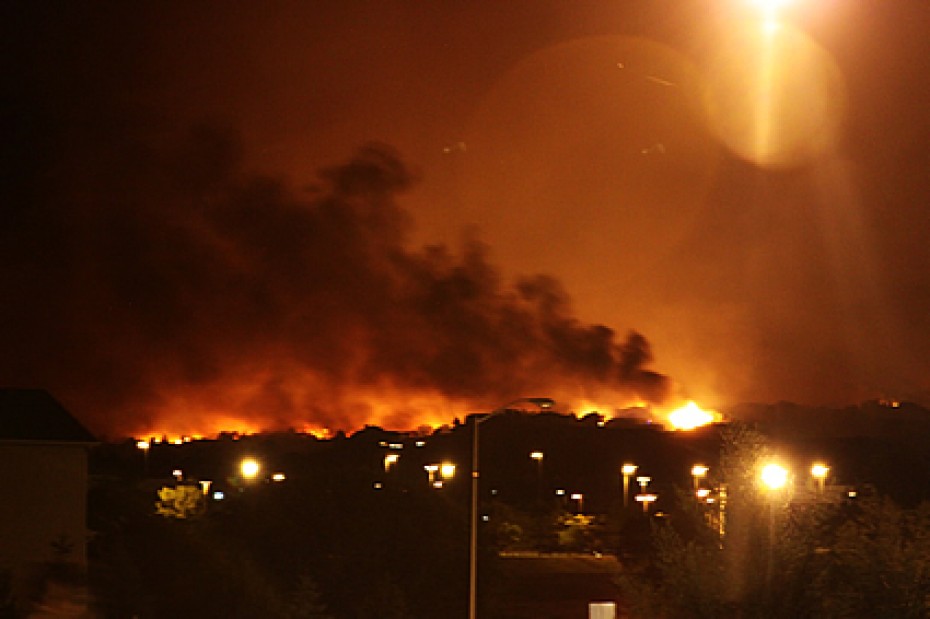 The Waldo Canyon fire gave summer intern Allison Temnick a unique chance to see the Body of Christ operate in its purest form. And through this experience, God revealed to her three things.
Continue Reading ›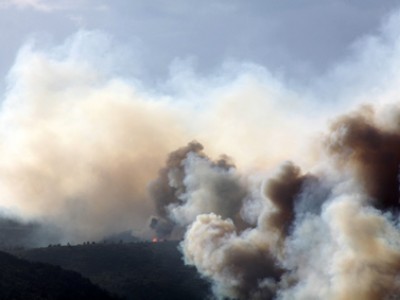 After meeting our staff and church partners on the field, reports of natural disasters, civil unrest and family tragedies suddenly becomes more personal.
Continue Reading ›