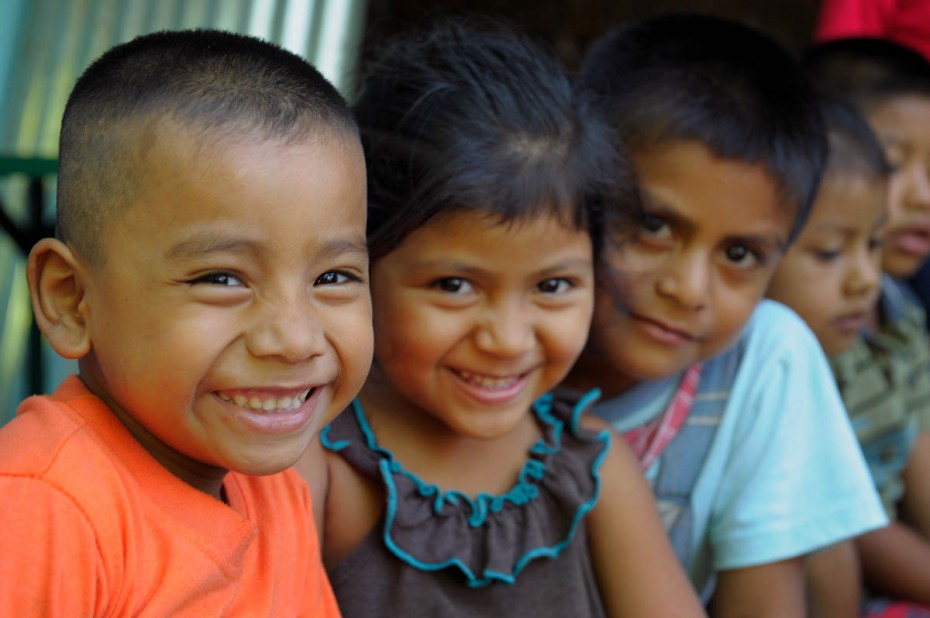 Learn more about what it's like to live in the smallest country in Central America!
Continue Reading ›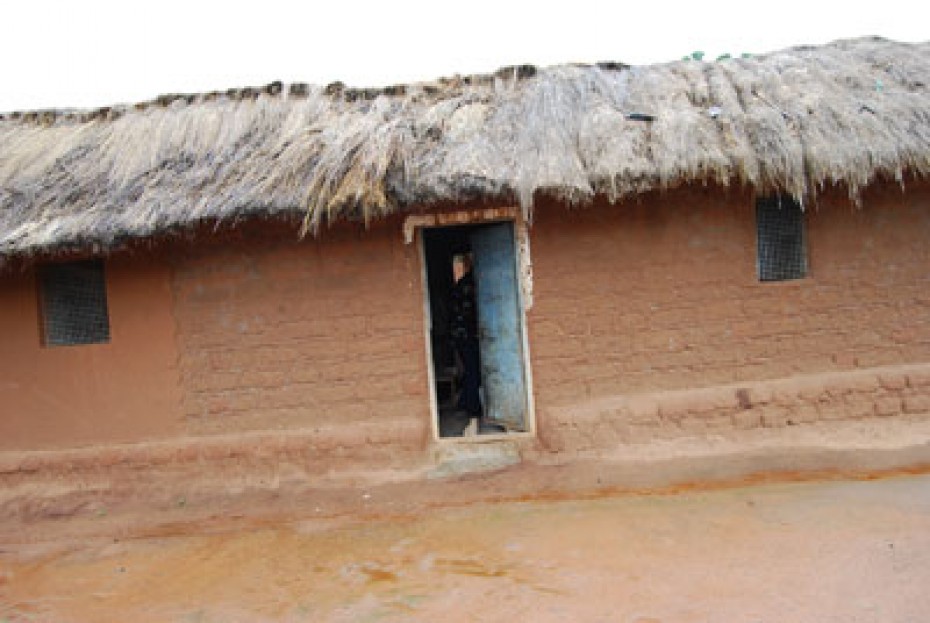 The church in Shinyanga has not been very strong for the past several decades because of the mobile nature of people. People have being practicing traditional religions.
Continue Reading ›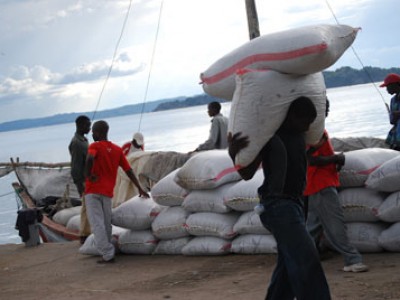 Fishing in Lake Victoria has a long, historic background. However, the introduction of Nile perch to the Lake has changed both the social and economic nature of the sector.
Continue Reading ›