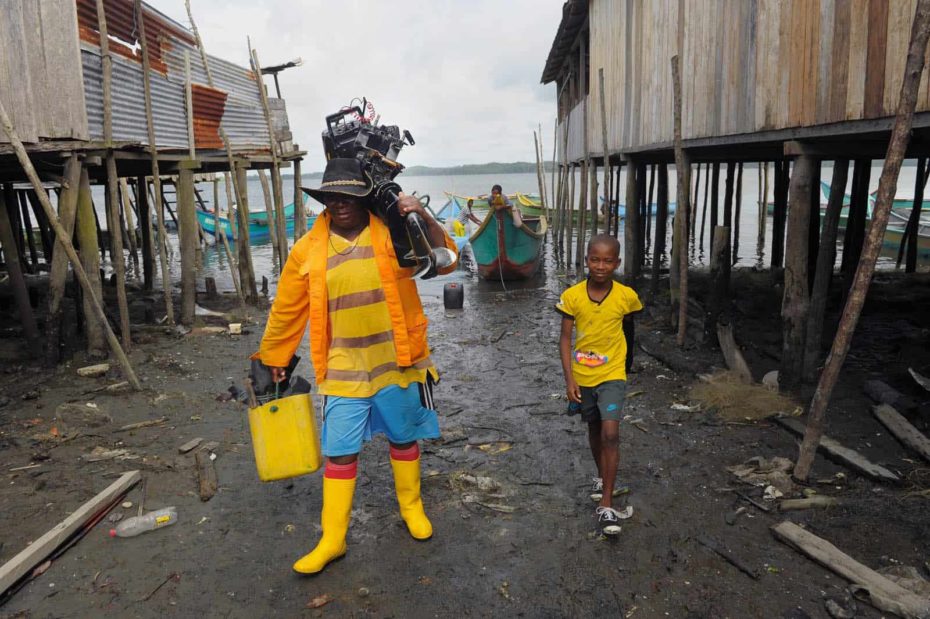 Hear how parents of five children in Compassion's program responded to this tough question people ask about poverty. For them, the hurtful myth that they are poor because they are lazy couldn't be further from the truth.
Continue Reading ›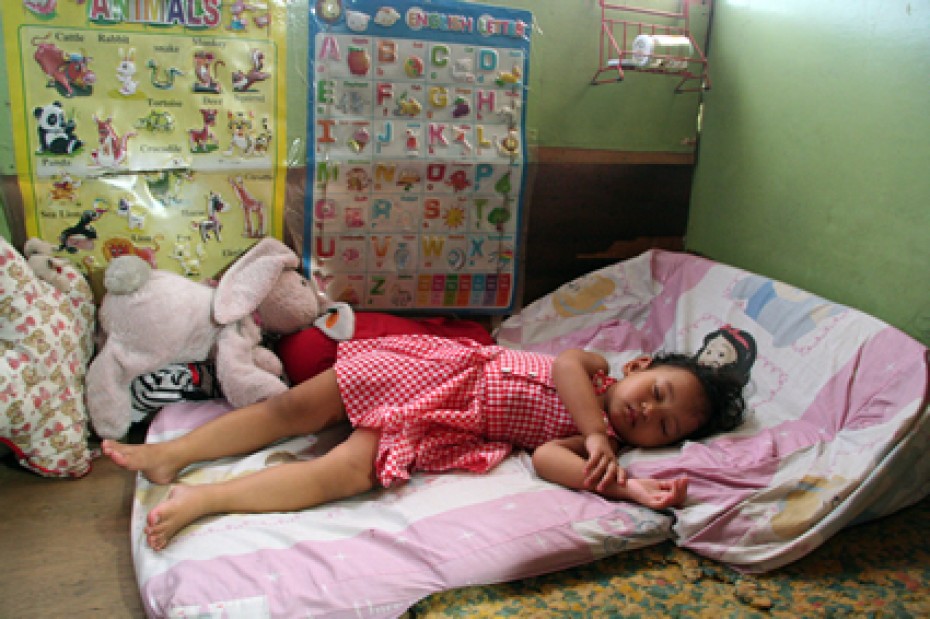 Engage in Elijah's story. Take care of yourself. Eat, rest, regain your reserves.
Continue Reading ›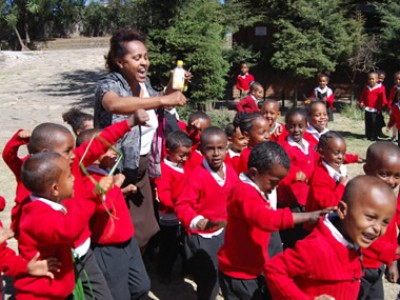 Alemnesh loves ministering to children and watching them grow into mature Christian citizens. A typical day for Alemnesh is very busy — but rewarding.
Continue Reading ›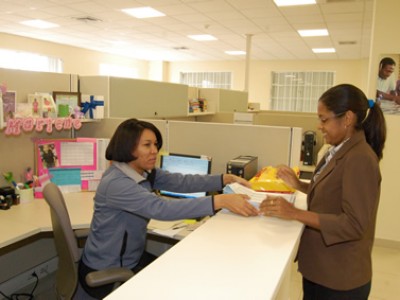 You and I have been gifted with an incredible blessing from the Lord. Today as you go about your work, be mindful of the amazing gift that you have been given.
Continue Reading ›