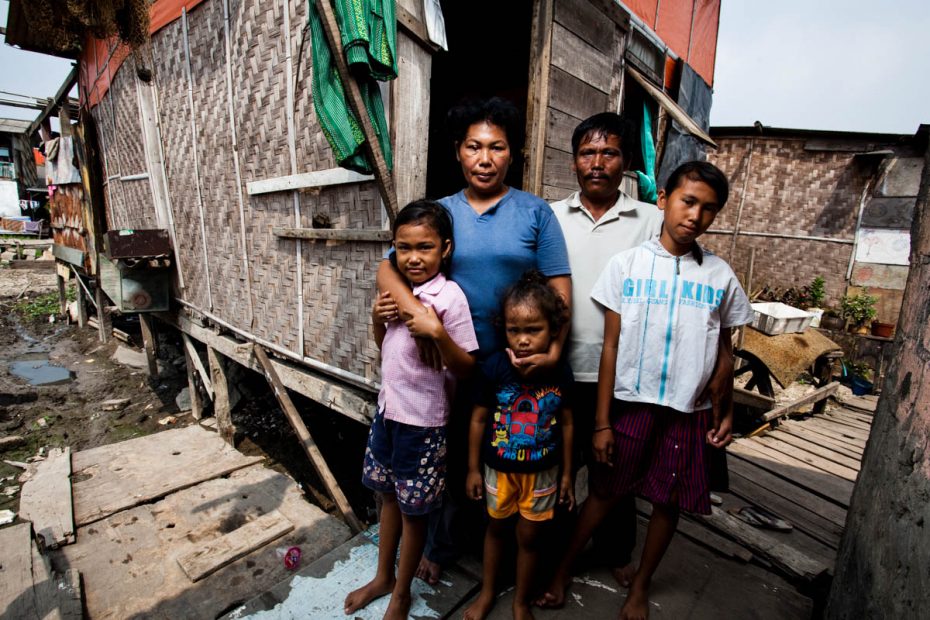 A survey conducted in Niger by the Office of the Prime Minister asked the poor of that country to describe poverty. Their answers included: dependence, marginalization, scarcity, incapacity and restrictions on rights and freedoms.
Continue Reading ›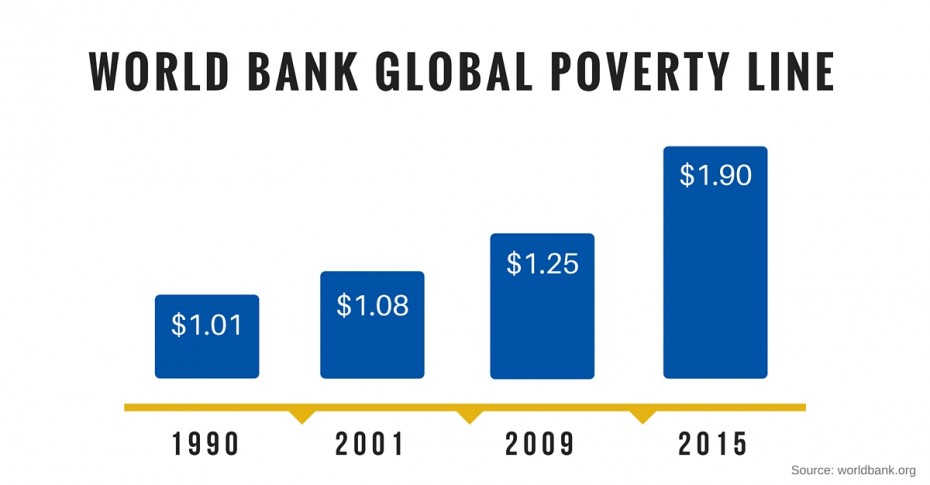 The new global poverty line (of living on less than $1.90 a day) captures income and consumption data. What it doesn't reflect are other conditional circumstances and deficiencies that strip opportunity and hope from the poor.
Continue Reading ›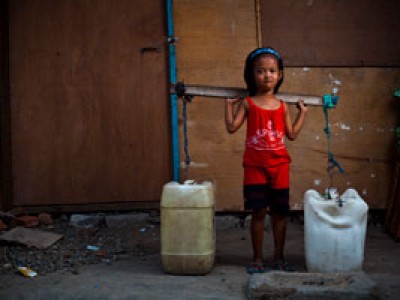 How big is the problem of extreme poverty? Three billion people worldwide and 1 billion children deep. But despite the size of those numbers, many people at Compassion believe that we can eliminate extreme poverty in our generation, that we can remove or utterly destroy it.
You might think we're "drunk on the spirit," that our goal is unrealistic, completely irrational or even not Biblical, and I will be honest with you, I thought it was out of I thought of it as an impossible task, too.
Continue Reading ›