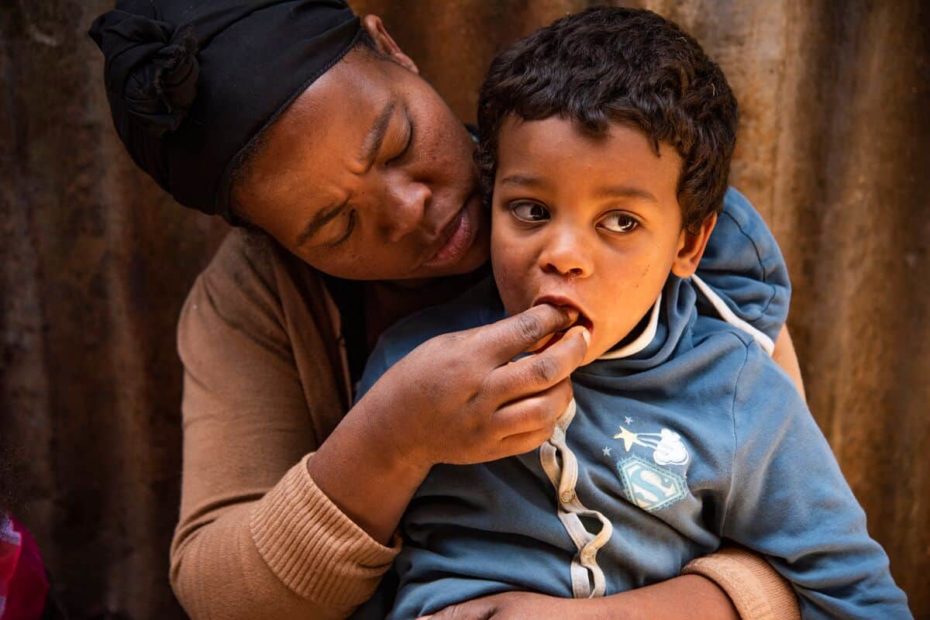 The worldwide problems caused by COVID-19 seem nearly impossible to count, but millions in poverty share one obstacle that may eclipse all others: hunger.
Continue Reading ›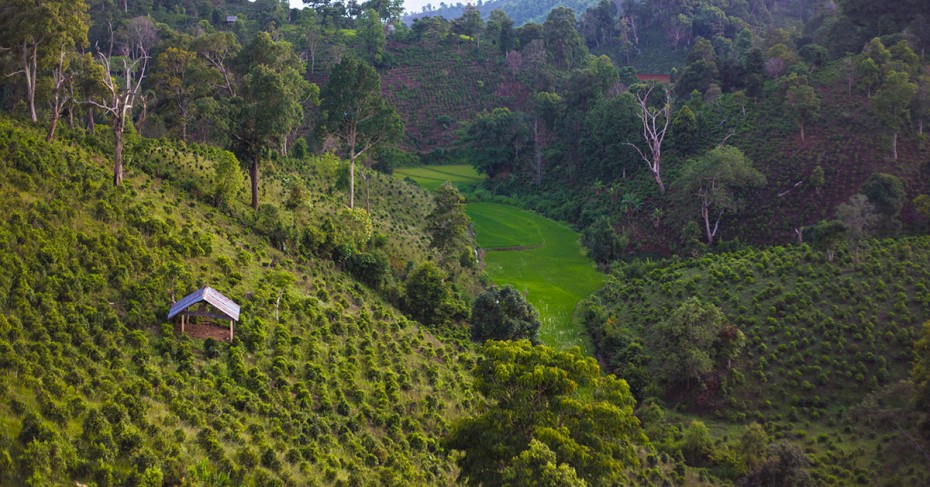 Tea lost in the jungle, tucked away until its time to bloom. Only the jungle may be seen at first, but the villagers know what they have planted in the middle of that thicket. They've planted hope. Hope to break their cycle of rural poverty.
Continue Reading ›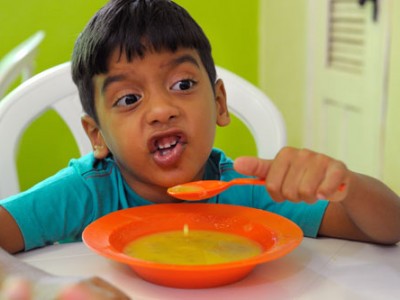 We're holding a photo scavenger hunt leading up to our One Meal One Day campaign on Nov. 6, complete with prizes. So, get your camera (or phone) ready.
Continue Reading ›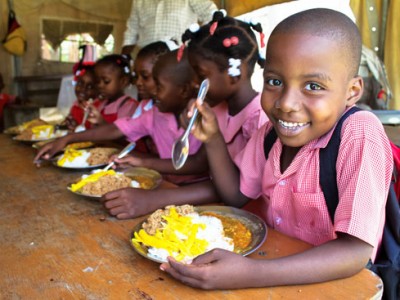 October 16 is World Food Day and this year's theme is "Sustainable Food Systems for Food Security and Nutrition."
Continue Reading ›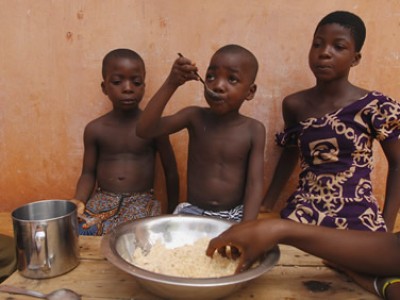 Today is World Food Day. A day to realize how blessed we are just for having a chance to eat a meal and get a full tummy.
Continue Reading ›