What is beautiful? How is beauty defined? God has made everything beautiful. And this God's definition of beauty.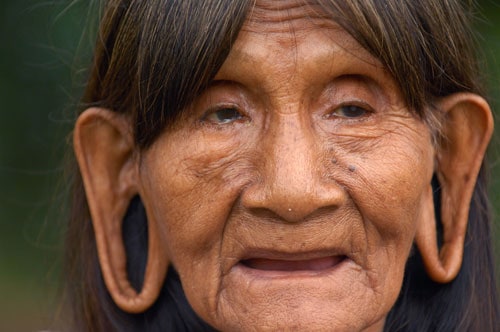 The definition of beauty: A gentle and quiet spirit.
Don't be concerned about the outward beauty of fancy hairstyles, expensive jewelry, or beautiful clothes. You should clothe yourselves instead with the beauty that comes from within, the unfading beauty of a gentle and quiet spirit, which is so precious to God. – 1 Peter 3:3-4 (NLT)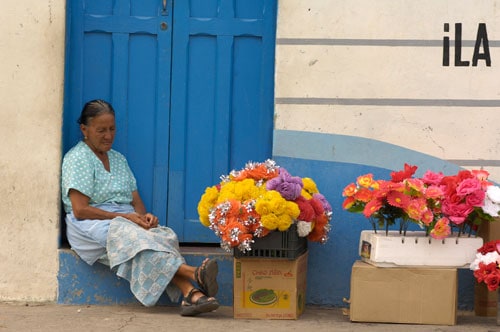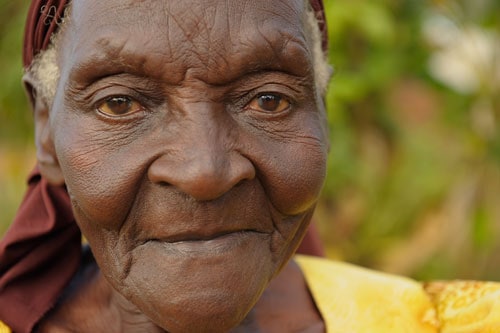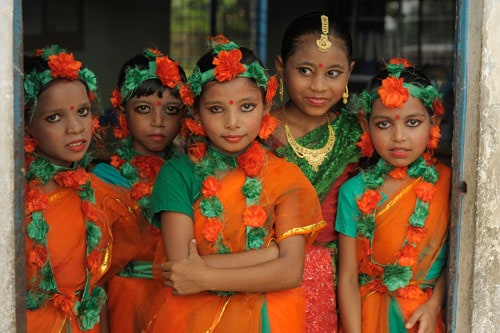 The definition of beauty: Compassion.
Therefore, as God's chosen people, holy and dearly loved, clothe yourselves with compassion, kindness, humility, gentleness and patience. – Colossians 3:12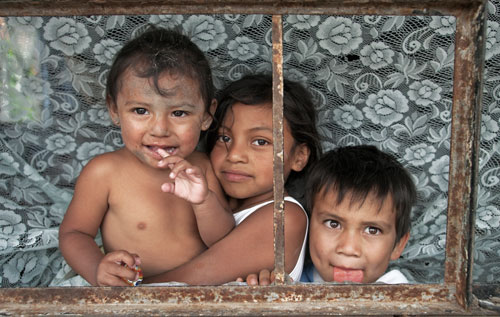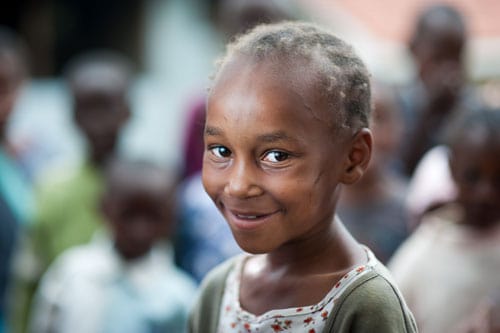 The definition of beauty: Just as we are.
I praise you because I am fearfully and wonderfully made; your works are wonderful, I know that full well. – Psalm 139:14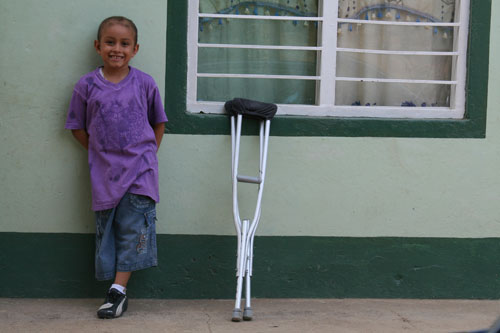 The definition of beauty: A beautiful heart.
The Lord does not look at the things people look at. People look at the outward appearance, but the Lord looks at the heart. – 1 Samuel 16:7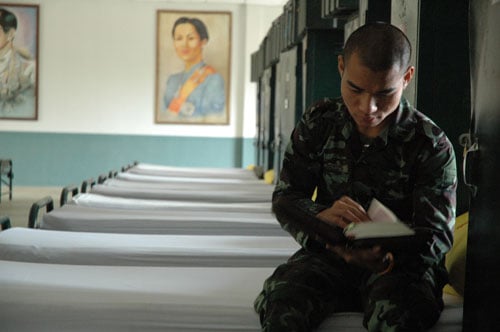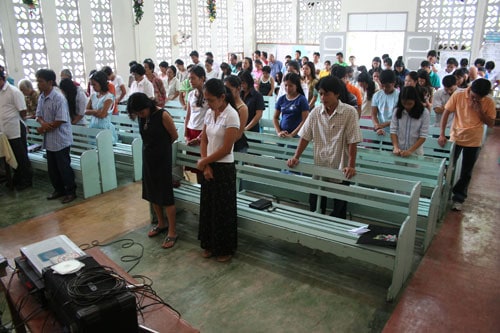 Beauty is age-defying and God given.
He has made everything beautiful in its time. – Ecclesiastes 3:11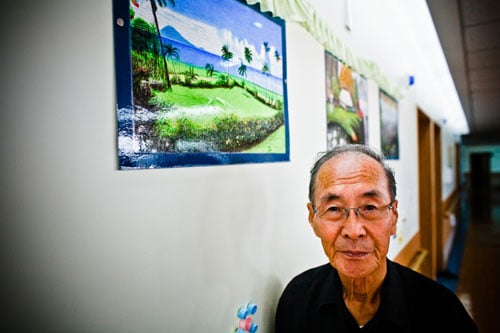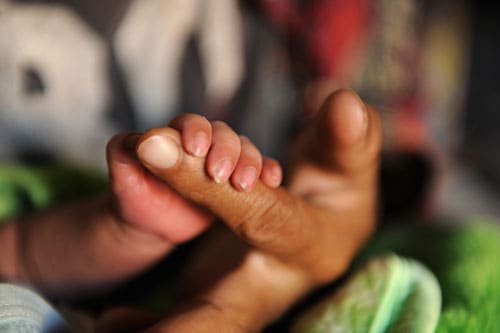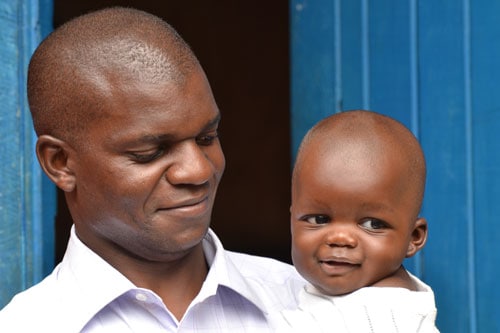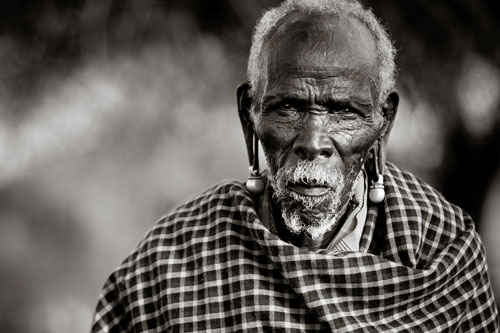 You are more beautiful than you know. And you are so much more than beautiful.
God created human beings in his own image. In the image of God he created them; male and female he created them. – Genesis 1:27
---
Read an inspiring story about a girl defying traditional ideas of beauty!