This is Emilda Soriano. She's 18 years old and attends Salem Student Center in Iloilo City, Philippines.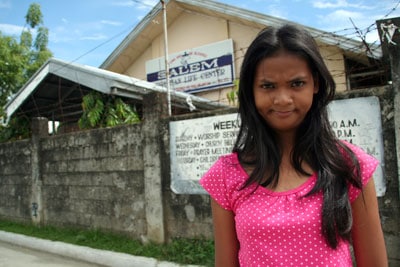 The student center she attends serves a community in which many of our families scavenge here.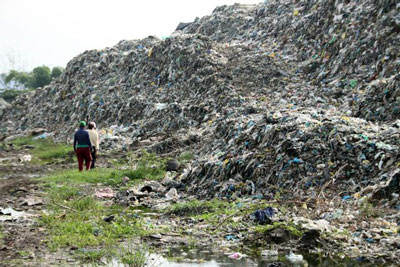 Child development specialists say that Emilda has the mental capacity of a 3-year-old. But this, and her environment, haven't prevented her from qualifying to represent the Philippines in track and field at the 2011 Special Olympics World Summer Games in Athens, Greece.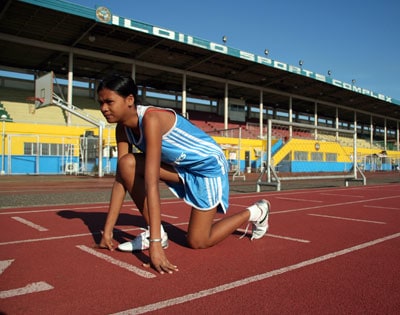 Regrettably, qualifying and going to Athens are two different things.
Emilda is currently training … hoping that something can be done so she can join the other 7,500 athletes who will be competing in the games.
She's not able to make plans because activities like this can't be funded by our Child Sponsorship Program. However, Compassion Philippines has submitted a proposal requesting additional assistance for Emilda.
This is where you come in. Let's raise the money to send Emilda to Greece. The amount is just shy of $20,000.
Make a donation to allow Emilda to compete in the International Special Olympics. (UPDATE: Mar. 8, 2011 – 100 percent of the money has been raised.)
---
Assuming we can raise the money for Emilda, I plan to have at least one follow-up blog post about Emilda before the games begin and one after she's raced. Depending on what the Philippines Country Office can support, there could be more, including video. That's what I'm pushing for.