The Wally Show recently returned from our offices in Asia where they witnessed child sponsorship in action.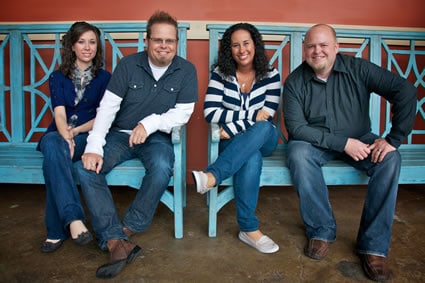 We met a woman named Ko who was a sponsored child, and she now works for Compassion helping others. This is one time a vicious cycle is a good thing. She still has the picture of her sponsors from 30 years ago on her desk.

I asked her if there was anything her sponsor said or did that really made a difference in her life. She told me the fact that someone who did not know her would show her such love and tell her about Jesus inspired her to live the rest of her life serving God. That is a sentiment which is echoed throughout the lives of most of the Compassion kids.
Read the entire post at The Wally Show.