You've made it. It's the end of 2016. And while many of us are shaking the dust off our feet as we're leaving the old year, it's wise to take a few moments to look back before entering the new year. These are the most popular blog posts of 2016 with a little extra "behind the scenes" peek at how they were developed.
Enjoy!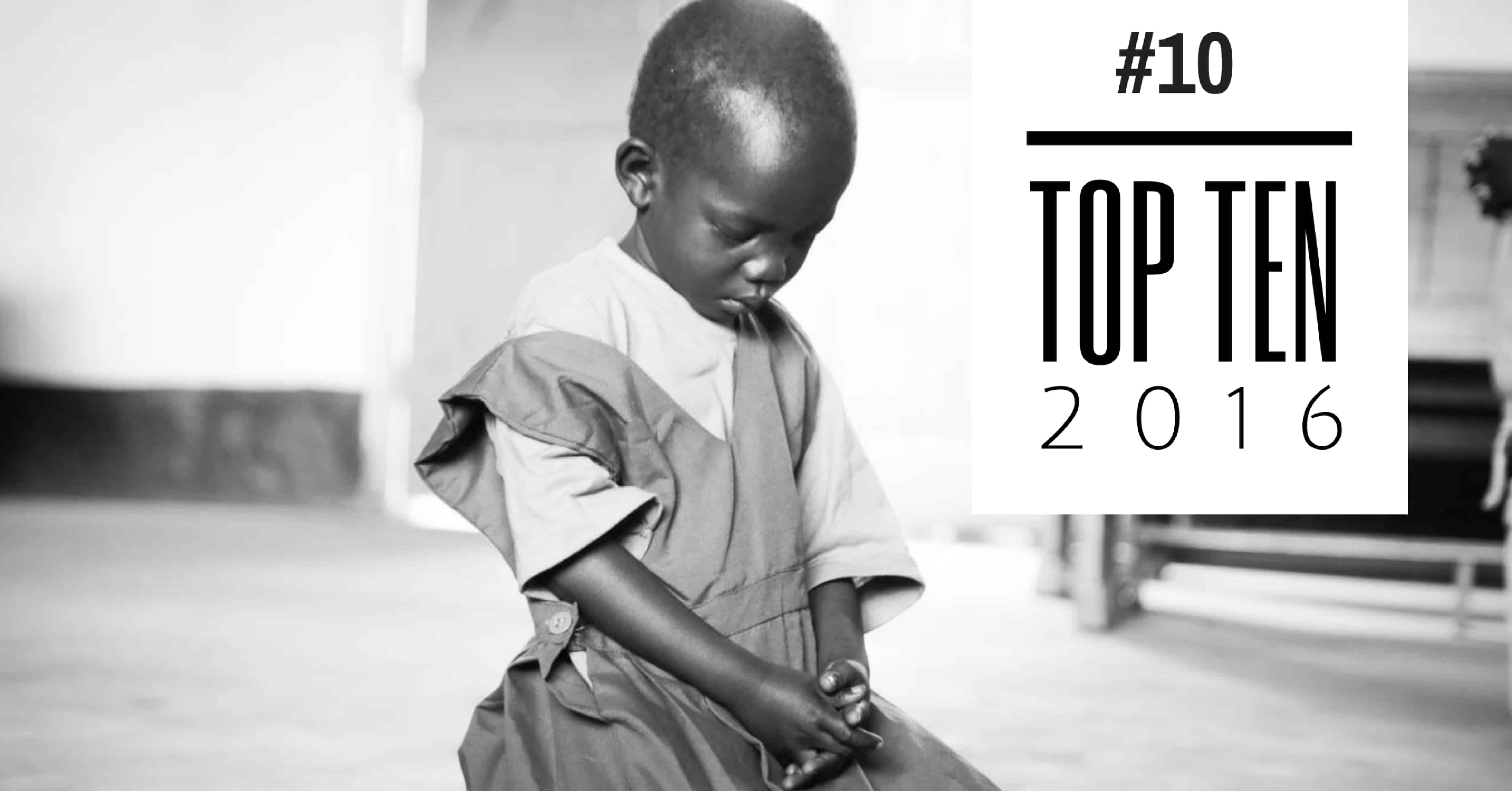 Victor Miller on our Sponsor Donor Services team emailed us saying he wanted to share the sweet and poignant prayers that he saw every time he worked at the Compassion Experience. Family after family came through with their children and they left having connected the hearts of their children with a child across the world. How could we say no to sharing? God's love and empathy shine through these innocent prayers, don't they?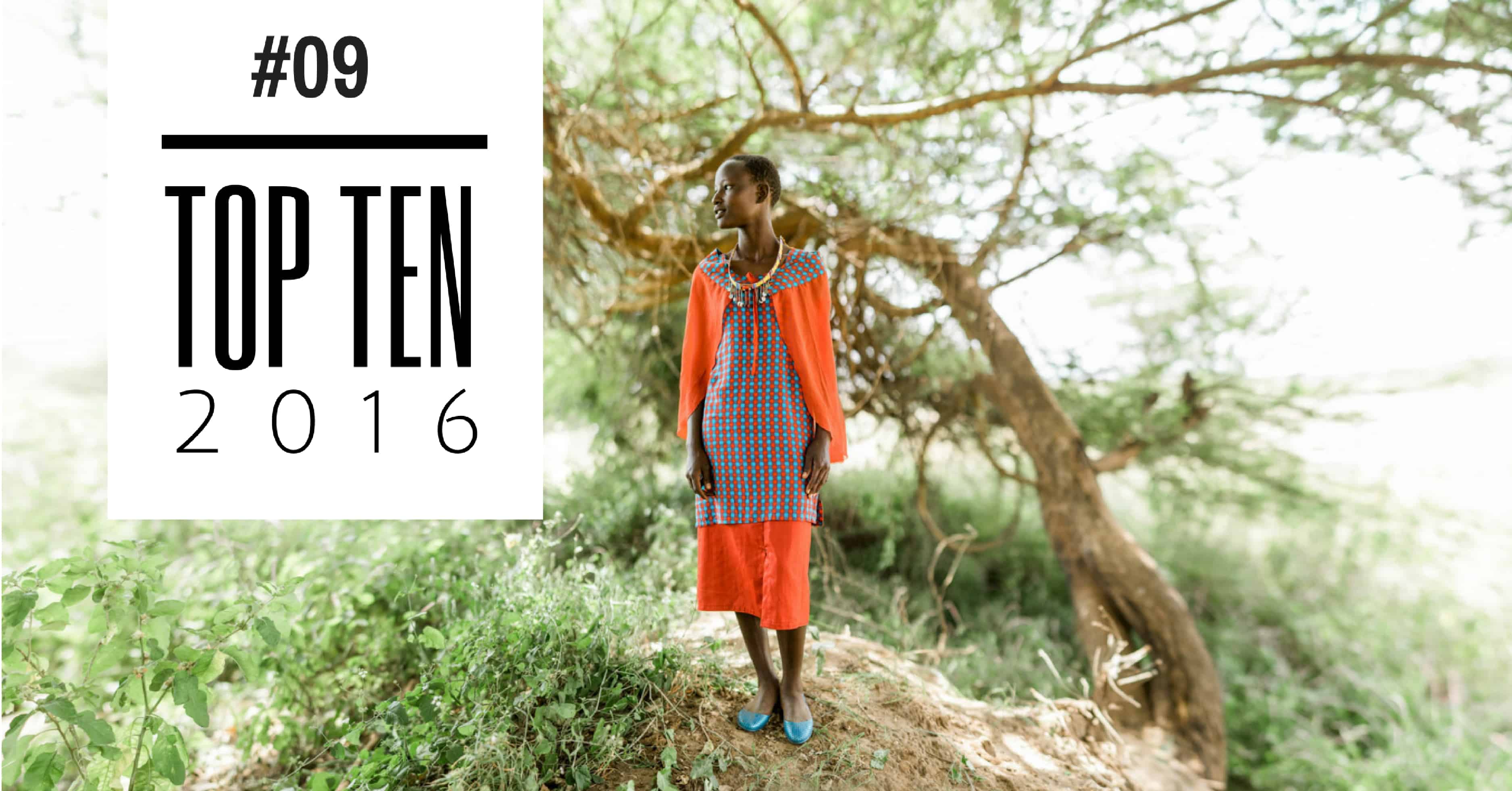 As we mentioned in the post, these photos and stories were created, curated and collected by our partner offices in the United Kingdom and Australia. I love how this one blog reflects the "international" that is Compassion International.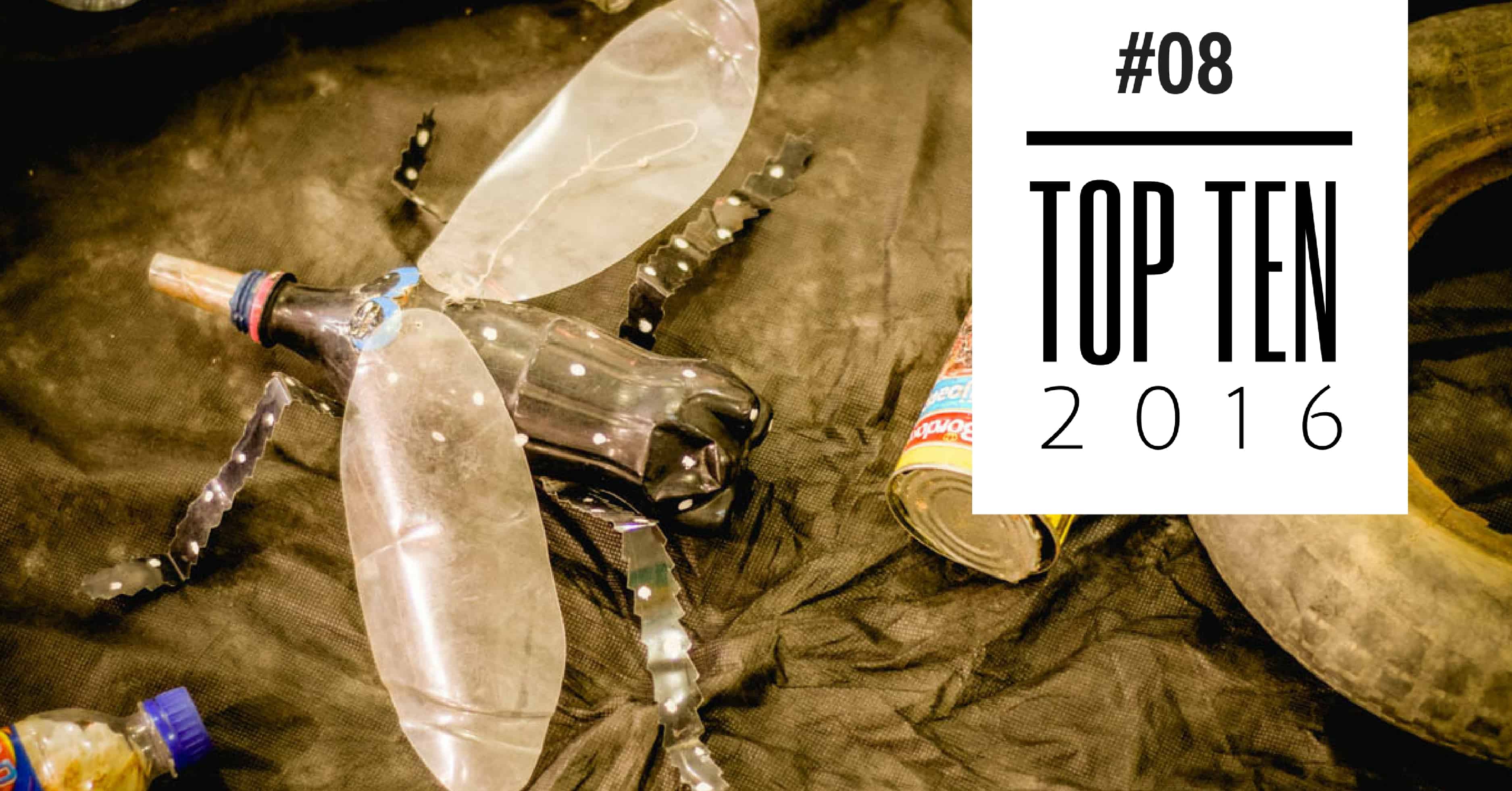 Part of the storytelling process is creating readable and attention-catching headlines. The headline of this story went through several different versions and iterations before we landed on the final choice. It's a bit inflammatory to label the mosquito as the most hated creature on the planet but, let's face it, after learning of all the devastation it can carry in its tiny little body, Katy Causey's accusation might be appropriate.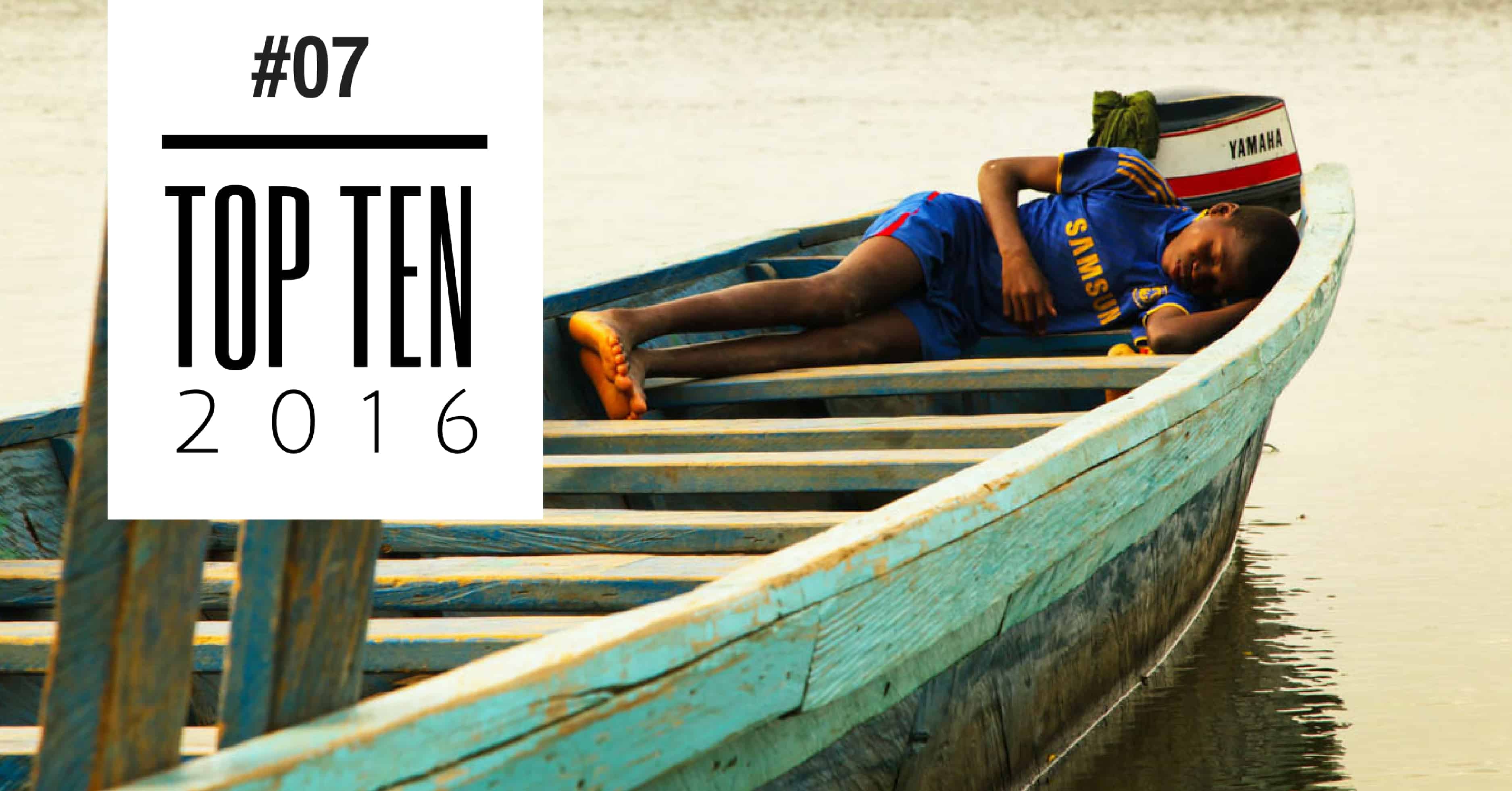 Can I be honest for a moment? 2016 was full of really horrible stories. And at times, it was difficult to wake up and take in another blow that the year had dealt. I love how honest and practical Amber Van Schooneveld's post is. Her suggestion of the simple act of confessing that we don't have the capacity to carry every burden has led to the start of something meaningful in my life.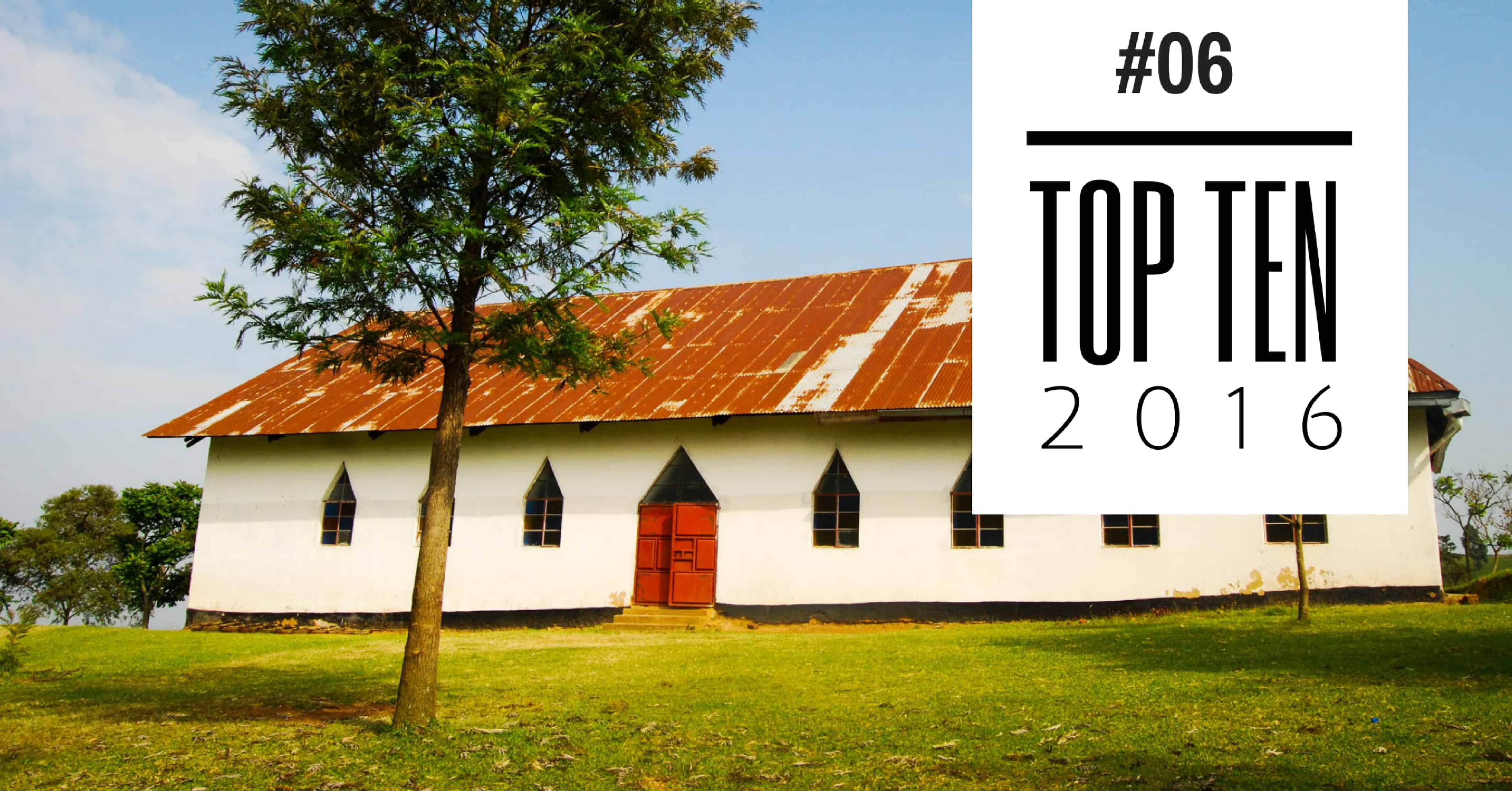 A little bit of insider information: For each blog post, we choose one image that represents the story when it is shared on social media. One of the most difficult parts of this post was choosing that image. Because there are so many incredible pictures of our church partners. That wooden church in Thailand? The framing of the picture of the church in Brazil? The strength in the black-and-white picture of the church in Tanzania? How in the world are we supposed to choose just one?!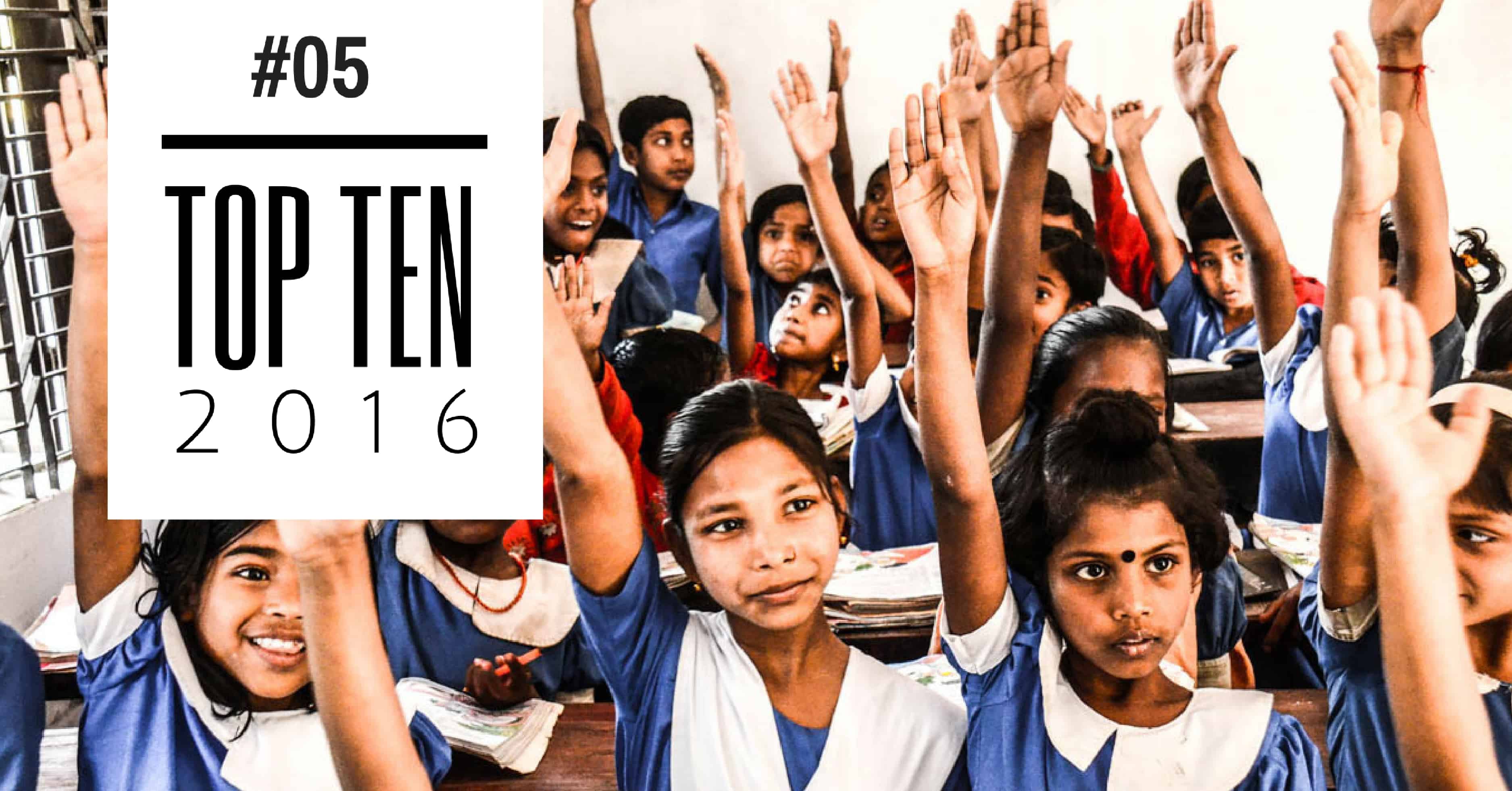 As a sponsor myself, I sometimes feel dumb that I can't think of things to write to Fabian, the boy we sponsor in Ecuador. It's out of our own experiences that we share posts like these. Teresa Dawn's questions have broken down more than a few mental walls and have given many sponsors, myself included, ideas on things to write to the children they sponsor. And I can't stress it enough, simply writing a letter means just as much as the words you put into the letter. In fact, if you sponsor a child, go write to him or her right now. Use one of these questions in the post. Go ahead … we'll wait for you to come back.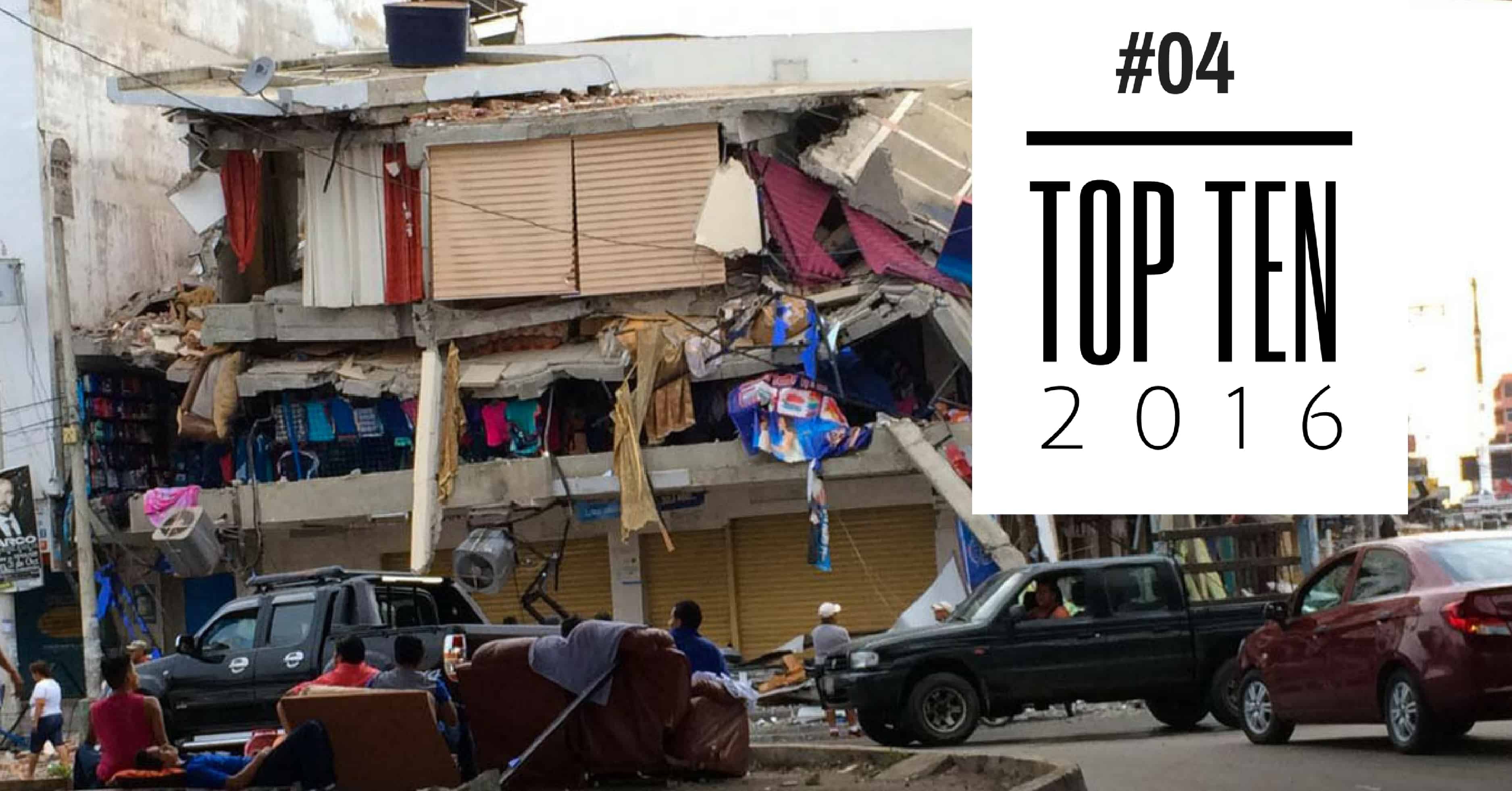 What made this story hit a little closer to home is the fact that I had just been in Ecuador on our blog trip a few weeks before the earthquake hit. The epicenter of the earthquake was located just a few kilometers from Manta, a city that the bloggers and I had visited. Just like you, I was champing at the bit to do something … anything … for the country and people I loved. Thanks to your efforts, thousands of people are well on the their way to recovering.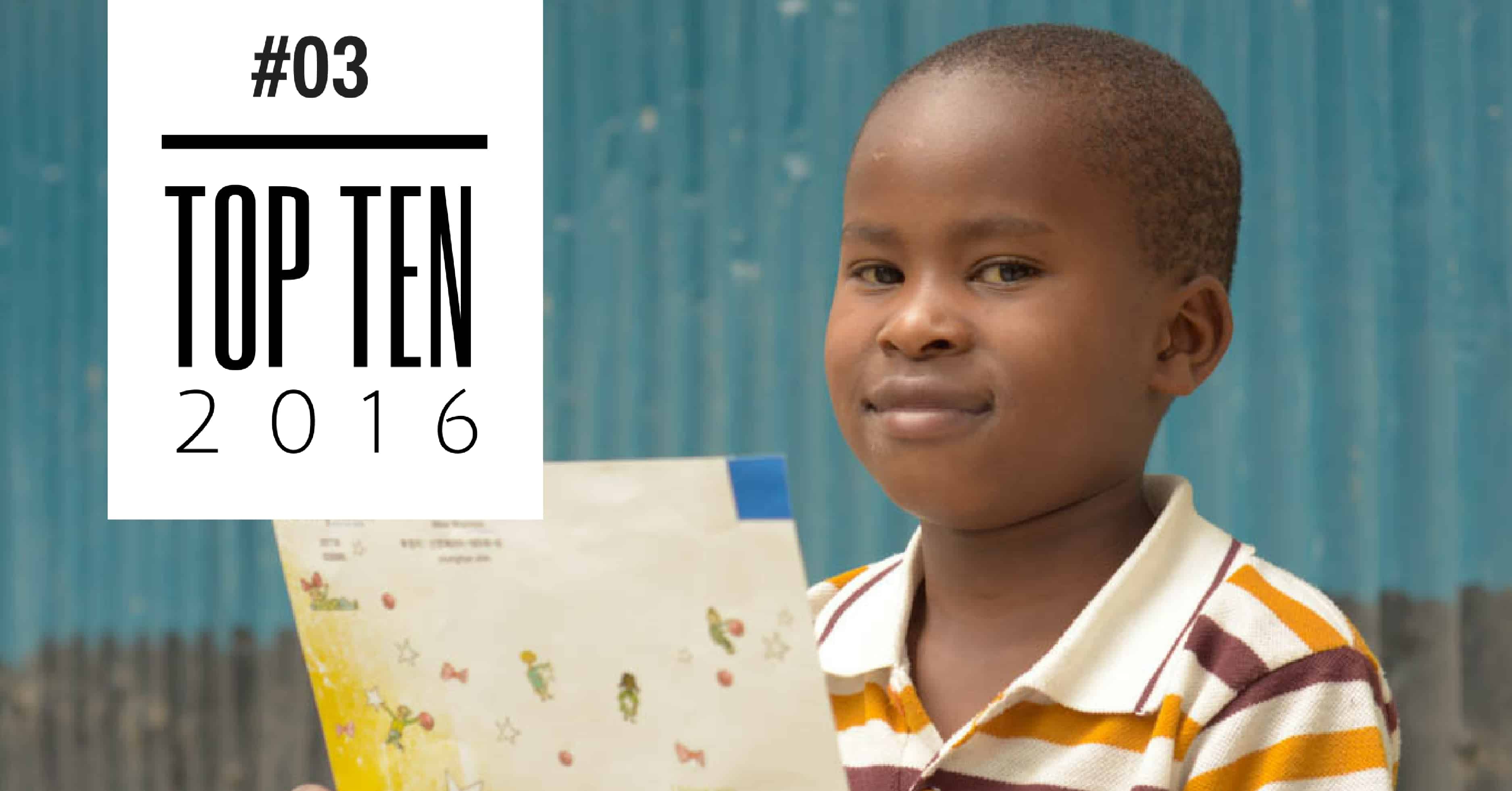 In 2016, Compassion changed the letter delivery process in order to deliver letters to and from sponsors and the kids they sponsor faster. Admittedly, the process was a little bumpy but it's getting better every day and we're seeing so many more letters being sent back and forth. That means stronger relationships are being built and the grasp of poverty is weakening around the world.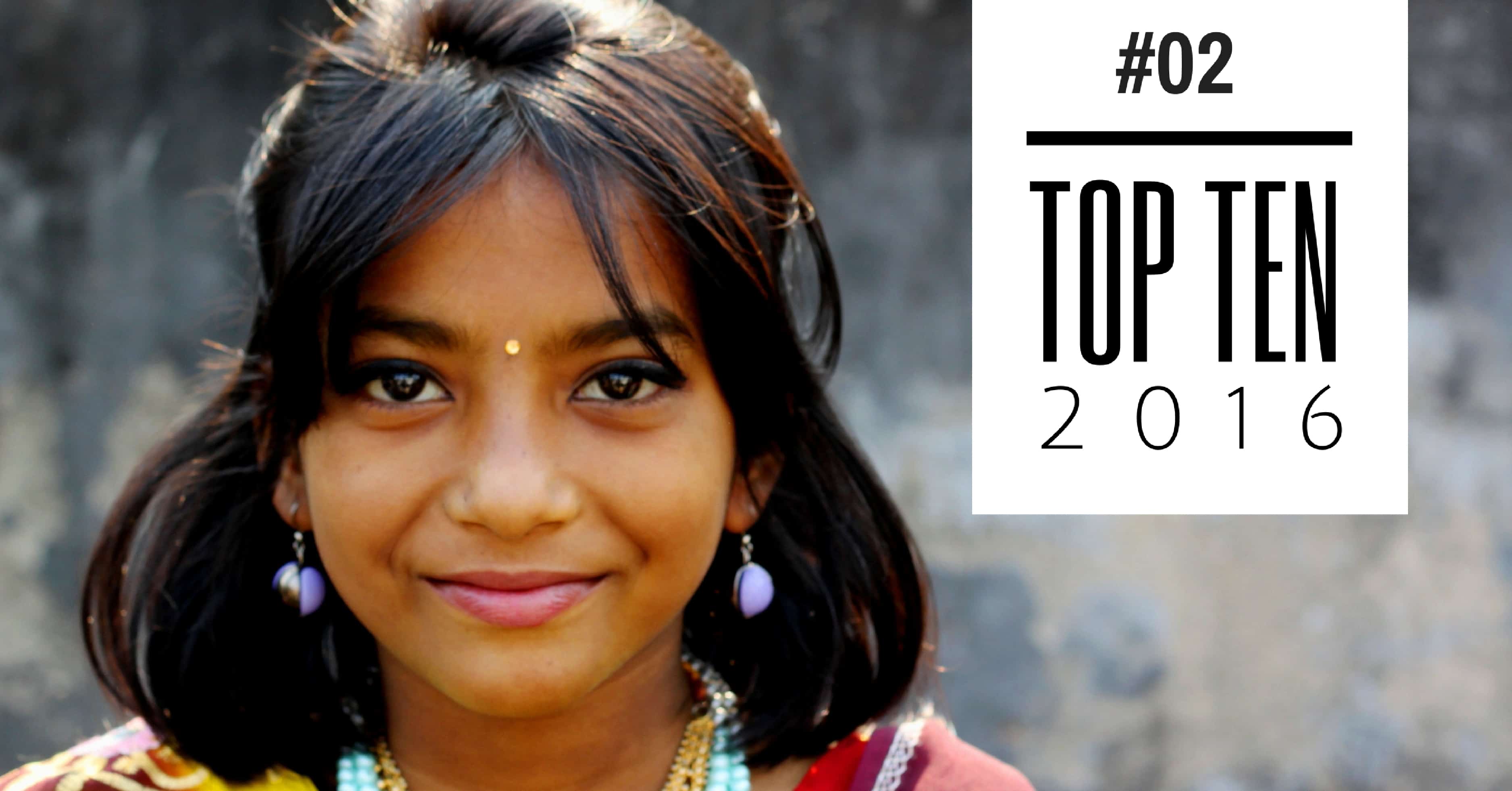 Goodness. I can't help but stop and reiterate how thankful we are for the love, support, prayers and actions you have given us. It means more than you'll ever know.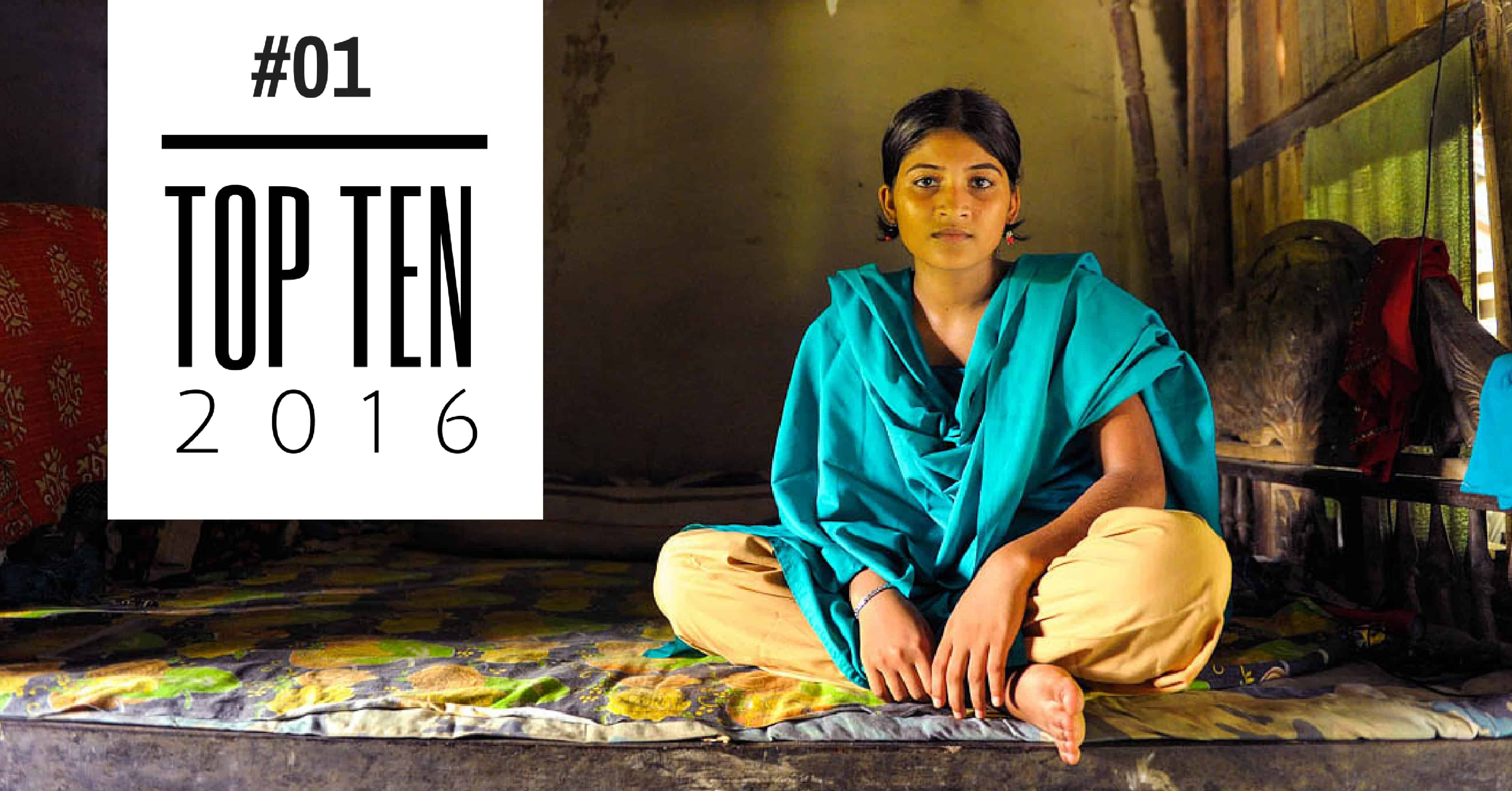 Poverty tries its hardest to draw a line in the sand separating "us" from "them." I think what made this blog post the most popular one of 2016 is because it swept away that line and showed how much WE have in common – even if it's found in one room in the house. This post is a starting point for people who are looking for ways that we are alike and not different. When we see start to see the similarities among our brothers and sisters around the world, we see a common thread that God has woven through all of humanity.