UPDATE: Since the publication of this post, letter-writing guidelines have changed and as a result you may not be able to send some of these items through Compassion's correspondence system. Before you send your letter, please review our letter-writing guidelines.
---
Do you ever find yourself stuck for a letter-writing topic to your sponsored children?
I know one place you can find lots of ideas.
Want to write about seasons? We have covered the seasons.
Want to write about holidays? We have covered the holidays.
Want to write about playtime? We have covered playtime.
For the past two years, more than 100 members have helped us find over 600 ideas on these topics and many more to share with our sponsored children.
And you can find them ALL on our Second Friday Letter Writing Club board on Pinterest!
So in honor of our two-year anniversary, here are a few of our favorite Pinterest ideas that have been shared by our club members: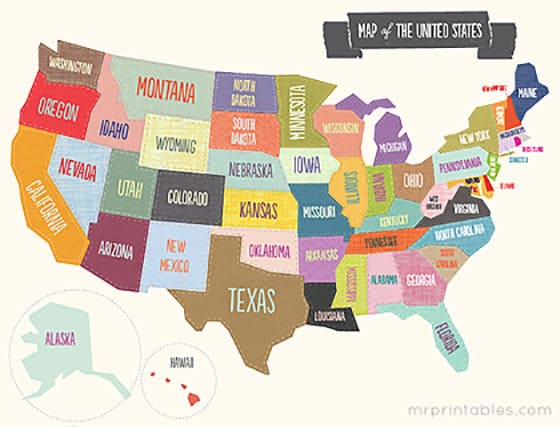 Melodie pinned these printable maps. I love how Compassion has helped my knowledge of geography. And I can't help but think that our sponsored children are a bit curious about where we live compared to where they live. Maps like these help them see that our love reaches across the miles.

Bible verses are wonderful to share! What better way to share a verse then with these love-filled Bible verses pinned by Janet.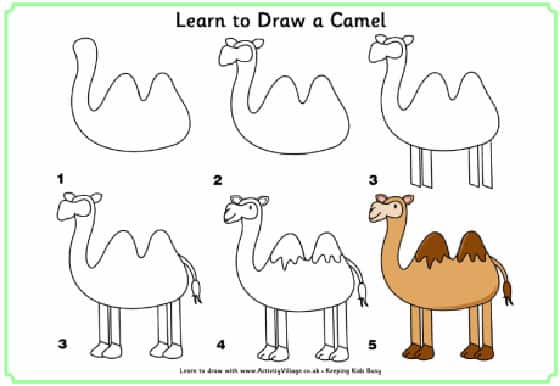 Is your sponsored child a budding artist? Drawing tutorials, like this one pinned by Sandi, are perfect for encouraging him or her to be more creative.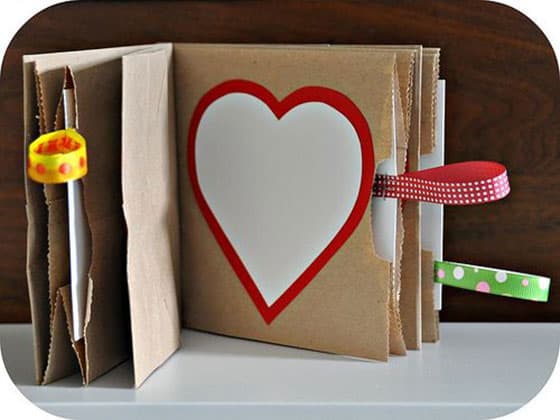 Who wouldn't want to receive a little booklet filled with surprises? Sharlene pinned this creative way to send a themed gift. Valentine's Day, Christmas, birthdays, Bible stories, encouraging notes — you could fill the pockets with anything!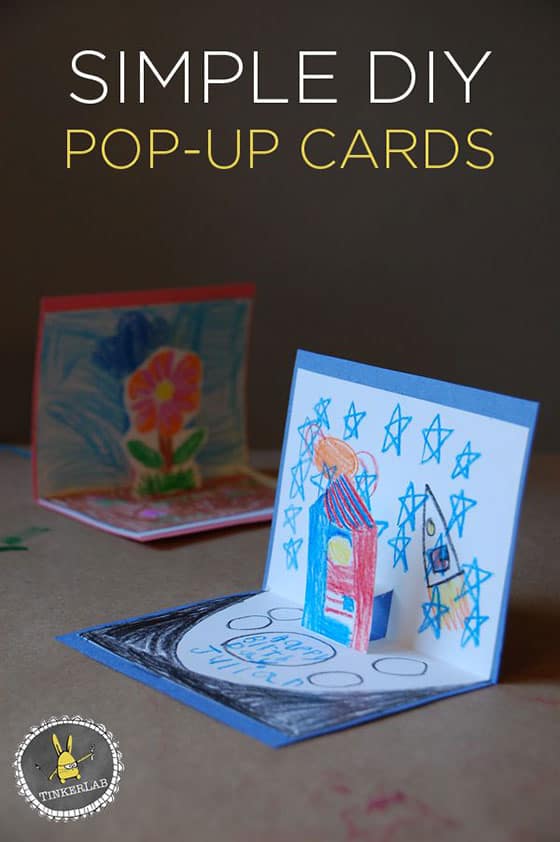 I love creating simple things to mail! This colorful pop-up card, pinned by Janet, can be made with paper, crayons or markers, scissors, and a bit of glue.
Which of our 600+ pins on the Second Friday Letter Writing Club board on Pinterest are your favorites?
Want to contribute more fabulous ideas like these? Become a member by following us on Pinterest, then zip us an email to compassionpinterest@gmail.com and let us know you want to join the Second Friday Writing Club Board.