I came to the ministry for the sake of a job opportunity. But, God's agenda went beyond that — to save a generation for Christ.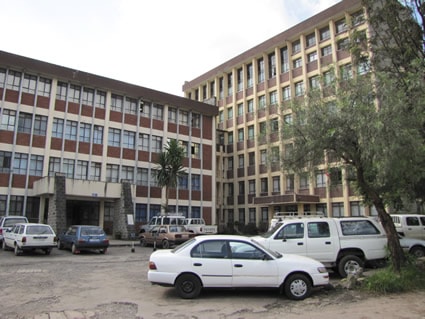 Brothers and sisters, do we live for the sake of a job or for God's big agenda? God has given all of us such a big opportunity to expand His kingdom in the world. Let us see from Judges 6:14 what the purpose of God is.
God has sent us to serve a generation.
God came to Gideon with a commission and message: to save Israel. The one who is sent should carry out the agenda of the sender, not his own. God wants all of us to be His messengers on this earth to advocate for this generation.
God is looking for a person after His own heart.
Gideon hid himself from the Midianites, but God encouraged him to go forward. Gideon couldn't see the divine hand of the Lord. Submission to His will and trusting God are most important before Him.
God has seen the potential in our lives.
Gideon didn't have the right view about himself, but God saw the potential in his life. He saw that Gideon was the one to release Israel from the oppression of the Midianites. Indeed, there is great potential in our lives, which can release a generation from oppression.
May God help us to see both His purpose for our lives and our potential.
"Go with the strength you have, and rescue Israel from the Midianites. I am sending you!" —Judges 6:14, NLT
Prayer: Dear Father, help us to always see your plan in our lives and see ourselves as you see us, like Gideon. Amen!
---

ABOUT THE AUTHOR: Israel Legesse works as a Sr. Sponsor and Donor Services Assistant for Compassion Ethiopia.
Read all the One in Spirit devotionals.