Here on the blog, we've talked a lot about the importance of letter writing and how much your words have power in the life of the child or teen you sponsor.
And we've talked about how, sometimes, it's the absence of words that has power too… leaving questions like:
Am I thought of?
Why did they choose me?
Who is the person who has invested in my life?
When you choose to invest in the life of a child through sponsorship, beyond giving money, you also get the opportunity to be involved in their lives. And it is equally important to let them be involved in yours!
There are many ways you can do so, from sending letters, stickers, pictures and birthday cards to sending gifts or even taking a trip to visit him or her.
This investment in relationship with your sponsored child is where the alumni and research consistently says the lasting difference was made in changing their story!
This week in our special video blog series, Conversations with Alumni, hear a candid conversation between alumni about their sponsors' level of involvement in their lives.

You might catch a glimpse of what your own sponsored child might think if you don't write. And you'll find that no matter the level of involvement you choose, they do still know that you care.
MEET THE ALUMNI
In this special series, we're getting a glimpse into the shared experiences of Compassion alumni (graduates of our child sponsorship development program) who grew up in various countries around the world…and where they are now.
Meet Olive and Maria…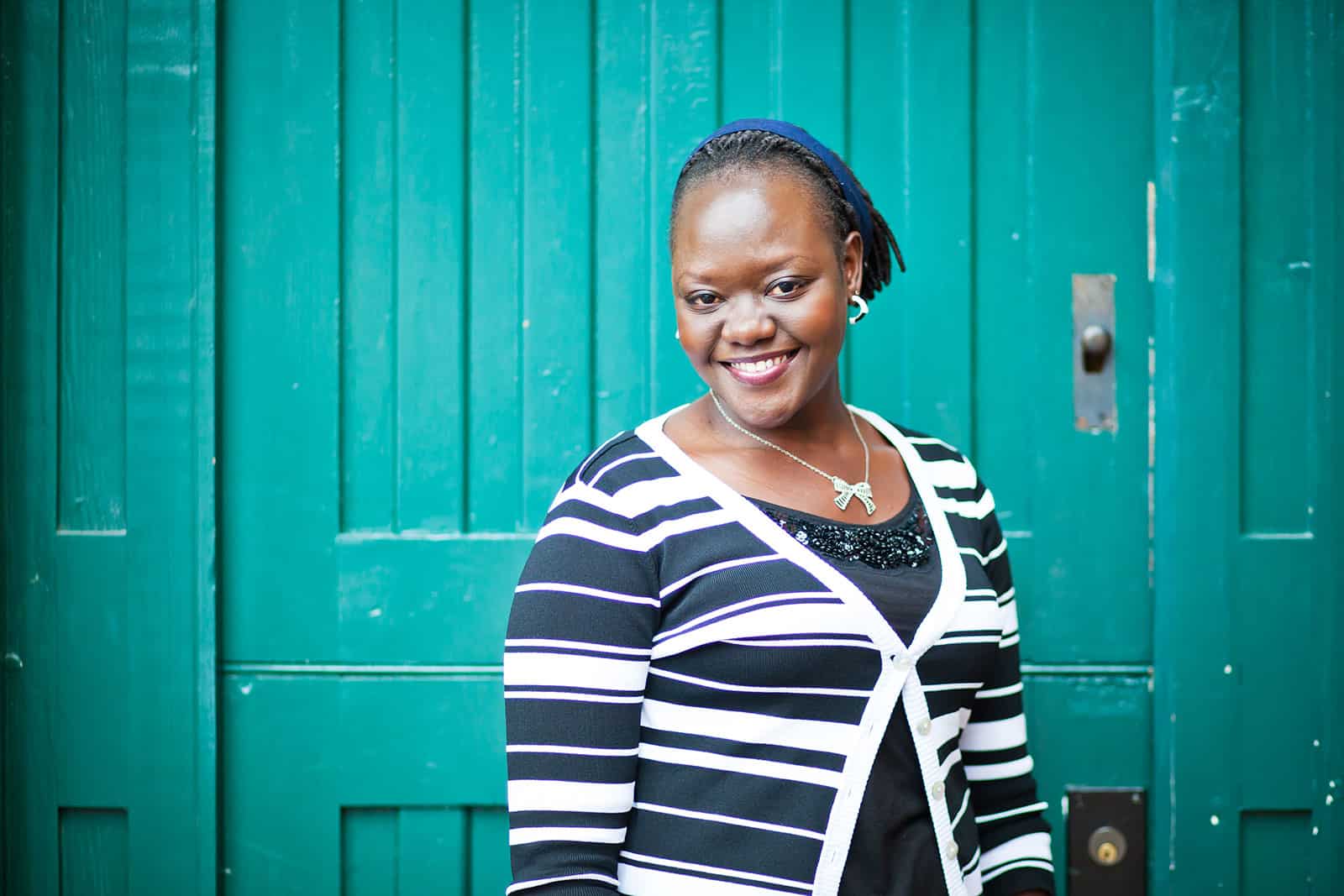 Olive Akullo has always been active in her community speaking up for those less fortunate. After receiving her undergraduate degree in Uganda, she went on to Denver Seminary, located in Colorado, where she got her Masters degree in Professional Leadership.She and her husband, Moses, married in 2014 and currently live in Uganda.
As an alumna of the Compassion program, she partnered with us during her time in the U.S. to share her story of release from poverty in Jesus' name. Olive treasures the times spent speaking, she loves advocacy, and believes that she will always advocate for Children and everyone who is disadvantaged because it runs in her blood. (She still finds time to switch shoes with friends!)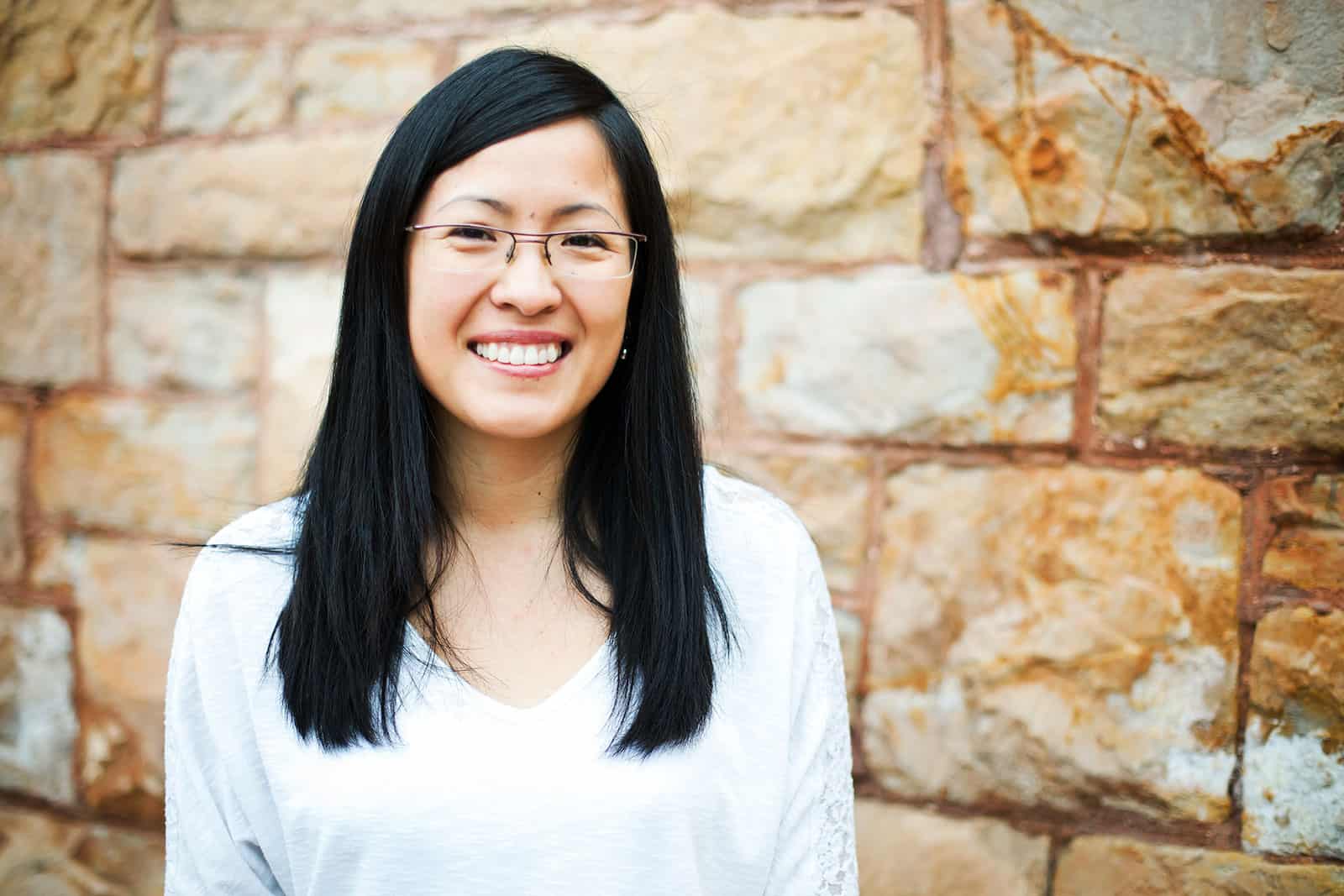 After receiving a partial scholarship through Compassion in order to study English following High School, Maria Momojara Diamond later became an interpreter and translator for missionaries in her church as well as for the Compassion Peru office. She longs to see Peru overcome poverty and she is committed to letting children know that Jesus loves them and that He has a plan for their lives.
Maria and her husband, Paul, along with their adorable, almost 8 month old, Alani, live in Maryland. In addition to the joy and fulfillment found in her newfound role as mom, she continues to find time to advocate for children in poverty through partnership with Compassion by sharing her own story of release in Jesus' name!
In next week's Conversations with Alumni, meet some more of the alumni featured in this series and listen in on their experience with food!
---
In case you missed the previous videos, check out the whole series of Conversations with Alumni!