Poverty is a termite eating away at a child's heart, mind and self-esteem. And poverty is a liar.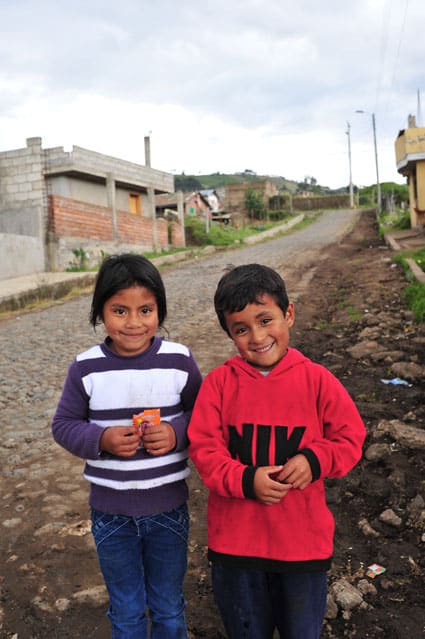 Poverty is overwhelming, frightening and debilitating, but not invincible.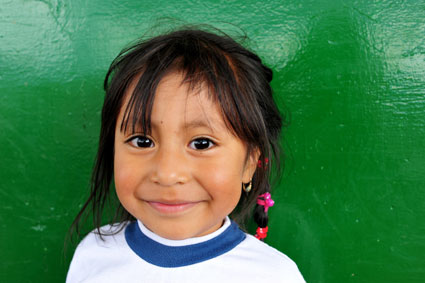 Poverty is a monster. Poverty is a cancer. Poverty is a thief.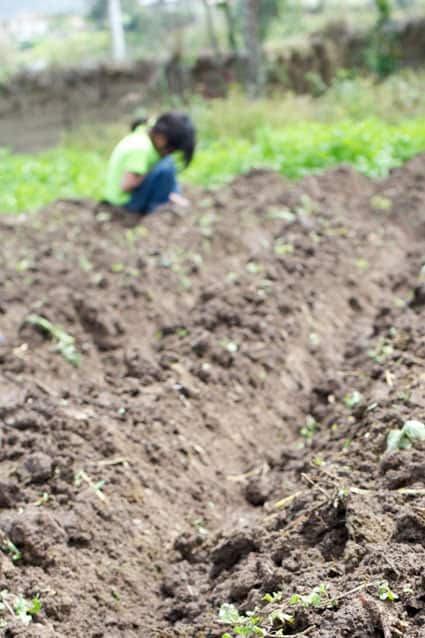 Poverty is a prison cell with the key in sight, but just out of reach. Poverty is a lack of opportunity.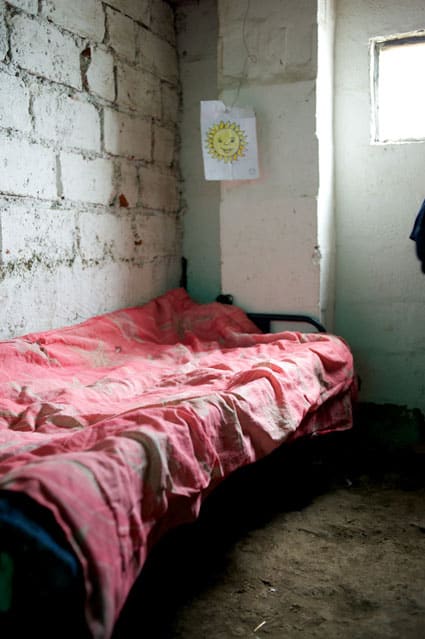 Poverty is a plague, chain and a cockroach. It's also the most ridiculous thing in the world.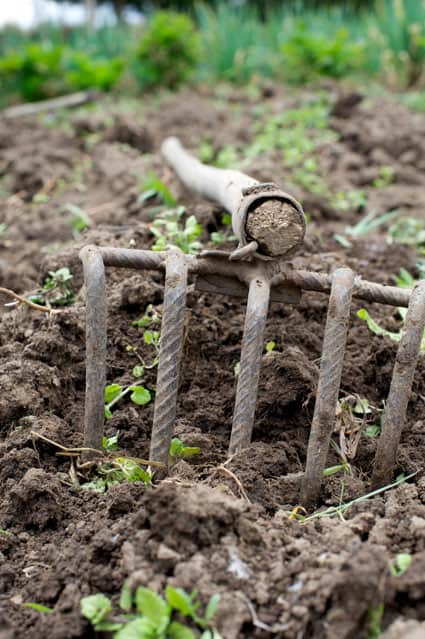 Where is poverty?
It isn't in the future for our children.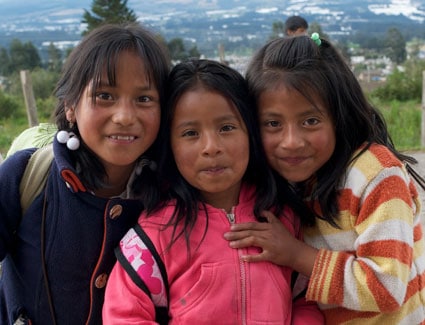 ---
All photos by Keely Marie Scott from the Compassion Bloggers trip to Ecuador.