The Compassion Bloggers are now in the Dominican Republic, some meeting for the first time.
Each blogger on this trip has an amazing personal story to share. All different. Each unique.
Yet as you get to know Ruth, Bonnie, Holley, Lisa and Bri this week, you will see something in their blog posts, something special they all have in common – a deeply held love for God and for His children.
Here's a small glimpse into the hearts a few of the Compassion Bloggers team…
BONNIE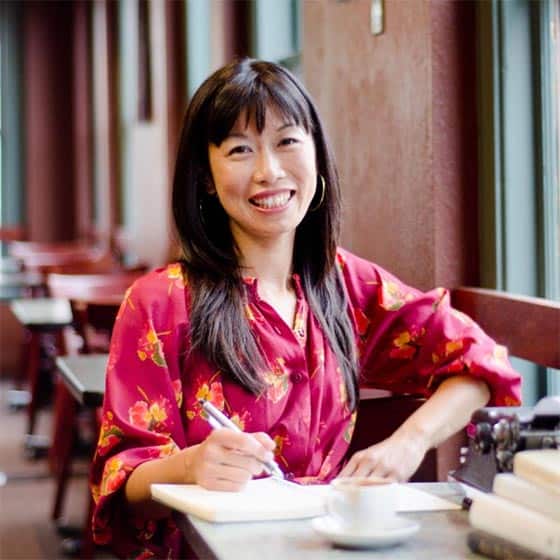 "I'm afraid I'll break down, God.

I'm afraid I'll cry so hard. And I don't want to.

I'm going to see little children who want to see Your love. In two days, I'm stepping on an airplane to fly to a foreign country on wings whose bones have just been set. The ink of my own journey to heal from painful childhood memories has hardly had time to dry. The last panic attack I had was last March.

Yet, You're inviting me to go where I haven't been, to look into the eyes who long to know they have a voice.

I'm afraid I can't bear the weight of their stories. Of my own story, when I'm just learning to gather the courage to speak — in the voice of the little girl who is still alive in me.
(…read the entire post at Faith Barista.)
BRI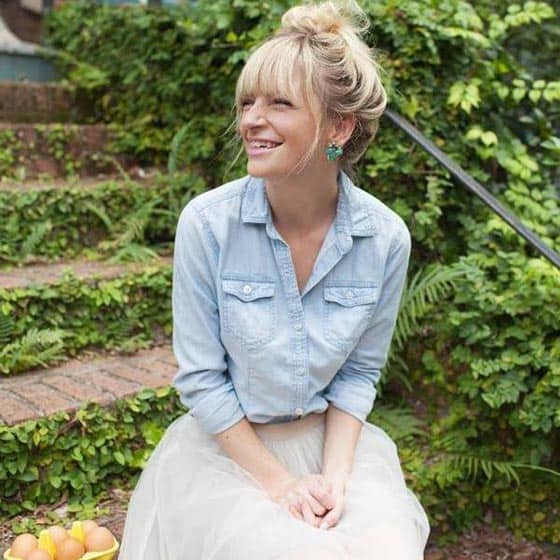 I get wide-eyed excited to share a recipe with you. I share a little of my heart and a lot of recipe.

But, I was thinking, maybe that could change? I'd love to let you in a little more.

More recipes but more heart too.

So, let's try this. Right now.

Here's me….

I work for Compassion International. I have for 6 years. I fell in love with what God is doing through this ministry the first week I was hired.

Today my job, actually, my honor, is leading Compassion Blog Trips. That just happened a few months ago. I have felt ALL THE EMOTIONS about this transition.
(…read the entire post at Our Savory Life.)
RUTH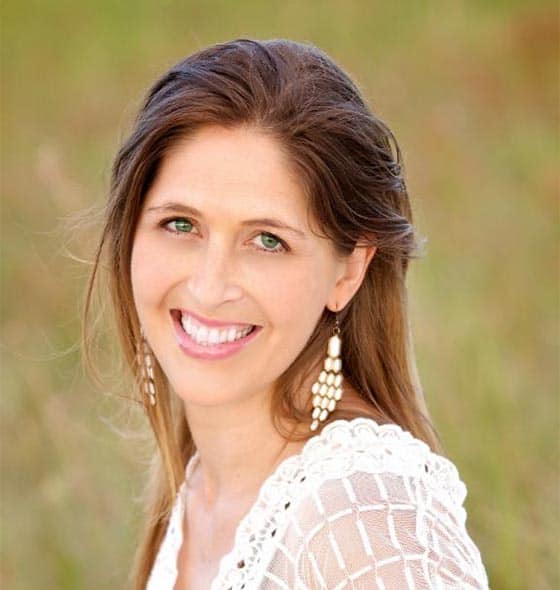 "Our goal is not only to raise awareness, but to help 300 kids find sponsors this week!

I would also like to ask for your prayers this week. Would you join me in praying specifically for the following:

First, for safe travels in and around the Dominican Republic and back to the U.S., and for good health all week for all of us as well.
Second, that our trip would result in many, many, many children being sponsored, and that we would blow our goal out of the water!
Third, that you may be moved to consider sponsoring a child.

Ben Carson once said that "happiness does not result from what we get, but from what we give." I know in my own life I have found this to be true time and time again.

300 is not a small number friends, but I have faith that we can do it.
(…read the entire post at Living Well Spending Less.)
So there you have it. It's just the beginning of our week in the Dominican Republic and we can't wait to share more with you!
Oh and, are you a Compassion Blogger? This week, blog alongside us and promote the Dominican Republic Blog Trip. Then come link-up with us here by sharing your post with the Linky code below! (Not a Compassion Blogger? You can sign up and join the network today!)
---