When you look at this photo what do you see? Do you see the poverty? It's there.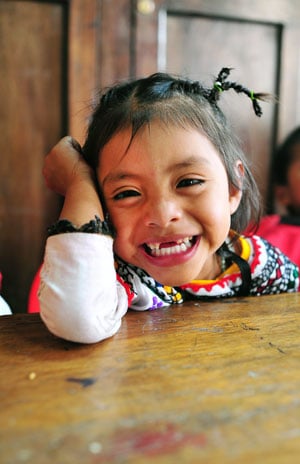 How about this one? Oh, there it is. It's a bit more obvious.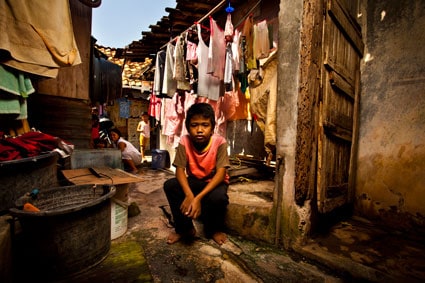 And these? Do you see the poverty in these two photos? Look closely. Anything?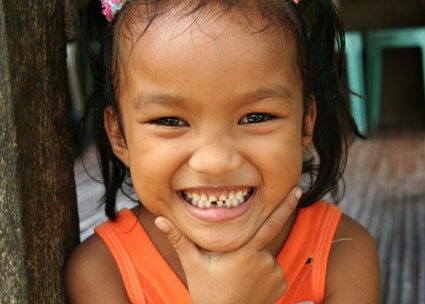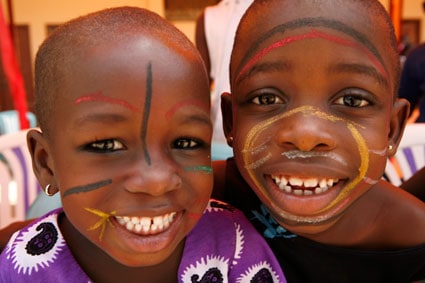 How about these? The poverty in them jumps out at you, doesn't it? No?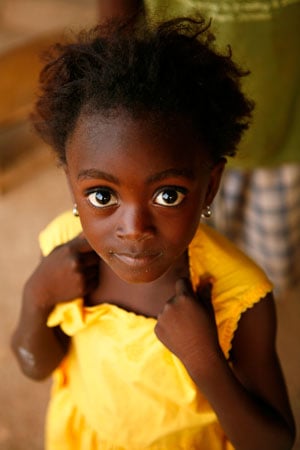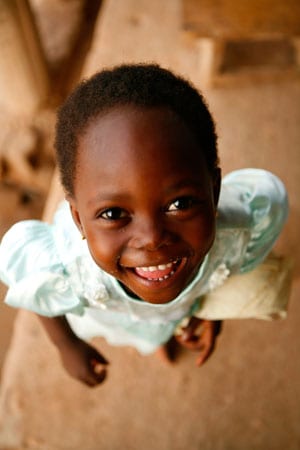 Well, surely the poverty is apparent in these. Right?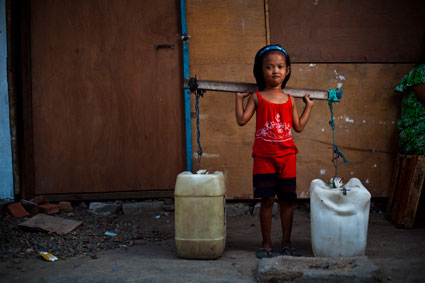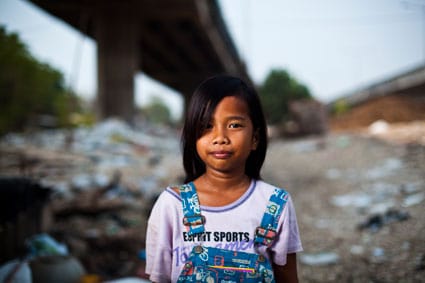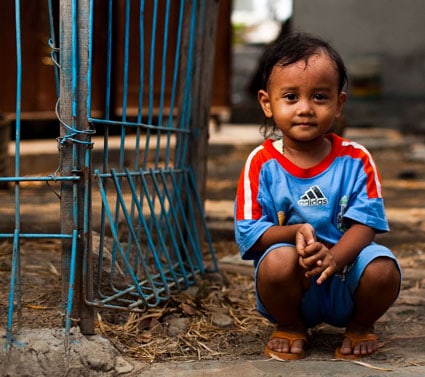 Just a little, you say? But then you think, "They don't look all that needy. Do these kids really need our help?"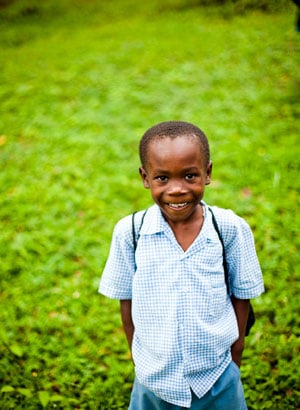 Yes. They do. The presence of dignity doesn't equal the absence of poverty.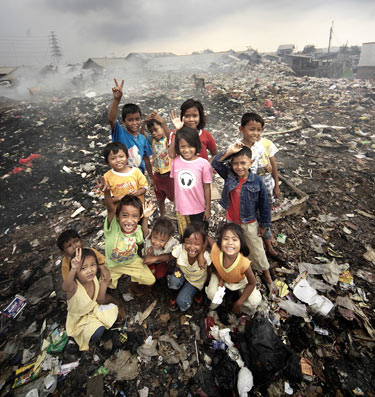 ---