We're surrounded by photos of adorable kids over here (both the human and goat variety), and we need your help! Cast your vote for your favorite "kid duo" below — the winning photo will be featured on the livestock page in Compassion's Gift Catalog, coming out in October! Vote by July 26.
Voting is now closed!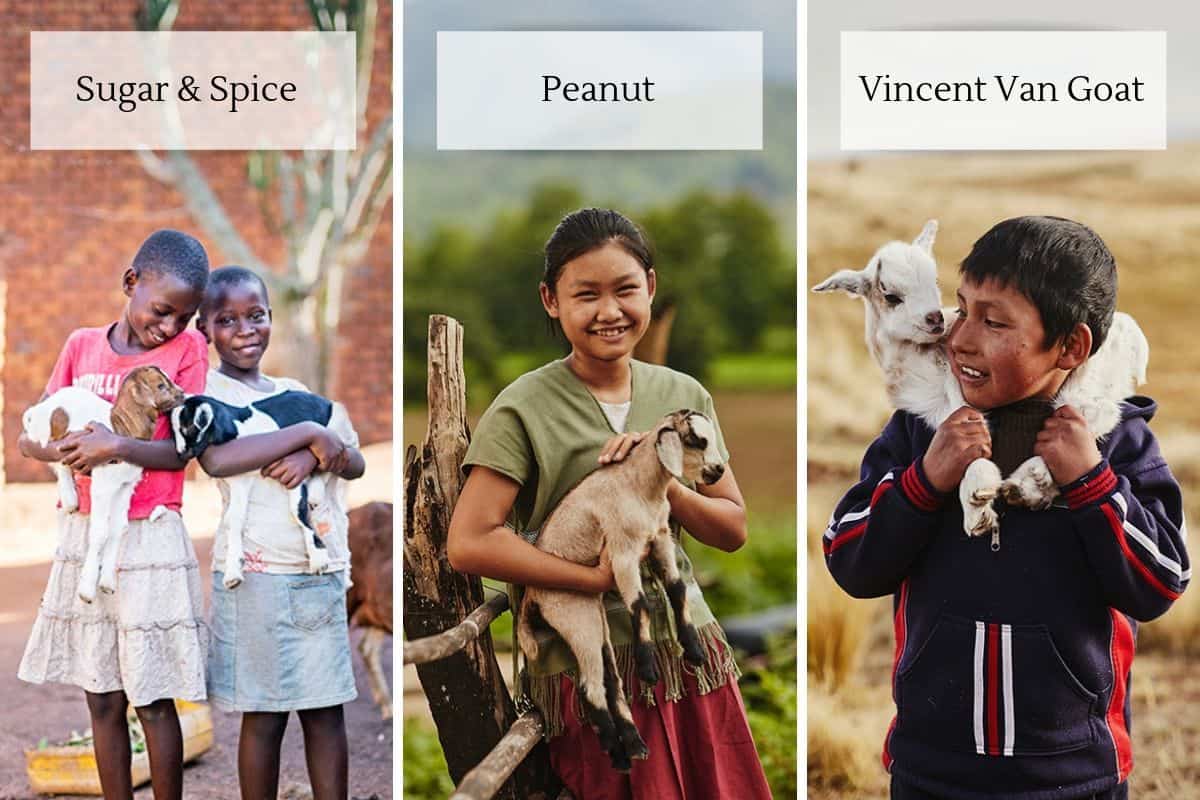 Thank you for voting! Look out for your Gift Catalog in October to see the winning picture! Learn more about how the gift of goats impacts a child in poverty.