For years I traveled, I still travel, with Compassion International to the countries where this ministry serves children living in desperate poverty. I've ducked into hidden, impossibly small, damp alleys – to get to a child. I've descended underground, dodging severed wires and waste – to get to a child. I've trekked up steep, dusty, sun-battered trails – all to get to a child.
In Peru, in Uganda, in Bolivia, in the Philippines … I'd sit and listen to their stories. The gap between us always seemed unreasonably large. Their lack of clean water, medical care, daily food and electricity. A life I've never known. With discomforts I've never experienced. I'd learn how their church, partnered with Compassion, wasn't just a nice idea – it was their literal lifeline. The gap between us seemed so wide even though we were sitting right next to each other.
But then we'd share a meal. We always share a meal. And the gap couldn't stand up to this act of breaking bread.
It collapsed in on itself.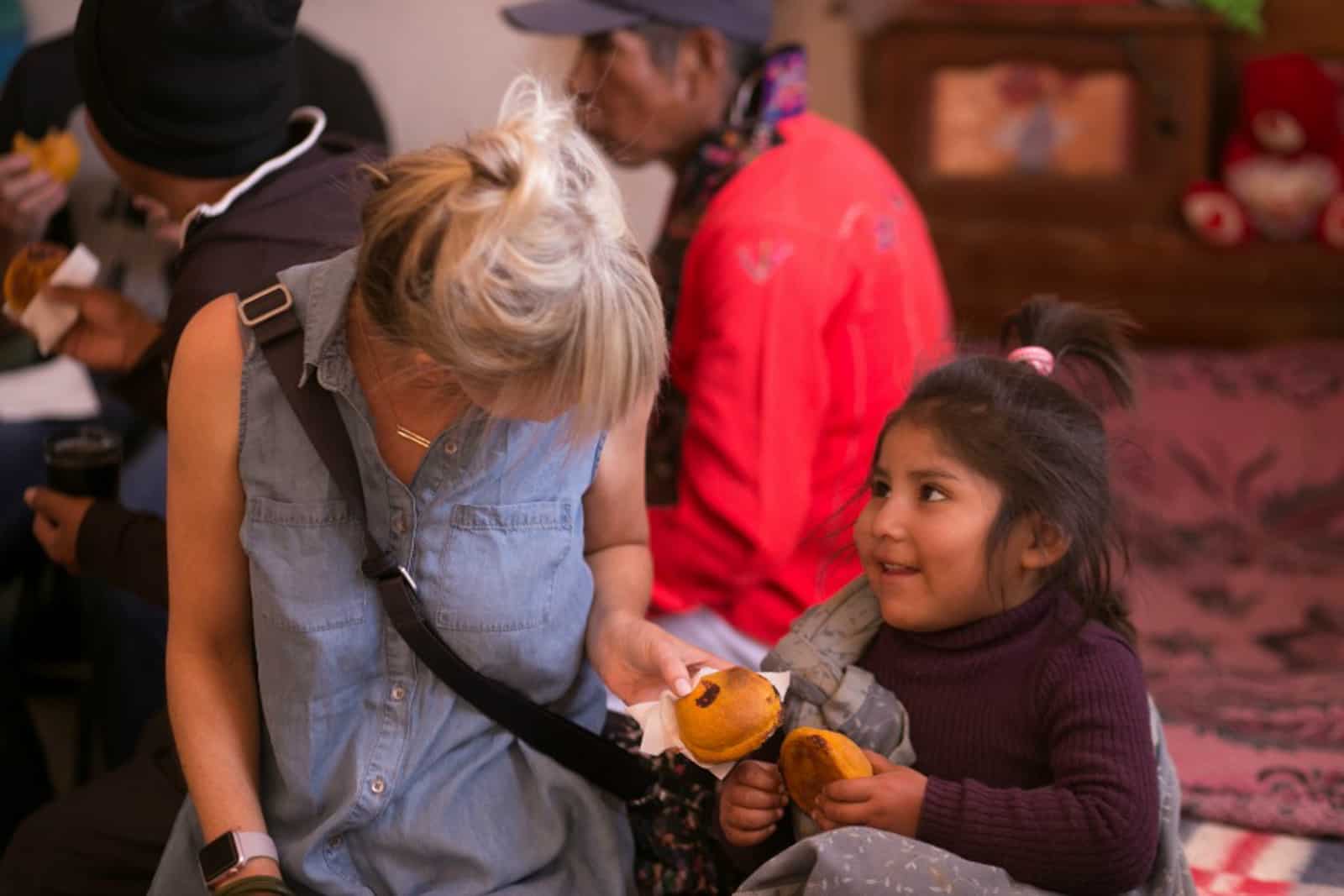 Through our eating and our drinking, we proclaimed our oneness. The language barrier minimized. The cultural differences now only a whisper instead of a loud distraction.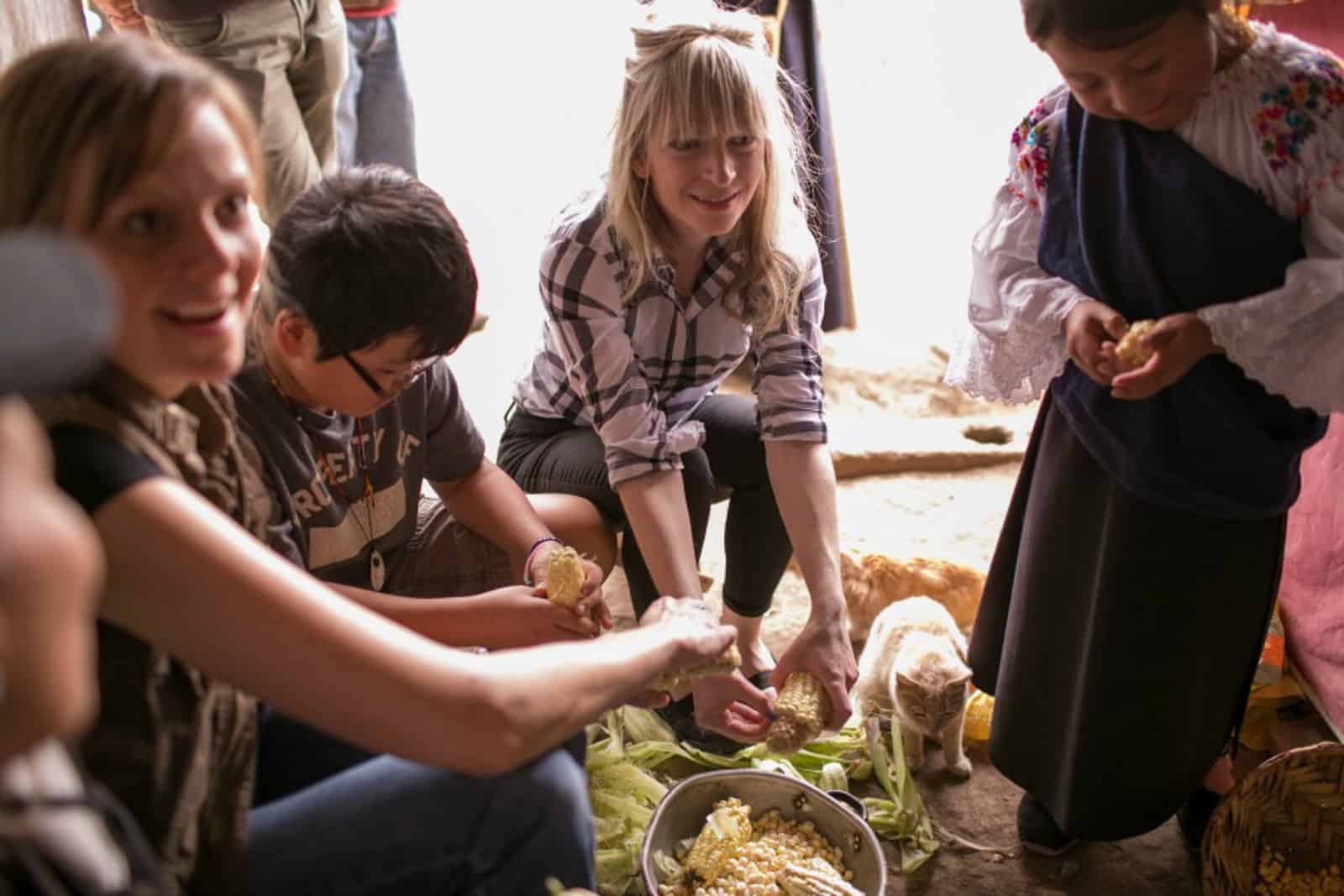 It was through the act of sharing a meal that all our differences melted away and I could truly see who I was looking at, an image bearer of God. A child created and loved deeply by the Creator of this universe.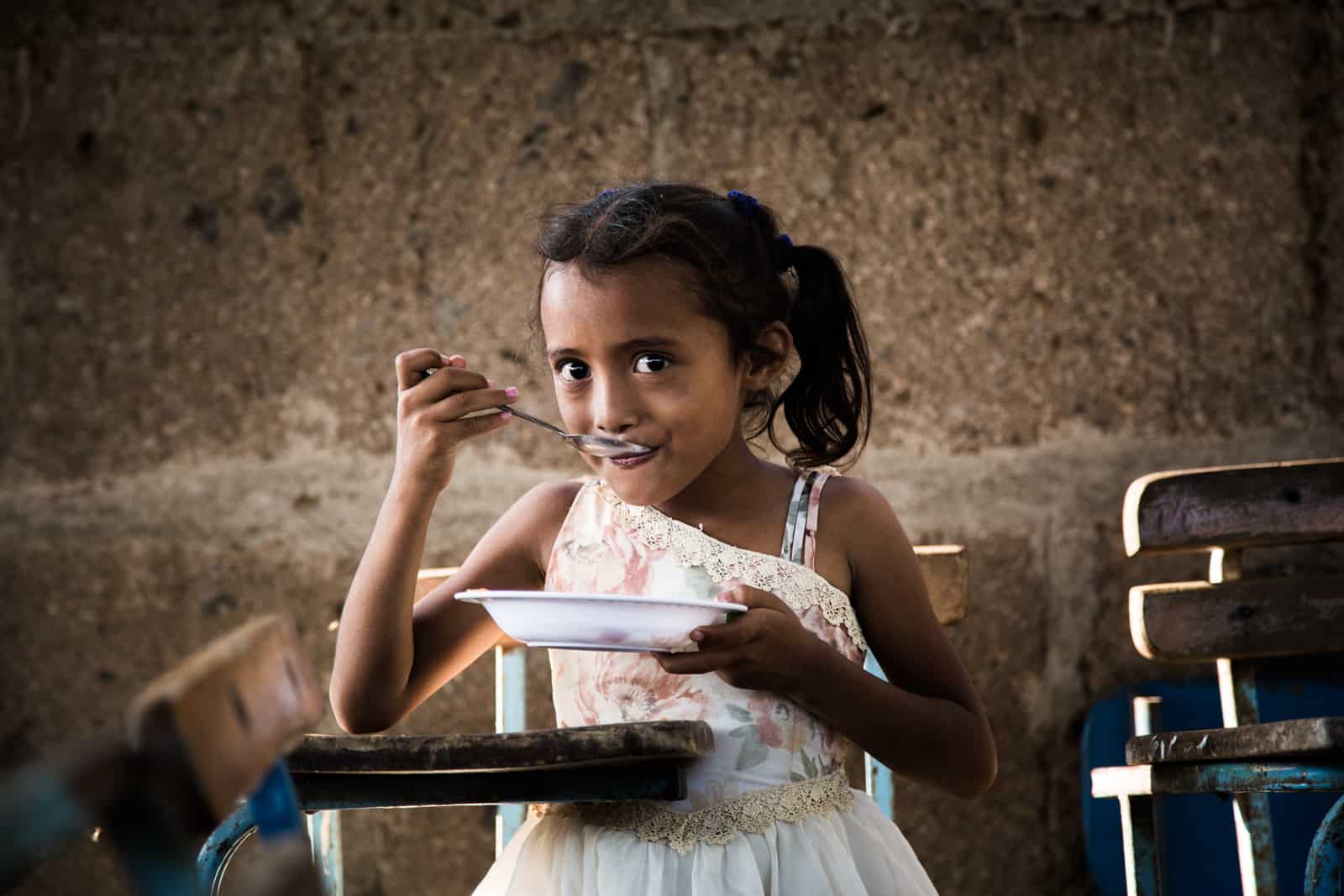 A child who desperately needs me to take Jesus at His word,
"'For I was hungry and you gave me food, I was thirsty and you gave me drink, I was a stranger and you welcomed me, I was naked and you clothed me, I was sick and you visited me, I was in prison and you came to me.'" – Matthew 25:35-36 (ESV)
Whether we are actively pulling this reality into our lives or not, it is true that are all created by God, for His glory. We need each other. We need to be for each other. We're all a little rough around the edges, we're a little battered and bruised, we've done wrong and we've been wronged. We were never meant to walk this journey alone.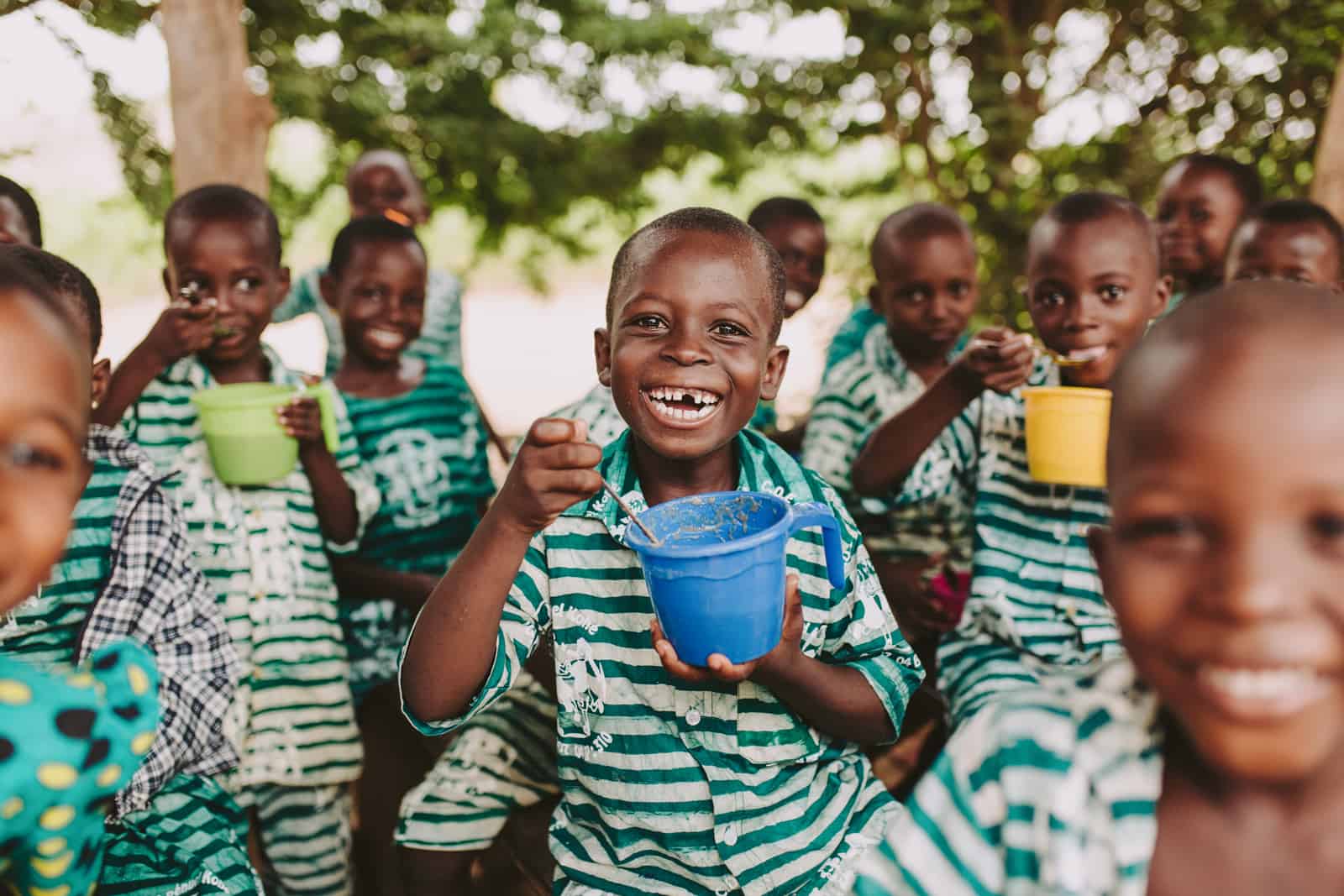 It is in such an age as this that sponsorship gives us this miraculous ability to walk our paths next to children living in desperate poverty who need us. We may never physically get to them, but we can close the gap through providing them with lifesaving necessities like clean water, daily food, medical care, education and the hope of Jesus.
We agree that sometimes the acts that seem small in this world are heavy hitters in heaven.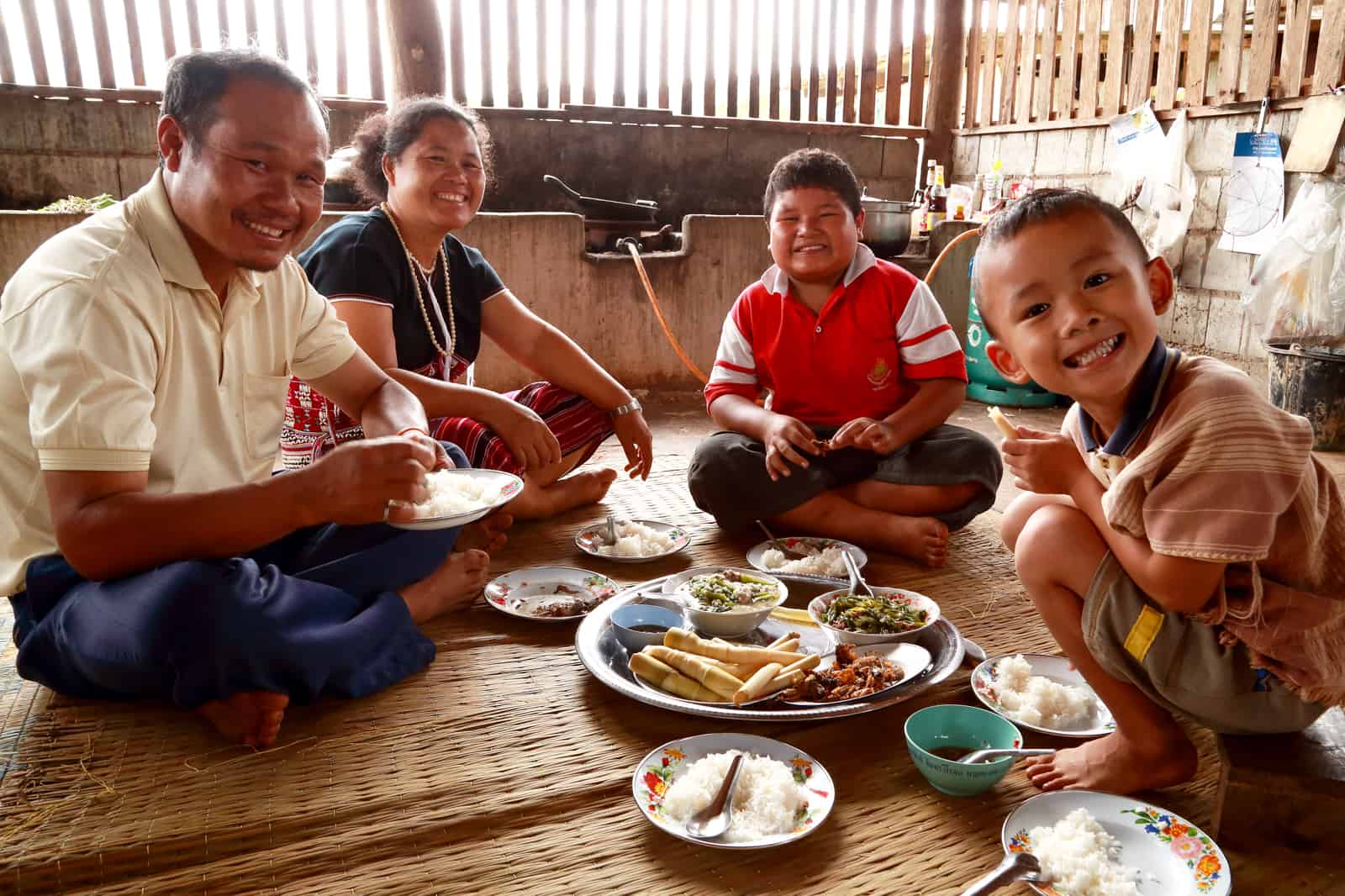 This is how I also feel about sharing a meal. It is a small way to walk this path with our fellow image bearers but it is not weak. This act of breaking bread to come into communion with God, to come together and proclaim that we're all here on this earth together.
Starting at our own tables is a way we can participate in taking up the cause of the lost and desperate. It's how we can start right where God has us. Who have you invited to your table?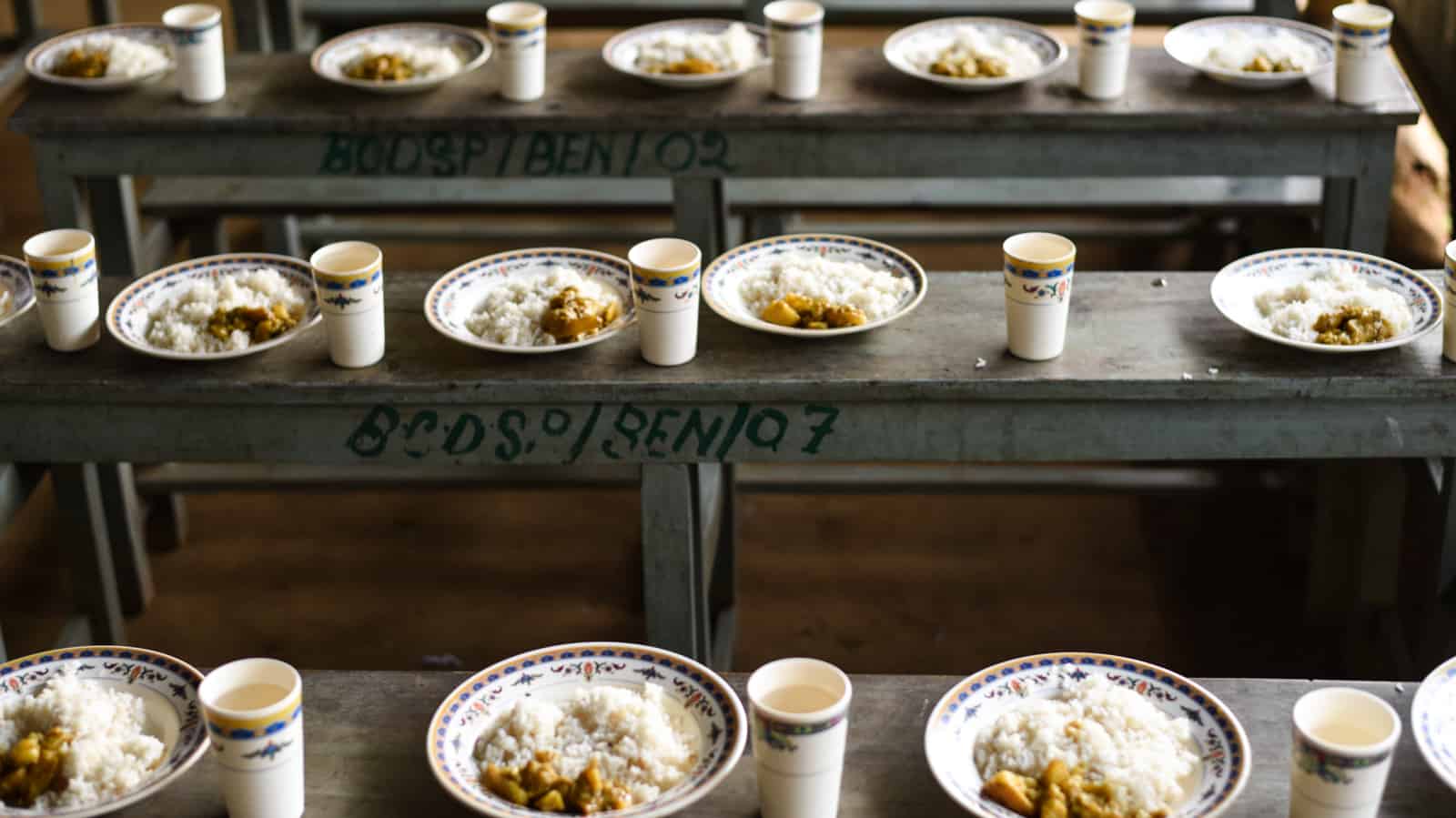 One day we're going to walk each other to the Marriage Supper of the Lamb. We cannot fathom what that table will look like, with people from all different nations, tribes, languages and backgrounds. May our tables here on earth look like just a hint of the table Jesus is preparing for us. Sponsorship is one way I build a bigger table.
It is one way I stand in agreement with Jesus' revolutionary request,
"Then He [Jesus] turned to the host. 'The next time you put on a dinner, don't just invite your friends and family and rich neighbors, the kind of people who will return the favor. Invite some people who never get invited out, the misfits from the wrong side of the tracks. You'll be — and experience — a blessing. They won't be able to return the favor, but the favor will be returned — oh, how it will be returned! — at the resurrection of God's people.'" – Luke 14:12-14 (The Message)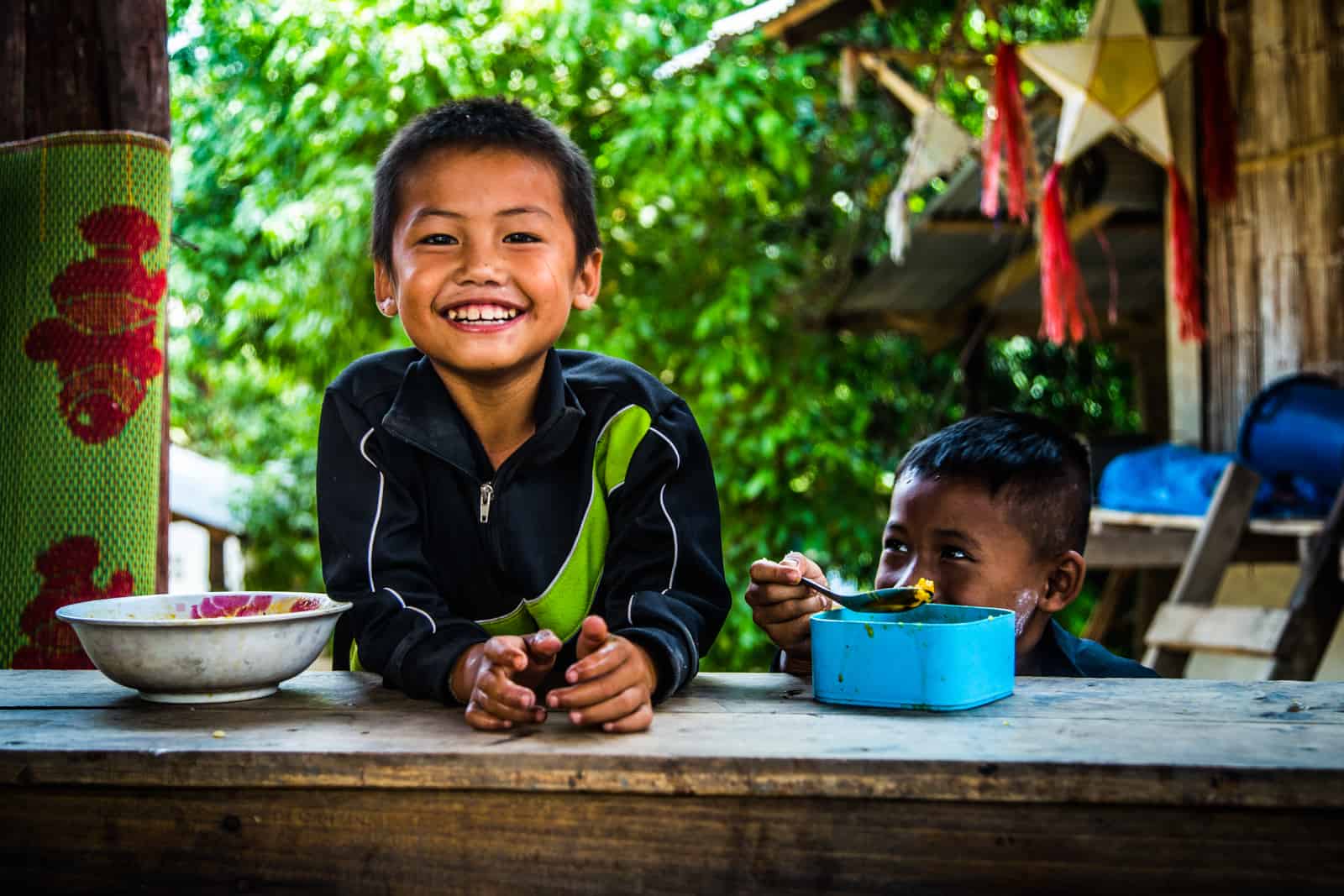 Draw a wider circle. Pull up another chair. Sponsor a child today. Or maybe, draw an even wider circle and sponsor another child.
---
I believe the act of sharing a meal and inviting the lost, the hurting and the stranger to our tables is an essential part in loving of others. I believe in it so much I wrote a whole book about it, Come & Eat: A Celebration of Life and Grace Around the Everyday Table. It includes stories from my travels with Compassion as well as 21 recipes and questions and prayers for the table.
While supplies last, when you sponsor a child, you will receive a free copy of my book.