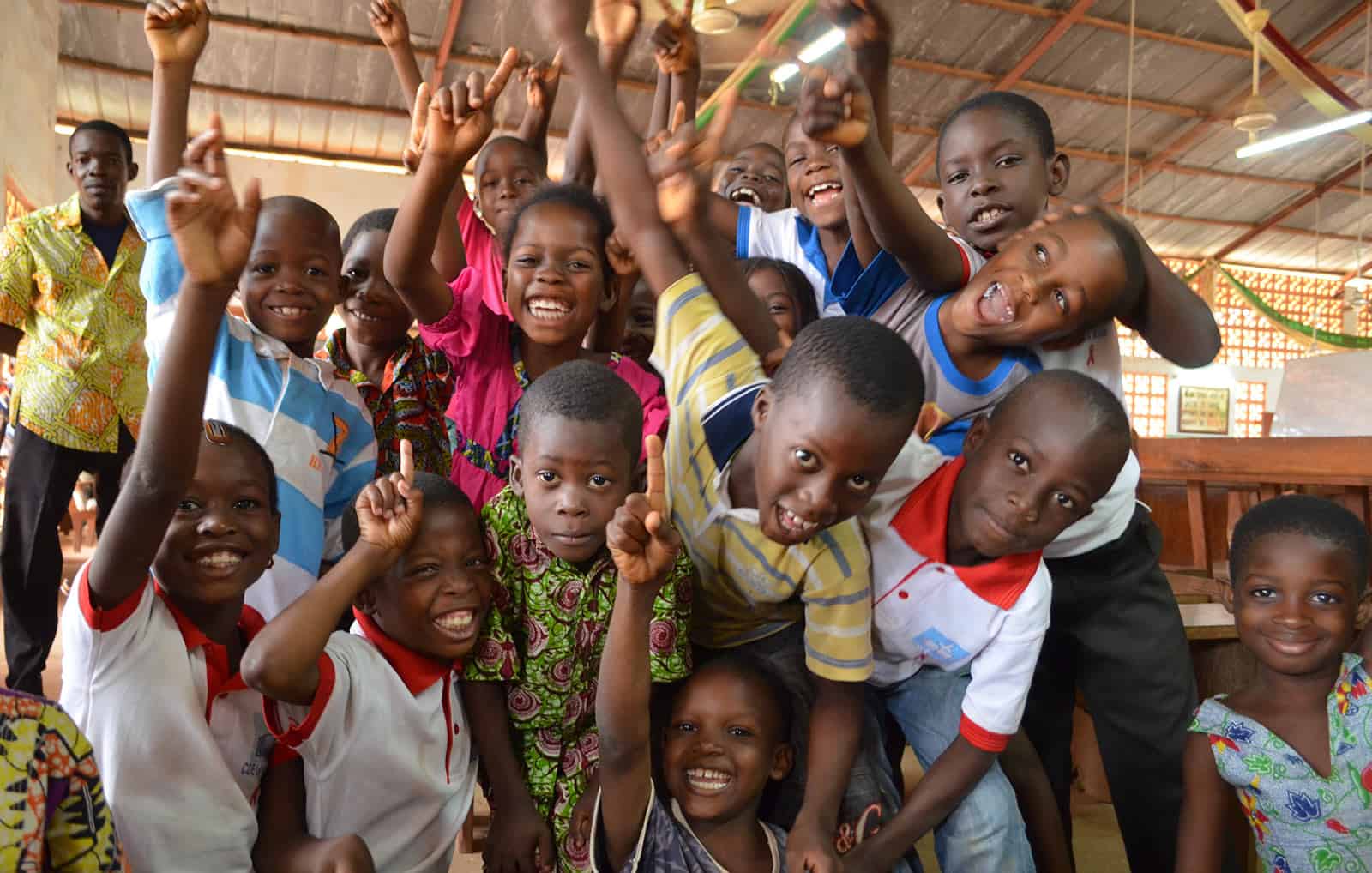 When you look at these precious faces, what do you see? Do you see a collection of stories, weaving together, intersecting with God and moving toward hope?
I do.
Every single person has written a story with their lives. You are writing one and I am writing one.
In fact, our world revolves around stories – we read them, watch them, think about them, live them every single day.
In each of these stories, there is a main character: a hero.
I would define a hero as someone who overcomes an obstacle. Almost every good tale has a character who overcomes a trial to get to the end result.
When I think about this, I realize that the child I sponsor, Nazaret, is a hero.
When I met her in the Dominican Republic, I sat in her house with her and watched her lovingly care for her younger siblings and cousins. I was amazed.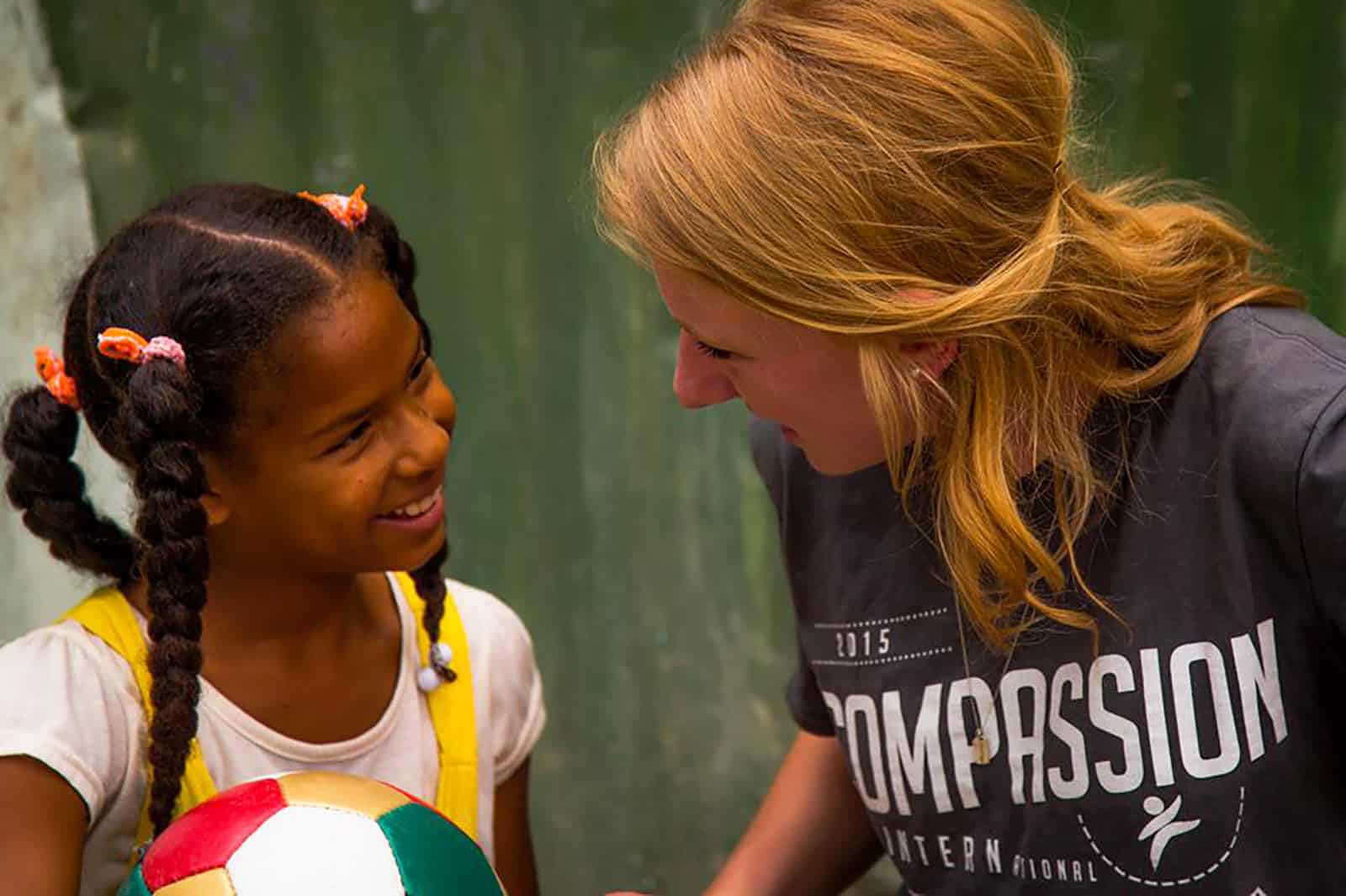 This girl is facing enormous obstacles – obstacles that come from a life in poverty. But instead of backing down in the face of these obstacles, she is stepping up. She is learning about the love of Jesus at her local church, and she is learning from her program tutors and friends that Jesus provides a life of hope. She is choosing to believe in that hope.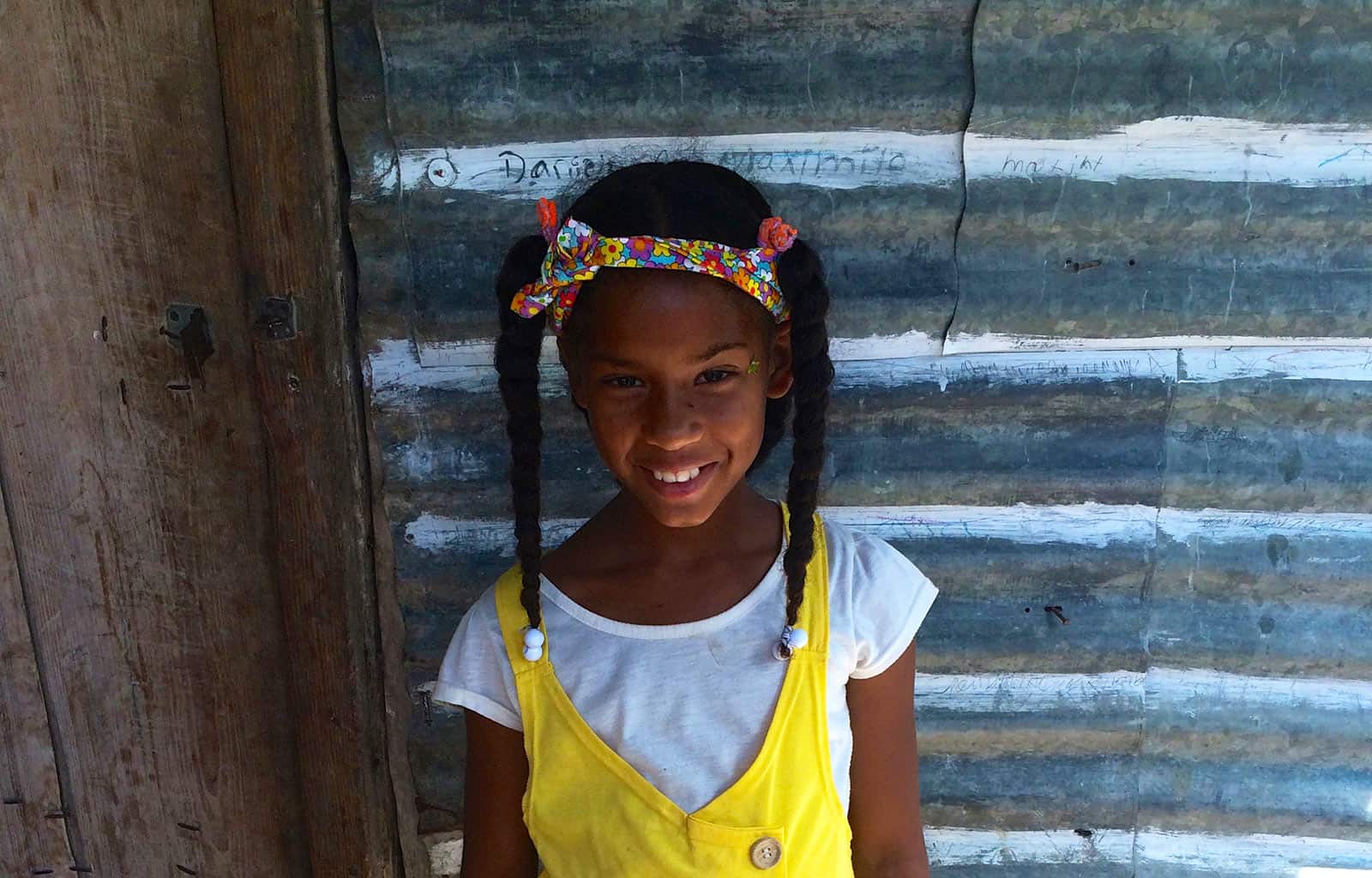 She is a hero – my hero – and her story is worth investing in and telling.
Like you and me, and like Nazaret, all of these children in poverty have stories. However, unlike me, their lives start out defined by poverty.
But that's the cool part about these stories: they can end differently than they begin.
These children's lives have the potential to dramatically change, shifting in a different direction, away from poverty and toward hope.
And if a hero is someone who overcomes an obstacle, all of these kids are heroes!
The child you sponsor is a remarkable hero – born into a story stricken by poverty, but now living a better one, sprinkled with lessons, food, a local church, and people invested in him or her.
Your child's story is changing for the better.
It moves me to tears when I read about these stories changing; these children overcoming unbelievable and insurmountable obstacles away from poverty and toward a life of hope in Christ.
So when we look at these kids, we need to see beyond poverty. We need to see the hero and the story in all of them, and even more than that, we need to see the hero of Jesus and his redemption in all of them.
When we look at these kids as heroes, we have the chance to help nurture a different ending.
And that is a story worth being a part of – one worth telling.
---
Get involved in a child's story today or check out the Compassion Experience: Change the Story event to learn more!