Being a mom is a big job. From making sure a feisty toddler doesn't eat rocks to sitting in solace with a hurting teenager, motherhood is intense. Here are eight beautiful photos of hardworking women around the world who exemplify a mother's love. They face vast challenges yet persevere in working toward, praying for and believing in the best for their children.
Bolivia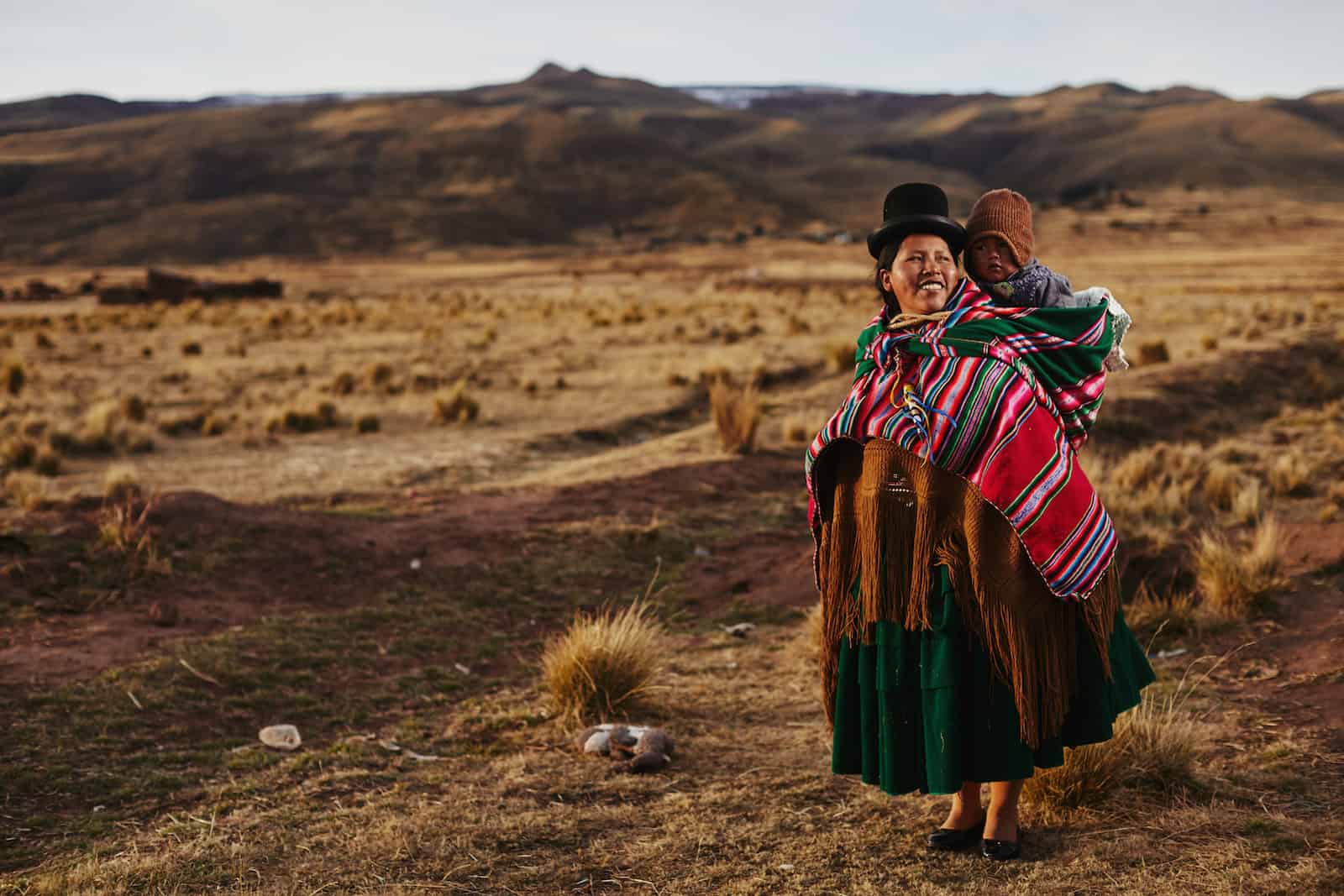 This mom lives on the high plains of Bolivia. She is a community leader and carries her child with her wherever she goes — at an elevation of about 12,000 feet! In many places around the world, moms don't have car seats or strollers, but keep their babies bundled up tight with them.
Kenya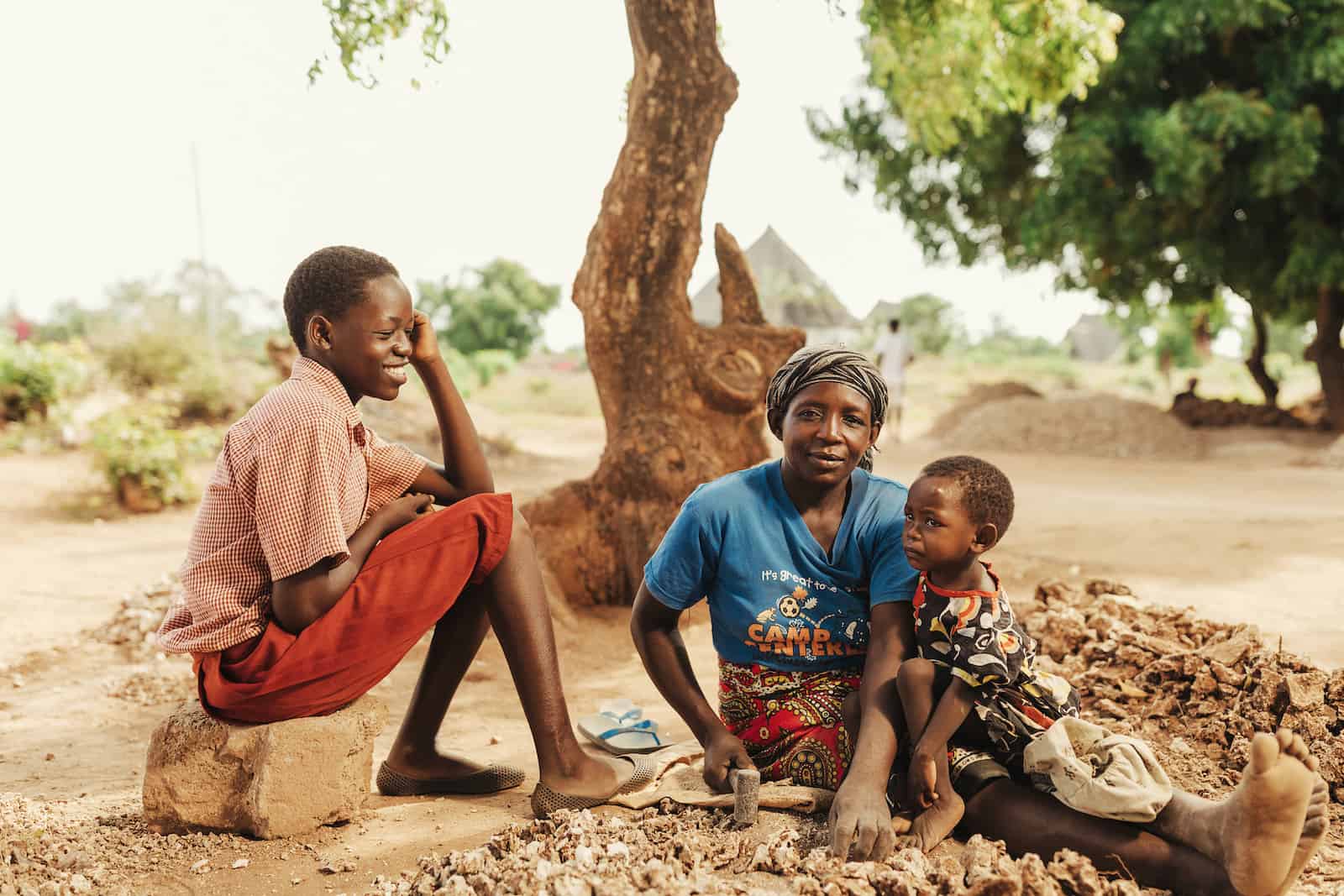 Kadzo is a mom from Kenya who makes a living breaking rocks into gravel to be used in construction. She works 10 hours a day, every day. But for all that labor, she only earns 18 cents per pile of rock. Thankfully, Kadzo's daughter, Salama, is sponsored. Instead of breaking rocks, Salama dreams of being a teacher, and her mom dreams alongside her.
Guatemala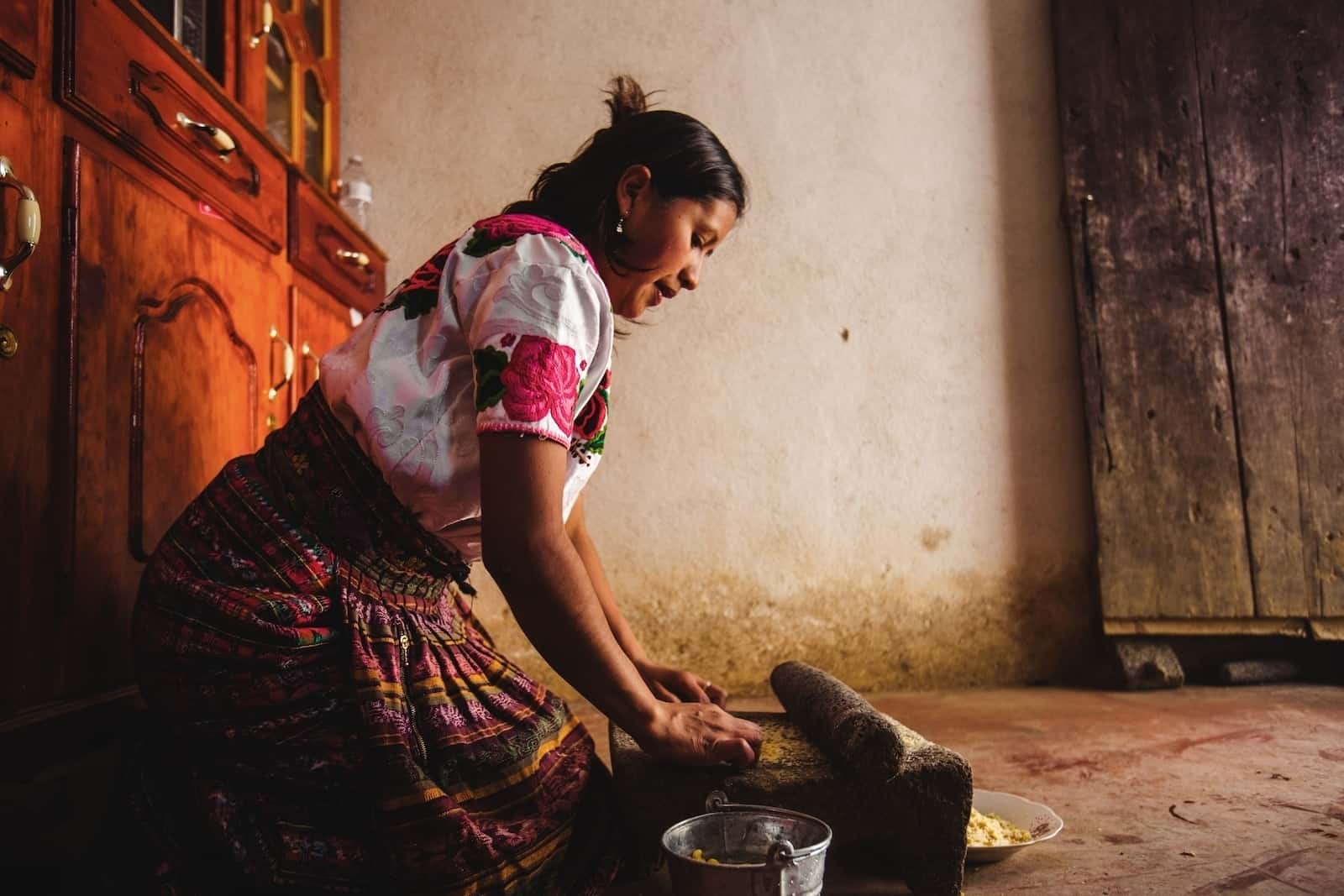 This mom in Guatemala grinds corn the traditional way, by hand. Around the world, many moms are responsible for preparing their families' daily meals and do so without the help of labor-saving devices. In fact, half of the world still relies on biomass for cooking. From gathering water to starting a fire, from grinding grain to preparing the meal, cooking constitutes a considerable part of the day for these women!
Ethiopia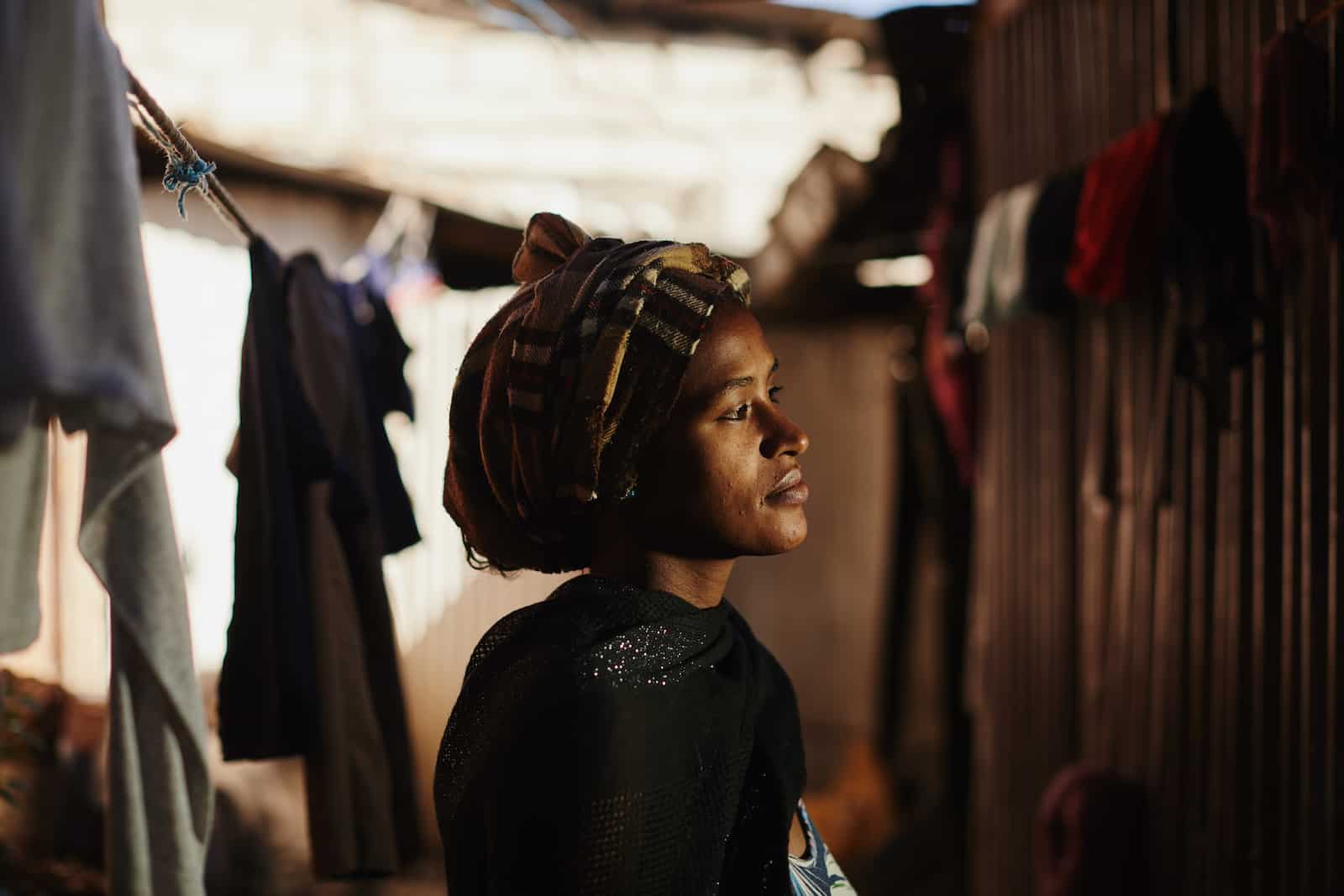 Tigist from Ethiopia is pregnant with her second child, but she has already spent a lifetime caring for others. When she was 14, she had to drop out of school to care for her sister who was ill. She later married her husband, Abebaw, who is paralyzed, and she acts as his primary caregiver.
Though Tigist is used to taking care of everybody else, through Compassion's Survival Program, she now has a community who can care for her, too.
Honduras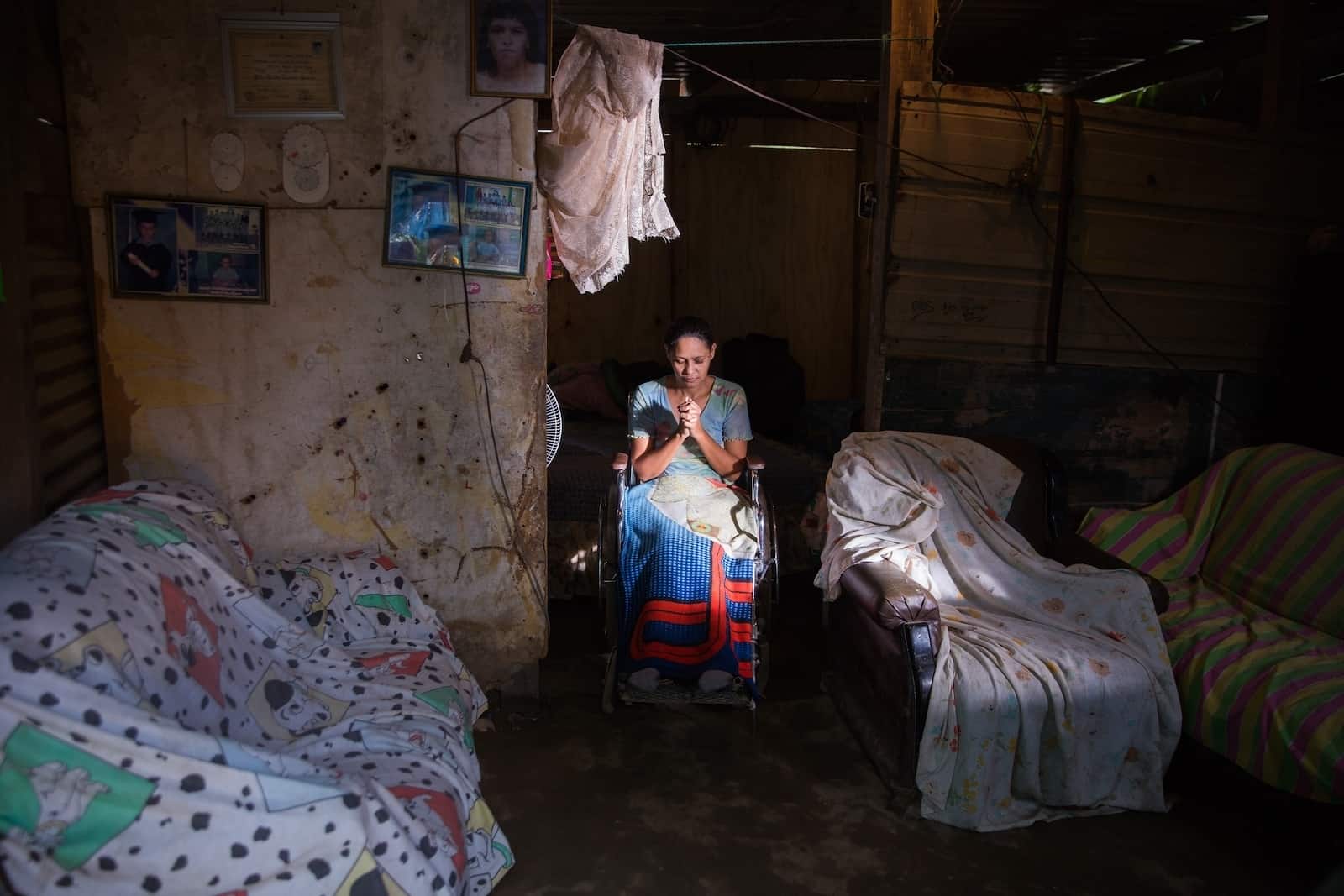 Ricci is a mom who lives in a dangerous area of Honduras, a country with one of the highest homicide rates in the world. Several years ago, she was shot in the back in a gunfight between gang members and the police. She has been in a wheelchair ever since. Ricci's husband left her after the accident, leaving her alone to care for their children.
"I've always been a hardworking woman. The hardest thing about being in a wheelchair is that I'm not able to do anything," says Ricci. "I get my strength first from God and second from my kids. I know God is with me, even though I cannot touch Him."
Dominican Republic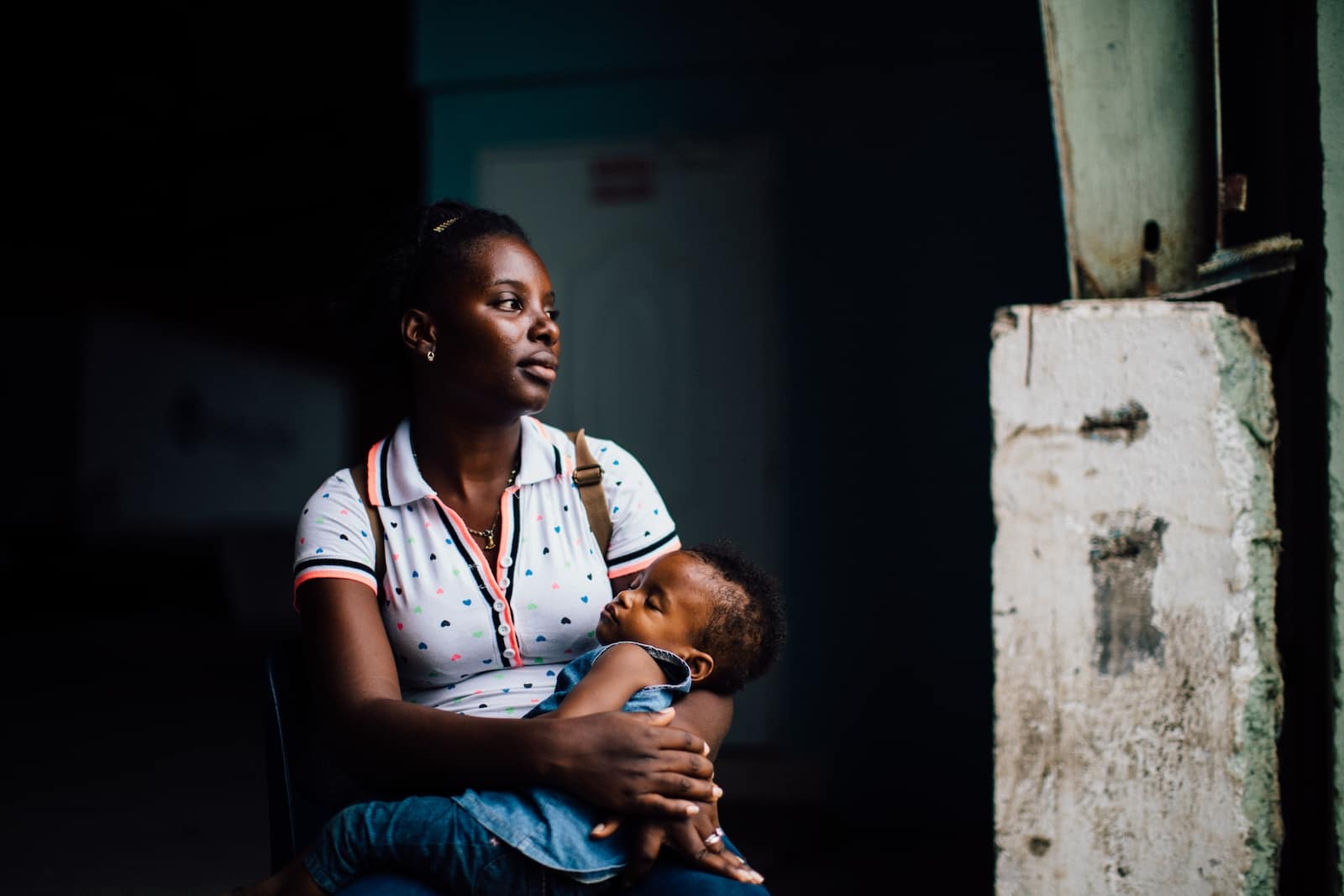 Yurelis is a mother in the Dominican Republic. Besides taking care of her young children and working, she is also going to college to fulfill her dream of graduating from university. Around the world, many women and girls drop out of school after having children, but by staying in school, they can increase their families' earning power, and thus their ability to care for their children, exponentially.
Togo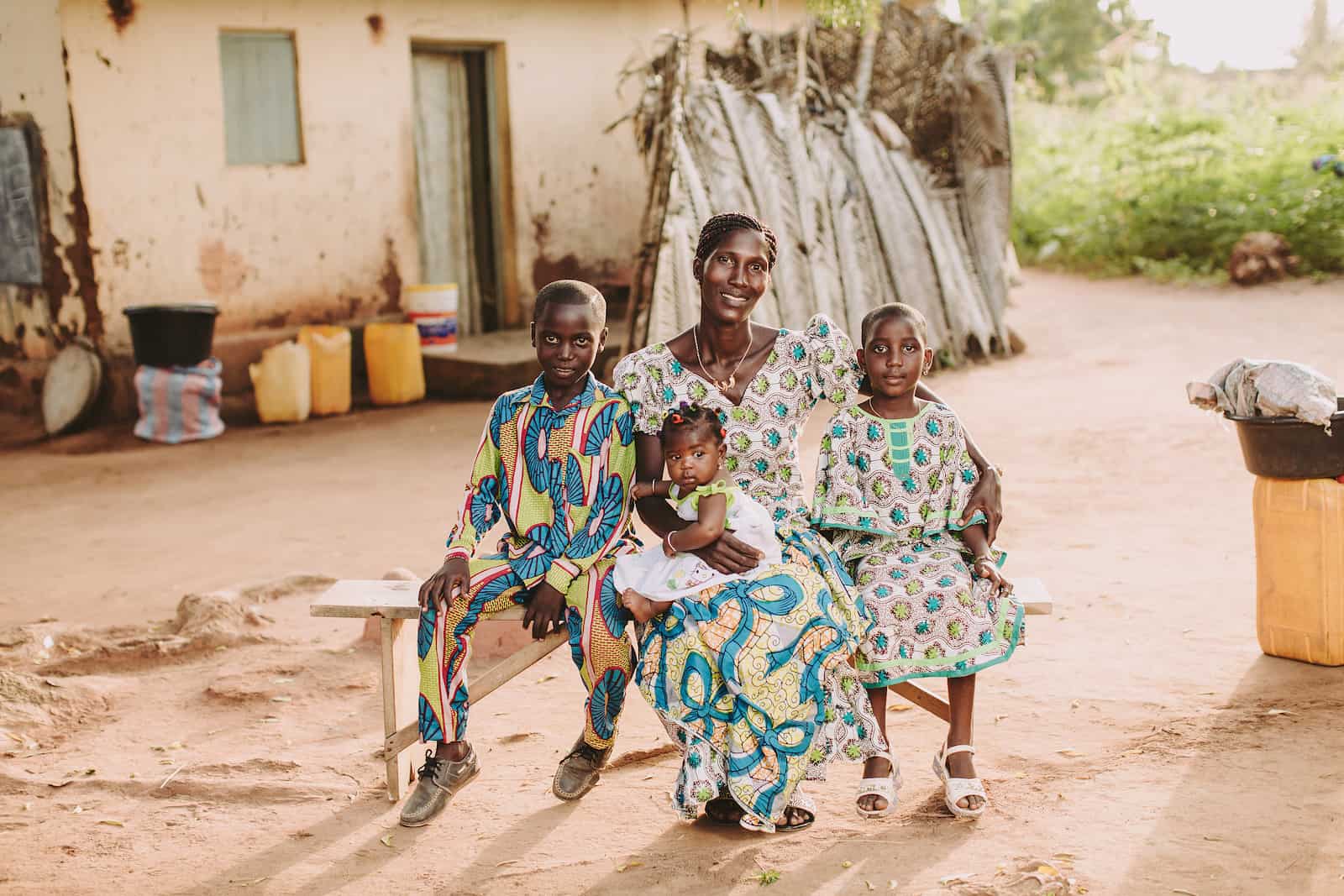 Houtagni, a mother in Togo, knows both hard work and suffering. She wasn't always able to provide the care her daughter needed when she was sick. But with the help of sponsors, her children are getting the care and nutrition they need. She gives this advice to moms facing hard times:
"Keep on praying and never give up. Even though the whole world is against you, you should not give up. You should know that God is with your family and they will be all right."
Thailand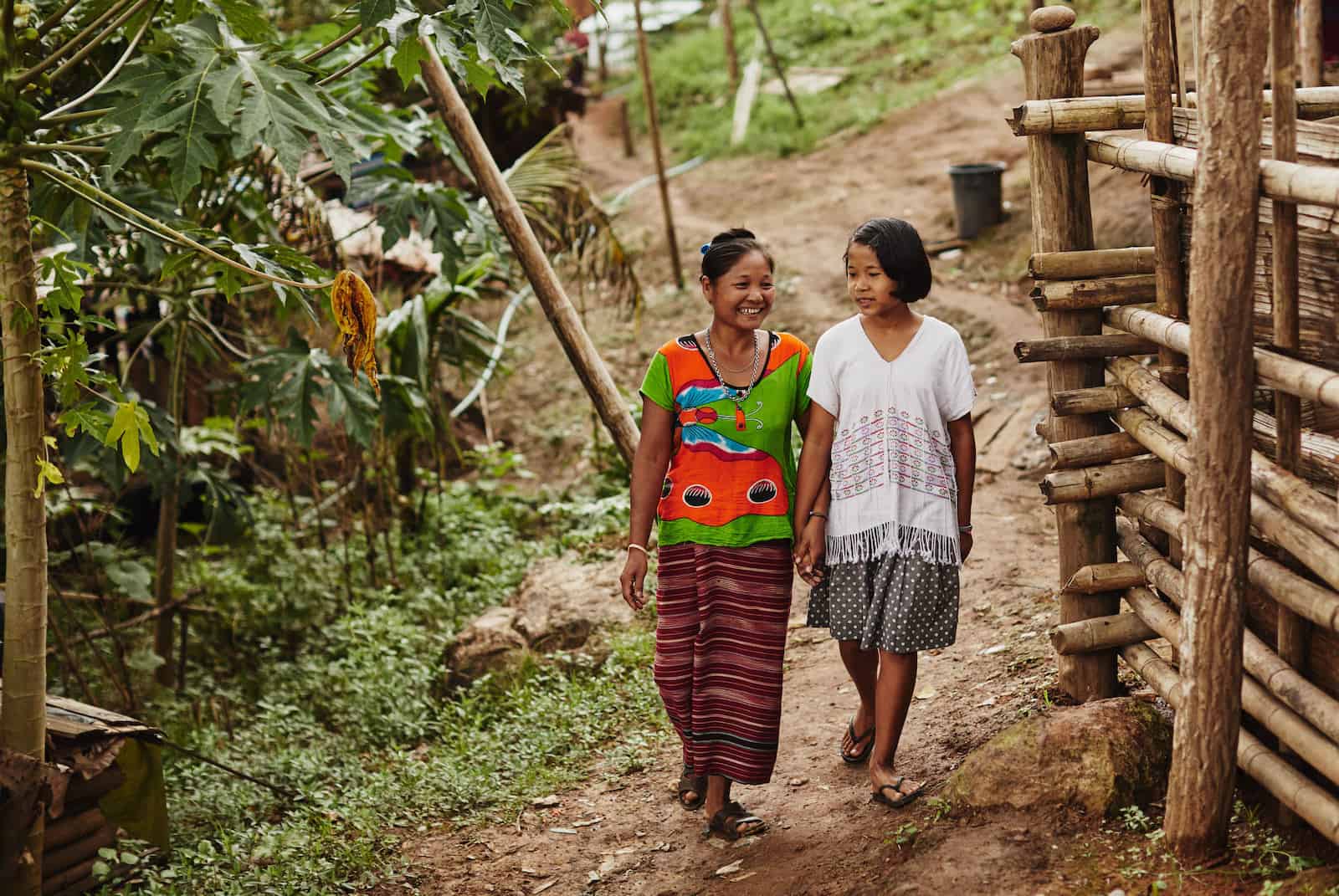 Norpoe fled fighting in Myanmar about 15 years ago and settled in Thailand. As a single mother, she worked hard to provide for her three children, but they often went hungry. Without citizenship, she can't find employment or decent pay. But she is receiving help from the local church.
"The happiest time in my life was when we got involved in the [Compassion center] and learned about Christianity. Religion helps me to have more peace, and I have the love and warmth of my brothers and sisters at church."
This Mother's Day, we want to honor all the hardworking women around the world striving to create lives of beauty and love for children, no matter the circumstances.
Come alongside a mom in poverty ›
---
Photos by Ben Adams, Ryan Johnson and Alexander Whittle.