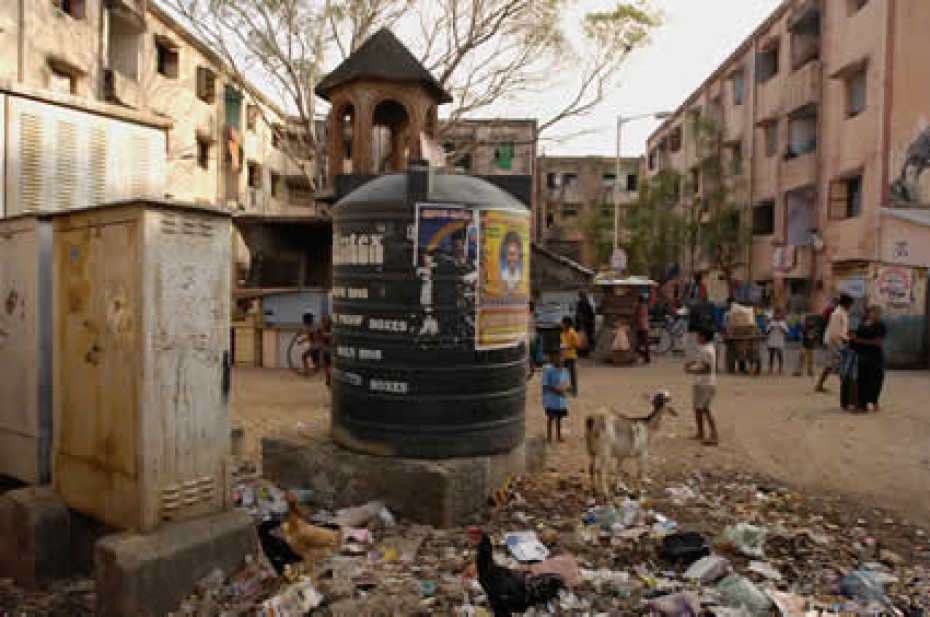 It is a true gift from God when we move past dutiful charity and come to a deep solidarity with the poor.
Continue Reading ›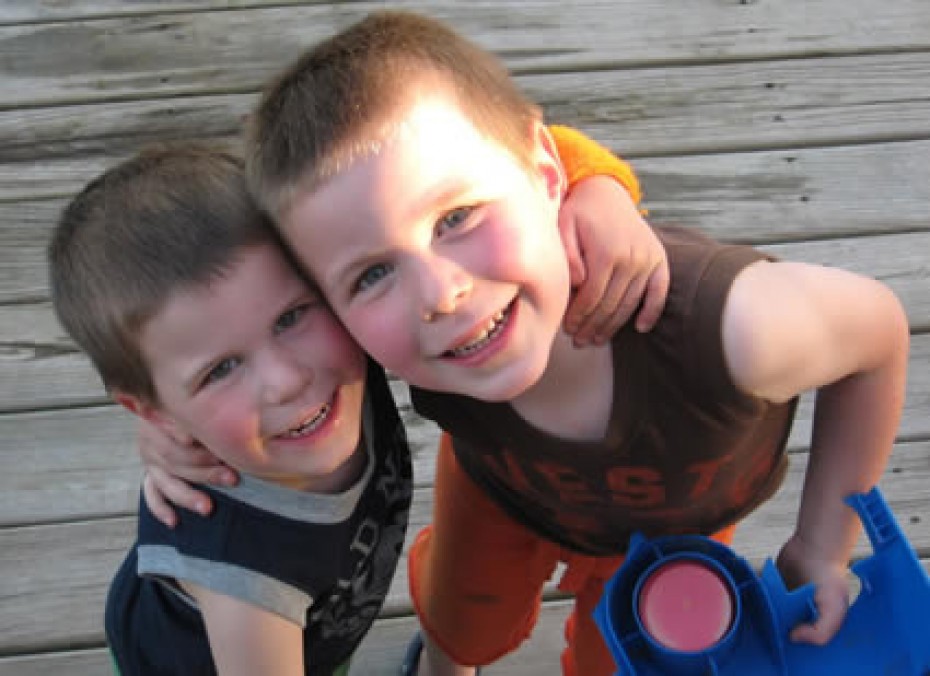 Jamey is six and had questions for his mom about their trip Mexico. Jamey spends a lot of time reading the Explorer magazine and it has impacted him pretty deeply!
Continue Reading ›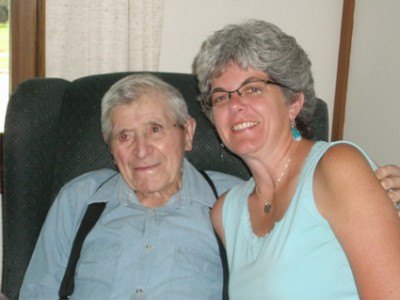 All people have the need to feel valued and cared for. If we are willing to open our hearts to those cries, our world could be changed — one person at a time.
Continue Reading ›